Millions of Tweets are created every day on Twitter by millions of users. With so much stuff out there in the fast-paced Twitterverse, it is a challenge to navigate around and find specific information. For this, the standard search bar is not enough. Let's assume you've made a website and need to discover users on Twitter who will esteem its content and are keen on buying your products or services. Or then again maybe you're an entrepreneur hoping to engage with a local audience. You may even need to see what shoppers on Twitter are saying about your brand. There's a simple method to improve your search to grab leads like these out of the social media goldmine that is Twitter: Twitter Advanced Search.
In today's article, I am going to talk about some ways to connect with Twitter Advanced search leads.
Let's dig right in
What is Twitter Advanced Search?
Since Twitter is filled with a never ending supply of opinions, latest news, hashtags and memes (these days). There are millions of Tweets existing on Twitter. In that case, it becomes difficult to look for a particular Tweet.
So how do you find a specific Tweet?
The answer is-by using Twitter Advanced Search. This tool allows you to find Tweets and users that have the most professional and personal value to you. In Twitter Advanced Search, you can apply detailed filters like date range, words, and people to user's search inquiries. It basically refines the user's results.
How Twitter Advanced Search help to increase sales and generate leads?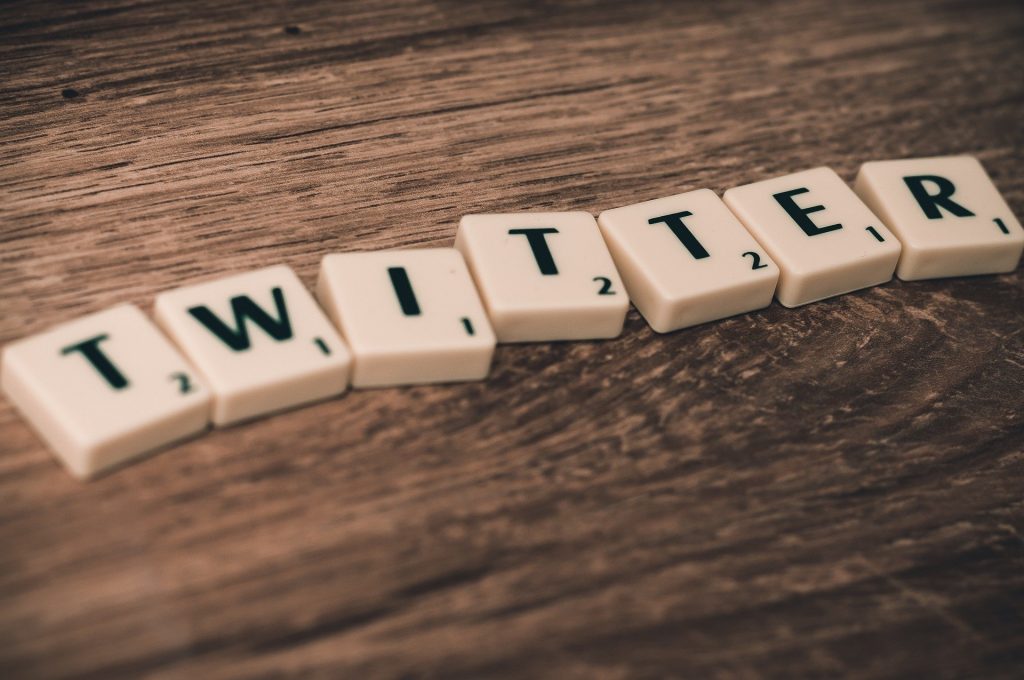 From a marketing perspective, there are numerous ways that the social environment of Twitter can help develop your business. Twitter Advanced Search is an incredible marketing tool for executing smart social media marketing strategies like seeing consumer needs, engaging with users, researching competitors, and creating something great out of your findings that your targeted audience will enjoy and relate to.
Here are 7 Ways to use Twitter Advanced Search to Generate More Leads
Now let's see some ways you can use to connect with Twitter Advanced Search Leads
Ways to connect with Twitter Advanced Search Leads
The entirety of this could be for nothing if you don't converse with Twitter users who could be within your target audience. Once you are done filtering your search to the types of tweets you are searching for, begin to connect with users.
➽ Reply to the user
This is one of the most important yet overlooked aspects of relationship building. When a user tweets directly at you, you should reply. When a user messages you, you should reply. And when a user asks you a question, you should answer. This is very important and must not be ignored. Your followers are taking out their time to ask you questions, give their feedback and if you don't respond to them, it will be a bit rude and ignorant. This is the best opportunity to build a personal connection with your audience. Besides that, it will increase the audience engagement hence, kick start the conversation as soon as you can.
➽ Follow your leads
Another important thing is to follow the leads. If you ignore them, they will do the same. And you will lose a potential customer. Hence, once you get to your lead, go to their profile, and follow them. If they follow you back, you will get better opportunity to engage with them more efficiently. By following your leads, you can get to know more about them, their needs and preferences. This will increase the overall engagement.
➽ Insert a link to your website
Regardless of why you engage with a user, if it's appropriate, insert a link to your site. You have to do this only when it's directly relevant to their query, however—simply attaching one on could cause you to appear to be a sales rep rather than of a person utilizing their expertise to help. Best practice might be to just add a link to your first response, then, at that point basically answer follow-up questions unless a link is important to develop the appropriate response.
For example, if somebody asked "What's the best Japanese restaurant in London?" and you run one, react with something friendly and incorporate a link. For example, "Hello, we believe we're pretty good! Come give us a visit! [Link]"
Then, if they ask, "do you have soba?" you can just answer with "Indeed, and it's magnificent!" or "no, however we do have [acceptable replacement.]."
Wrapping it up
By discovering users who mention your products or business, you can find current or possible customers. Start an open discussion with them. It will eventually lead to customer engagement with your brand, and ideally generate new leads. Twitter is likewise an optimal place for supporting your audience and users with any inquiries they may have, helping with improving the customer loyalty and satisfaction.
Not sure how to start social media marketing? Hire Digital Marketing Agency in Birmingham.
For more informative and interesting articles, just get in touch with us.