A big risk is always associated with the launch of a new brand, its product and services. In order to minimize this risk it is important to understand the market landscape, it will allow you to focus your marketing efforts in the most cost effective way. One of the most vital pieces of a marketing strategy is to identify the right target audience for your business. This is because when strategies are broader it gets more complex and typical, whereas highly targeted market segments are better successful. Hence, the first step of any marketing strategy should be to define target audience. Target audience is the group of people that you can expect to purchase your products or services. It includes your existing customers and your potential customers as well.
In today's article, I'm going to talk about some ways to identify the right target audience for your business.
Let's dig right in
Ways to identify right target audience for your business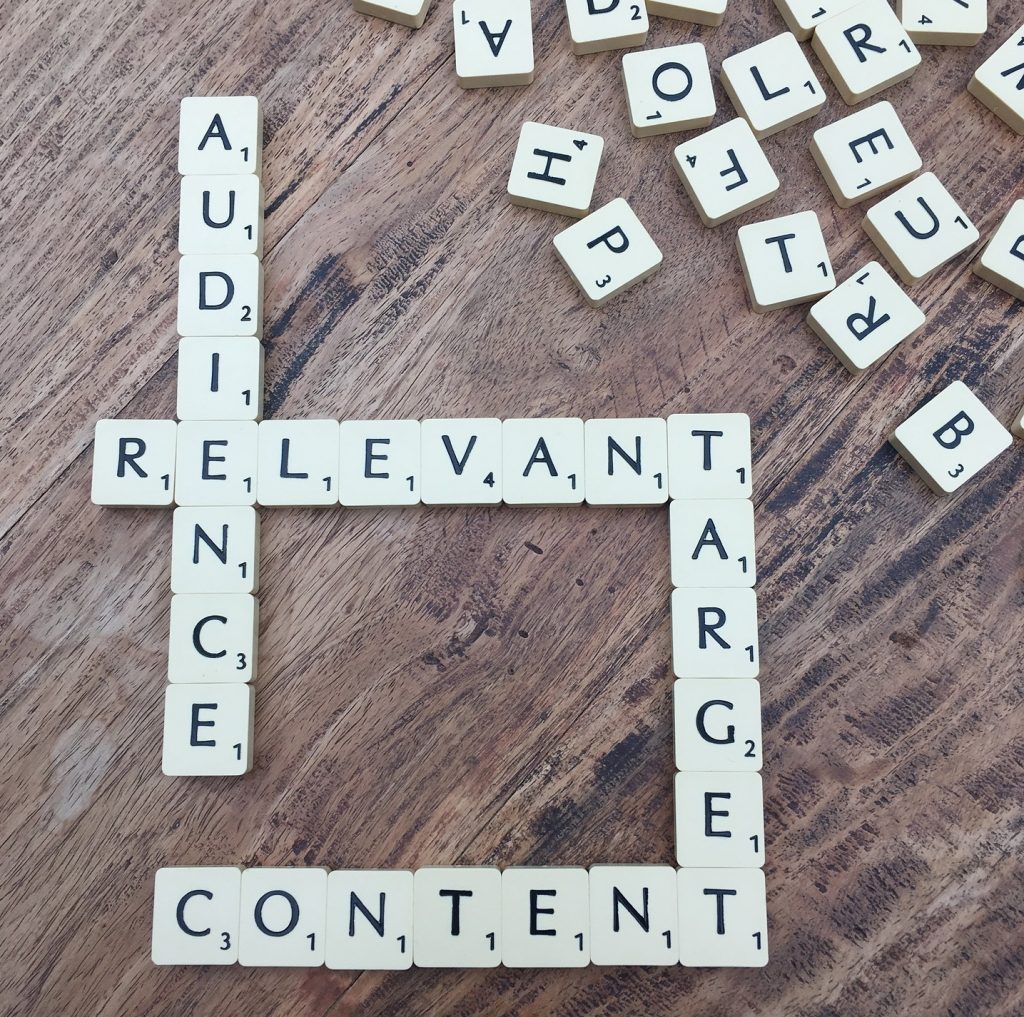 The advantage of knowing your target audience and its pain points is that you can create more effective content and focus the advertising strategy with the right market landscape on each of those segments. This segmentation is important because not all messages resonate the same way with various groups of people. And every marketer would probably agree with the fact that personalization helps advance customer relationships.
✅ Carry out market research
The first important step is to carry out market research to analyze all aspects of the market. SWOT analysis can be performed in order to identify a business's strengths and weaknesses along with opportunities and threats. This kind of market research recognizes location, demographics, industries, personality type, competition, market trends, customers buying habits and so on and so forth. This is the first critical step to identify the right target audience. This research will help business shift their position in the marketplace.
✅ Understand pain points and purchase path
The most important part of this market research is to understand the pain points and purchase path. You need to ask yourself few questions while doing this market research such as, "what are the goals of my target audience?" "What are their pain points?" "In what ways my product can provide a solution to their problem?" This introspection will help you craft persona of your audience. You will be able to create content that addresses those problems centered around the stages of the purchasing cycle that is, awareness, consideration and decision.
Related article: 10 Effective Content Marketing tactics you must know
The personas are fictional characters based on research which help you to represent the different audience type who might use your brand in a comparable way. The motive behind crafting personas is to understand user's needs and pain points. When you are aware about your audiences and their preferences you can tailor key messages and content specifically designed to speak to those audience resulting in higher chances moving them down the sales funnel
✅ Know your current customers
One way to identify target audience for your business is by learning about your current customers from demographics to preferences. You can learn about your existing customers by examining your social media and website analytics. This will help you understand who is visiting your website, how they navigate your website, which pages of your website users are visiting the most. There are various tools that you can use like Google Analytics, Facebook Insights to get more information about user interaction and responses
✅ Adopt multi-segment marketing
This strategy is one of the most effective methods to find the right target audience. Digital marketing, multi-segment marketing, social media, public relations, content marketing, aspire to earn customers from different market segments to buy the same product for the same users. It could be different decision makers along with the sales funnel. Different messages will be sent to different segments but all of them contribute overall to the purchase or Sale. Some brands sell the same product to more than one segment of target audience while others make different product lines that attract different groups.
✅ Focus on niche marketing
Instead of casting a net with a broad reach, identify people who have a high potential to purchase your products which is called niche marketing. This will start with one customer and will gradually grow quite large ensuring that you begin with building brand loyalty. These loyal customers who are excited about your product might become your brand evangelist and do some of the marketing work for you. You will grow your brand in this process.
Wrapping it up
You can more closely align your marketing efforts when you start comprehending who your target audience is. By identifying the right target audience you can determine tactics to reach that audience. All of these efforts are expected to result in the enhancement of RO. It will also increase the chances of moving your audience to action.
Do you want to learn more about how you can identify the right target audience or do you need professional help with your marketing strategy, then you can hire Digital Marketing Agency in Leeds.
Get in touch with us to kick start the conversation and for more articles.