Did you ever wonder what is that blue tick beside the name of a celebrity, politician, or any influencer on Twitter? Well, that blue tick denotes Twitter verification. In recent times, Twitter verification has created quite the hype and you may be wondering why this is so. In today's article, I will be discussing how you can get your Twitter account verified.
You can enjoy the enormous measure of authenticity, credibility, and influence over twitter, hence, twitter verification is the must-have for you. As the verified twitter accounts are considered better compared to those of unverified, therefore it becomes more significant for business oriented twitter account to get verified. If you don't have a verified twitter page for your business, you should get it done today.
Without wasting any more time, let's dig right into it
Related article: Want Facebook Fan Page Verification Badge? Follow these steps
Why is it important to get Twitter page verified?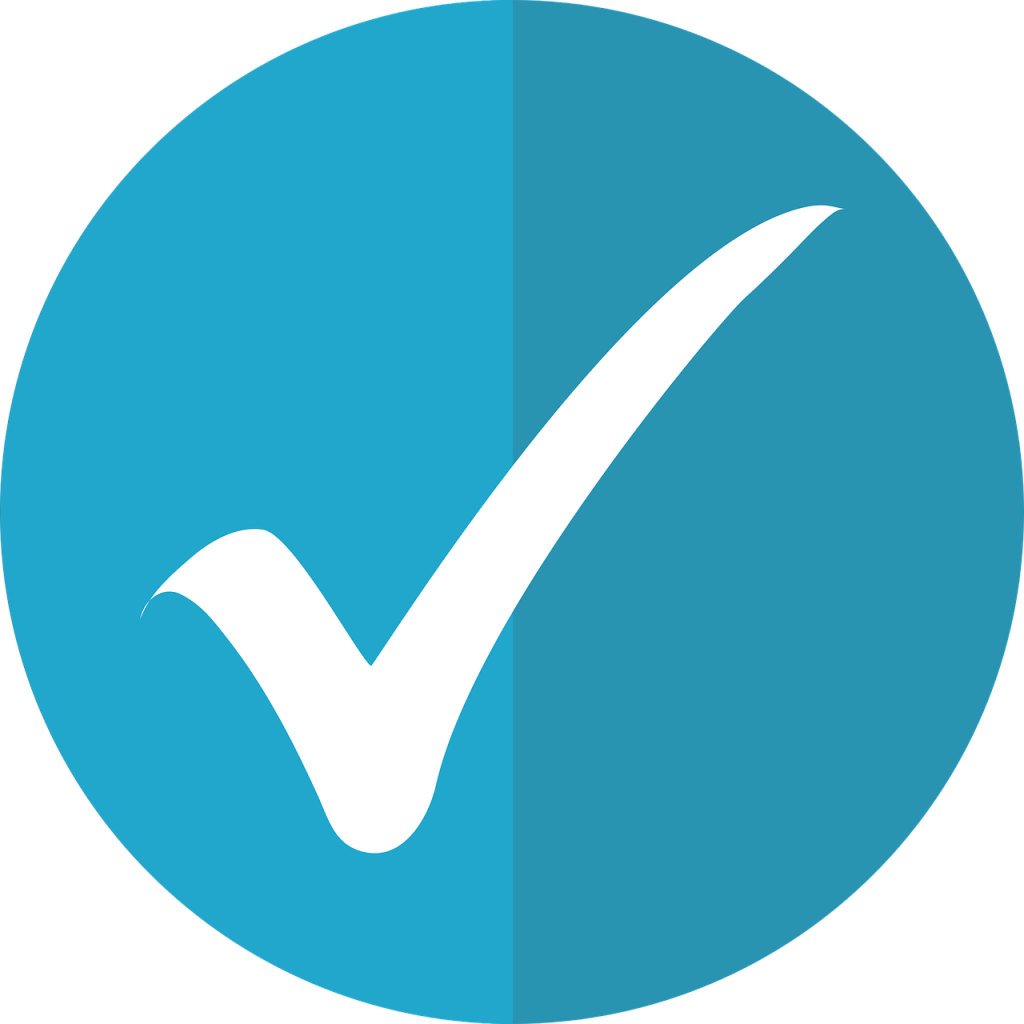 The main purpose of getting account verified is to impart authenticity to your account. Twitter users all over the world get to know that they are dealing with an original account of a real person and not a fake account. By verifying your account, you can make sure that users will believe your claims or whatever you have to represent.
Another important benefit of Twitter verification is of course the truth that comes with it to your account or page. If your account is verified, users will immediately be able to identify what is real and what is fake or which tweet is genuine. It adds reliability and accountability to your account.
There are some things you need to keep in mind before you try to verify your Twitter account. They are as follows:
One thing you should keep in mind is that the number of followers does not determine whether you will get the blue badge or not.
Even after getting the blue badge, you will not get rid of duplicate or fake accounts of your name. But, the blue badge will make you original among the fake ones. Your audience will know that it is truly you when they see the blue badge.
Another misconception is that your engagement levels will shoot up once your account gets verified which is not true. You have to be patient even after getting the blue badge.
The final decision of whether or not your account will get verified depends entirely on Twitter. They can reject your request if they think you do not fulfil their criteria.
Related article: How to employ Twitter for social media marketing?
Now let's take a look at some steps that you need to follow in order to get your Twitter account verified
Steps to get your Twitter account verified
Here are the steps you must follow if you want to get your Twitter account verified.
First you have to go to verify account link and make a click on the Continue button.
Now you will be asked to confirm the account which you are verifying, you have to click on the check mark.
Next thing you need to do is to prove that your page is worthy of getting the blue badge.
Now you have to provide the 5 links to the Twitter in the boxes.
You have to convince Twitter to verify your account and why you should get verified within the limit of 500 characters.
After completing the previous step, you have to upload your ID.
After that, you can just wait for Twitter's response. Generally, Twitter takes 7-14 days to process your verification request. Once they respond to you and you can get the blue badge. Then you need to follow all the directions provided by Twitter. By following those directions, within few minutes, you will get the blue badge at your page.
Wrapping it up
Getting your Twitter verification is an important feat to achieve. You must try to verify your account. If you are running an online business, then you have to have a verified account. This is because your audience will be able to distinguish you from the fake accounts.
If you want to start Twitter marketing or any social media marketing, you can hire Digital Marketing Agency Manchester or Digital Marketing Agency Edinburgh.
For more informative and interesting articles, just get in touch with us.