Learning website optimization for SEO and conversions is vital for your website's success. Good SEO will attract more quality traffic and more opportunities to convert potential customers. A website which is better optimized for conversions will have better metrics such as page speed and bounce rate which implies Google will rank it higher. Thus, website optimization for SEO is very important. If you are not a pro at website optimization, you can follow some expert tips that will help you in optimizing your site for SEO
Let's start with the article
Expert Tips for Website Optimization for SEO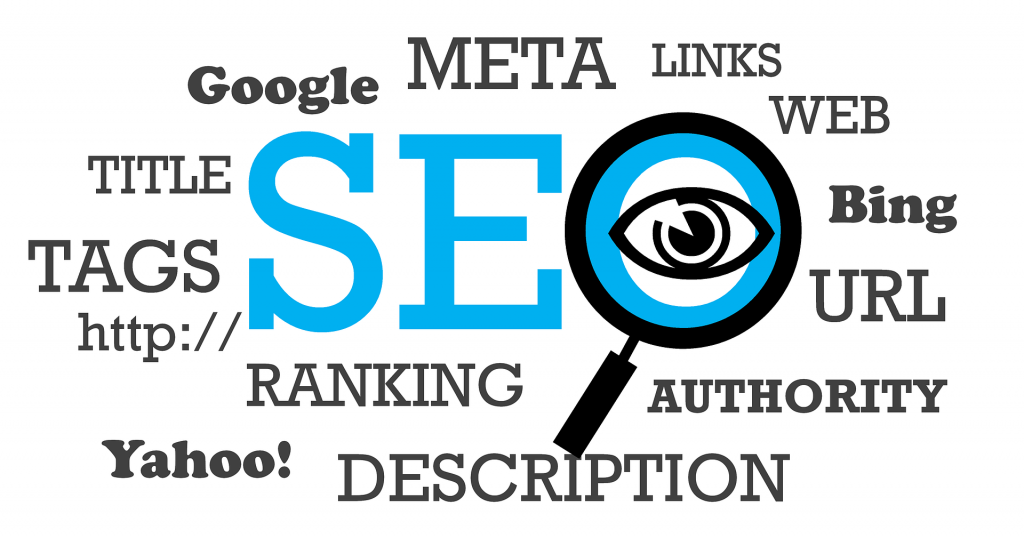 First off, you all must be aware of SEO which is Search Engine Optimization, tactics that helps increase the organic traffic through search engine results. A good SEO increase your site's visibility in the search engine results page. When a user search for a keyword related to your brand, the chances of them discovering your site will be more and they are more likely to become your customer.
Here I have compiled a list of some expert tips for website optimization for SEO
✅ Analyze data on website
You have to collect all the data on the website to notice the patterns as a single data will not give you any insight. If less number of people is leaving your website without clicking on Call-to-Action, you may not have a problem but if many people are leaving your site without clicking on the CTA you will have a lot of problem which will need adjustments. You can use Google Search Console traffic data to check on which page you are drawing the maximum amount of traffic. And if you are not drawing enough traffic then what is the reason behind it. That information will help you in making adjustments in your SEO strategy.
✅ Conduct research on keywords
Ranking for a keyword now is not what it used to be in the past. You have to conduct thorough research on keywords before creating content. There are many online tools that you can use to do keyword research. Find Long-tail keywords that are fit with your prospective customers' user intent. You have to think about why they would search for a particular keyword and what they would hope to find on that particular page. So, never skip keyword research before creating content for your site. Write in-depth and long content that provide value to the audience.
✅ Create long-form valuable content
The ideal length of a post varies according to the topic of the post. For some it can be 500 and for another it can be as long as 1500. Google the primary keyword before deciding the optimum length for your content. Lengthy content does not mean that you will write anything. The content has to be informative and useful to the user.
✅ Optimize for on-page SEO as well as off-page SEO
The optimization which happens when you are building a page is on-page SEO. It includes aspects like headlines, subheadlines, URLs slugs, Meta tags and etc. The best on-page SEO practices are using keyword in the headline, in the slug and also in the subheadline. Incorporate keyword throughout the body copy, subheadlines and image alt text. Next is off-page SEO which is the optimization of the site via external means. The examples are social media activity, guest blogging, influencer marketing, brand mentions among others.
✅ Optimization for mobile devices
People are accessing websites via mobile devices more than they do using desktop. And now Google has also launched Mobile-first index which implies the chances of ranking is more if you focus on mobile-friendliness. The easiest solution is responsive design. A site with responsive design is able to retain its visitors and convert them to potential customers way more easily than a non-responsive website. Besides that, you have to improve your page loading speed. According to some online reports, a user will not stay on your website if it takes more than three seconds to load hence you must focus on the speed of your website.
Summing it up
Having gone through all the above mentioned expert tips, you must keep in mind that SEO is an unpaid tactic and it takes time to show results. But, the results are organic and they are more likely to continue than paid instant results. Quality content with apt keywords, backlinks and a well-responsive site will drive more conversions in the long run. Struggling with SEO of your site? Birmingham Digital Marketing Company will rescue you.