Are you struggling with your Twitter followers? Do you want to grow your Twitter followers without spending a penny? This article is where your search will end. Why Twitter is important for your social media marketing? Because it has more than 300 million global monthly active accounts. This is a huge audience which can be really useful for your company. How to grow Twitter followers organically? In today's article, I will be talking about some top notch tactics to grow Twitter followers organically.
Let's dig right in
Top Notch Tactics to Grow Twitter followers organically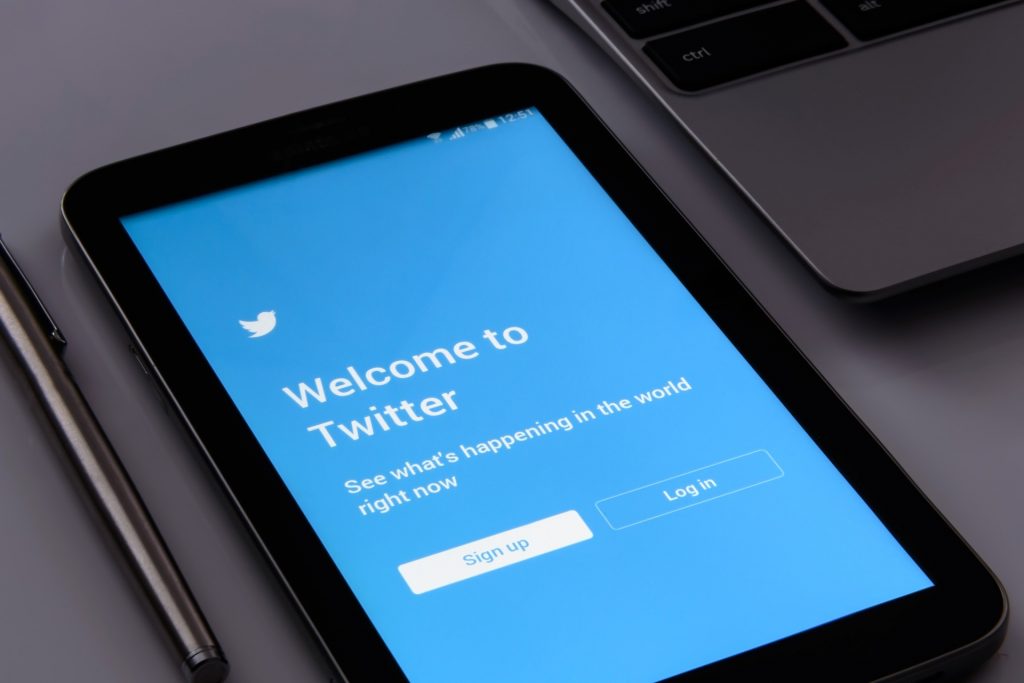 Here are some top notch tactics to grow Twitter followers organically
✅ Personalize profile
An incomplete profile is the worst thing you can have on Twitter or on social media in general. You have to make sure your profile is complete with your full name or company name and a handle that is perfect for your brand. Your bio should be keyword-friendly that must have a link to your website and a personal picture or company logo. Customize the colour scheme to make your page stand out. Also, use a header image to match your brand. How you can get your Twitter Account Verified?
✅ Tweet regularly
Twitter requires a more aggressive content strategy in comparison with Facebook or Instagram. There is no set standard for what is the most appropriate number of tweets per day. Some people tweet 5 to 7 times a day whereas others tweet more than 20 times a day. So there is no perfect number. There is so much to tweet about. Mind that you don't have to promote your brand all the time through tweets. Post different type of tweets. You can retweet your follower's tweets; you can post relevant industry articles. You can also tweet about trending or breaking news and personal updates as well. Regular tweets shows that you are active, engaging, and worth following.
✅ Check out your competitors
You need to know how your competitors are doing on Twitter. Check things like how many followers they have and who they are, what is their tweeting frequency and what do they tweet about? How do they respond to their followers or how does their profile look like? Check out the type of content they post. And what type of content get the most engagement? These things will help you in understanding how did they reach so many people and how did they gain so many followers? Ways to Connect With Twitter Advanced Search Leads
✅ Put out more visual content
It is a no-brainer that visual content gets much more retweet, likes, comments and shares than non-visual content. It is better to include images or short videos in your tweets as that will promote audience's engagement with your content. Of course, not every tweet can be visual but at least add visual touch to tweets that requires it.
✅ Use relevant hashtags
Twitter is the birthplace of hashtags. It can be regarded as the most important feature of Twitter. Thus, use relevant hashtags– at least two or three hashtags per tweet. Hashtags are important because people find you through these hashtags. Important thing to make sure is that these hashtags are relevant to your company and your audience. You can also use trending hashtags provided they should be relevant to your content as well as your audience. Take a look at hashtags that your competitors are using and then create your own hashtag. 7 Ways to use Twitter Advanced Search to Generate More Leads
✅ Find followers and Influencers
Follow someone and they will follow you back. This will work greatly on Twitter. Find popular feeds by leveraging "who to follow" feature and upload your email contacts to Twitter to find people you already know. Search influencers in your industry and get in touch with them. You can collaborate with them to use their influence to promote your products or services. Follow famous influencers of your niche and they might follow you back which will improve your visibility on Twitter.
✅ Tweet at the right time
You don't want to make the mistake of tweeting at the wrong time. If you tweet while your audience is dozing off, your tweets will disappear in their feed by the time they wake up. Try to tweet when most of the audience is active and engaged on Twitter. The right time to post is according to your time zone and your audience. You don't have to sit in front of the screen finding out when your audience is most active. What you can do is schedule the tweets for time when the audience is most active and also tweet real-time throughout the day.
Wrapping it up
Many marketers buy a long list of followers but that won't be of any help in increasing your leads and business. This is because those followers will be simply bots that can't buy your products or avail your services. And we are aiming to gain followers organically which will improve your lead generation and conversion rate as well.
For professional Twitter marketing services, hire Digital Marketing Agency in London.