If you are looking for an effective medium to drive traffic towards your website then Google Adwords is where your search will stop. You can make the best out of it if you use your AdWords account for E-commerce in the correct manner. Even if you have no idea about how to use Google Adwords account for E-commerce then you must read this article till the very end.
Let's begin
Adwords is a popular Google's advertising network that allows people or particularly the online business owners to advertise their products on every search engine results. If you use it the right way you can get desired results. You just need to know the basics of the AdWords account and then you can easily outsmart your competition.
First off, let's see what is Google Adwords.
What is Google Adwords ?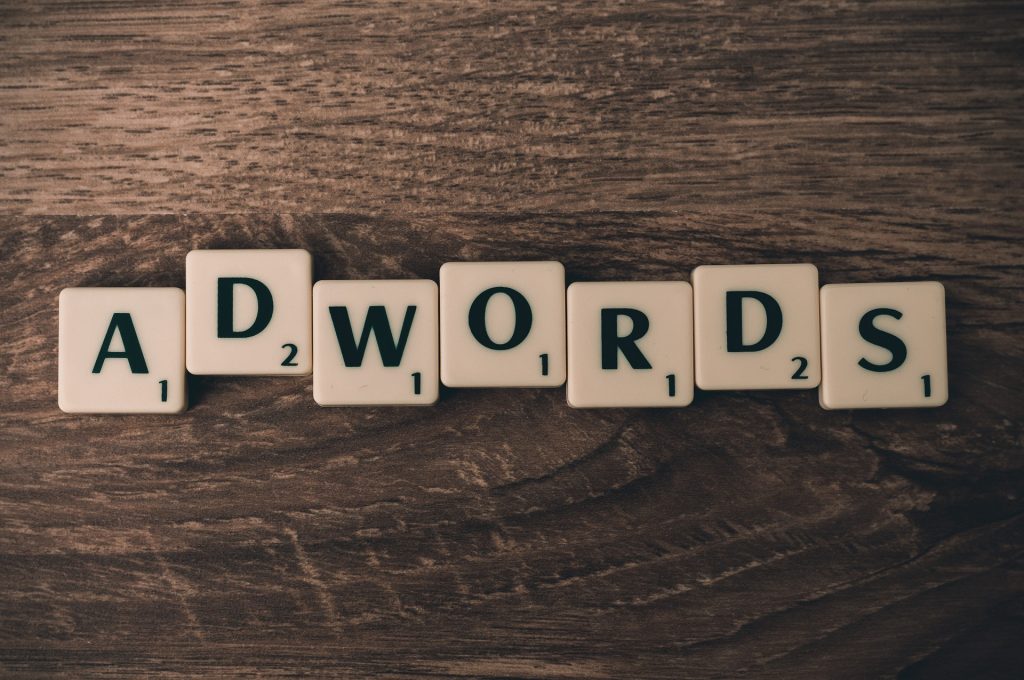 Google Adwords or Google ads is an advertising service by Google for those marketers who wants to display their ads on advertising networks and Google. This program allows people to set a budget and pay only when a visitor clicks on the ad. This service is mainly driven by the right and relevant keywords. You should know how to use this smartly only then you will be able to reap all the benefits of Google ads. A Beginner's Guide to Google Ads
Tips to use Google Adwords account for e-commerce
There are plenty of advertising networks in the digital world. But only Google ads can give you the same platform and faster result. You just need to sign up, put up the ad, and it will display in the search engine results instantly. However, marketers sometimes does not get the desired results because they often make many mistakes. Here I have compiled some tips you can use Google Adwords account for E-commerce in the right way.
First off, you have to focus on the major things after signing up. They are the headline, description, and the display URL. All of them play a very important role in driving visitors attention. The level of attention you will get depends on the creativity and uniqueness of your bio and other details.
If you are a new professional in this field having a lot of aspirations in your head then you need to make sure you choose the right budget and keywords which you can manage easily. Start a manageable campaign and from there on sky is the limit. What this will do is it will help you understand the basics. Google Optimize: What are the Pros and Cons?
Next step is choosing the right keywords There are many popular keywords that are in demand, so how will you make sure your keyword grab more attention? You can do this by adding creative, unique, and relatable keywords that are capable of driving major traffic.
One of the most important things that people often ignore while handling the Google Adwords account for E commerce is tracking. By tracking you can see what is working and what is not. This will help  you in making desired changes. 
You can add extensions to increase your click-through-rates. It is really easy to implement things as Google Adwords comes with amazing features.
Optimization is an essential thing to do if you want to draw more traffic and wants better ranking. Also, optimization of landing page is extremely essential.
You must know your customers interests, needs, and preferences. Then accordingly post relevant ads for them. Never ever make the mistake of posting ad which is out of stock. This will lead to bad reputation of your e-commerce company.
Wrapping it up
Time is different now and people are over traditional ways of marketing. And it is high time that you do it as well. Google Adwords is a great platform to display your products and services and reach the target audience. So these were some of the tips that you can use Google Adwords account for E-commerce. By using them correctly you can drive major traffic, and eventually get more sales and profits.
For online advertising services, reach out to Digital Marketing Agency in London.