LinkedIn is back with updates. So, what do we have this month? This article will be giving you all the important LinkedIn updates in August 2021 you must know.
Without wasting any more time, let's dive right in
LinkedIn Updates in August 2021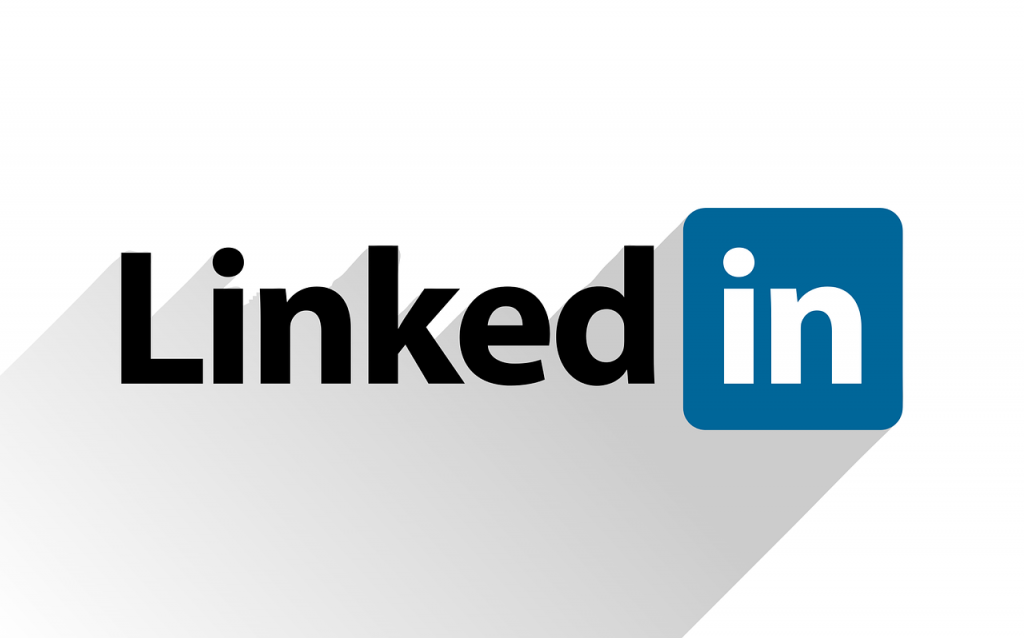 Here are some LinkedIn updates you must know
Native Video Meetings
LinkedIn is rolling out new update of native video meetings, which will allow users to have one to one calls directly within the LinkedIn app. LinkedIn has allowed users last year to initiate video meetings with each other. But, the call would take place on another video conferencing platform, Zoom since LinkedIn does not have a video calling facility on its platform. LinkedIn, which is owned by Microsoft, has leveraged Azure to create a native solution for connecting users through video. Here are some features of this update:
Free video meetings on LinkedIn
LinkedIn users can now have video meetings without leaving the app. Besides that, LinkedIn explained what native video messaging can do for its users in its announcement:
Besides that, a native video-call will have LinkedIn specific-profile information which will provide members with helpful context about who they are with on the call.  Here are Steps to Create a Top Notch LinkedIn Marketing Strategy
How you can start a native video meeting on LinkedIn?
You can access the native video meeting feature from any chat window by tapping on "Create Video Meeting" button
LinkedIn will be automatically used for the native video conferencing option, though users can still choose a different platform if they like.
LinkedIn will itself prompt you to start a video calling if it detects any the conversation going in that direction.
More details on Native Video Meetings on LinkedIn
Native video conferencing is powered by Azure Communication Services, which is built on the same technology that powers Microsoft Teams. LinkedIn has created this video meeting feature as a brand new service, and it sounds like the company has big plans for it in the future
The Company said:
Other features planned for updates in future are:
Calendar integration so that email will be send to the concerned parties for scheduled meetings
Able to chat in messages while being present in the video meeting
Virtual backgrounds as well as screen sharing
As of now, the feature is limited to basic one on one, though that's a significant step up from what was available before.
LinkedIn adds ratings & reviews to user profiles
This update will allow users to be rated and reviewed on the skills they offer as service providers. You can find the reviews in a new section on user profiles that have enabled the service listing option. The service listing features of LinkedIn allows service providers and SMBs highlight the skills they can offer to potential clients.
Though it was launched in 2019 and until now was only a static list of different names of services. Now, the Services section of LinkedIn profiles will hosts reviews from past clients, which can be effective way to stand out and sell yourself in a competitive field.
Users that have enabled the Services Page on their profile have been receiving an email from LinkedIn that reads:
In order to prevent abuse on both sides, LinkedIn has allowed to leave the reviews on an invite-only basis. This must protect users from attacking other users with negative reviews.
Each user will be having 20 invite credits only in order to prevent users from spamming contacts with review invitations. This limit must push the users to think carefully about whom they should send the invite to. This feature is rolling out gradually and as of now available on desktop only. People can leave the reviews while it is rolling but they won't be displayed instantly.
Wrapping it up
These two updates are an effort to provide the services to its users for which they had to go to another platform like the video calling as well as users can now be rated and reviewed on the services they provide, and have those reviews displayed their profile. Hence, you must update your platform to access these updated features.
What are you waiting for? Go ahead and do it.