Founded in 2006, Twitter has now become the go-to place for users to find out what is happening all around the world. No matter what field you are interested in- sports, politics, entertainment, celebrities or anything, you will find the latest updates of that area on Twitter. Besides being a newsfeed, it is a platform for people to have conversations, to communicate and stay connected. However, in recent times Twitter has become the one-stop destination for many small and large businesses. Many companies are using this social media platform to spread awareness about their brand and services. Whether you are a B2C company or B2B company, Twitter is the right platform to add in your online marketing strategy. In this article, you will get to know some smart ways you can use Twitter for business
Let's cut to the chase
Smart Ways to use Twitter for Business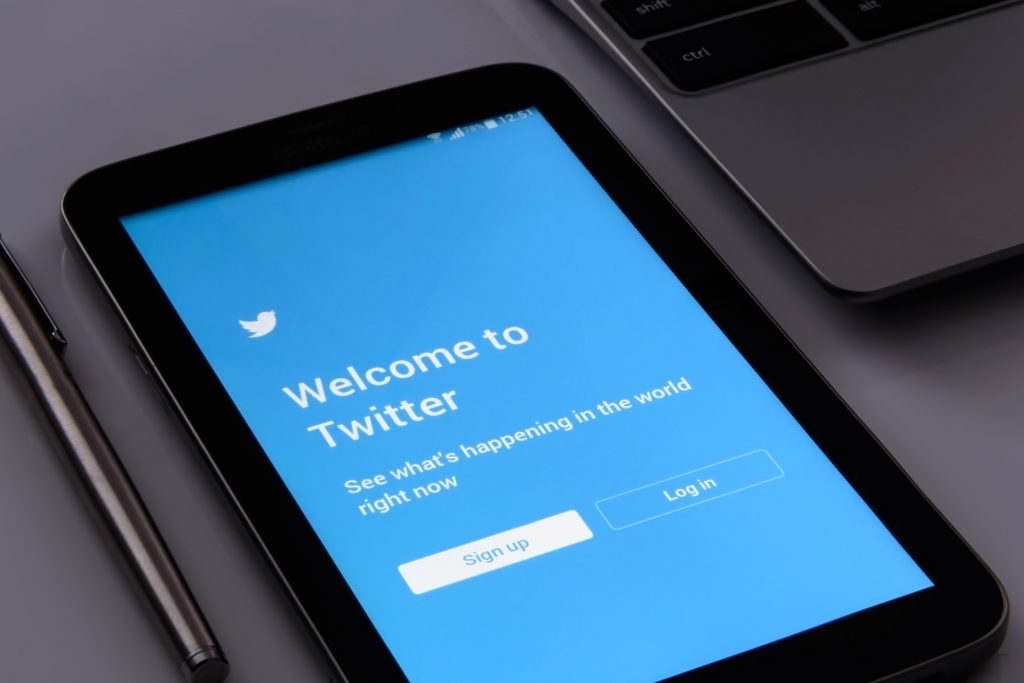 Twitter hosts more than 300 million users which makes it a goldmine for online businesses. So, if you also run a business online, you must utilize this platform to its full potential. You must be thinking how you can use this platform to grow your business. Well, here are some smart ways you can use Twitter for business. Top Notch Tactics to Grow Twitter followers organically
✅ Provide top notch customer service
Since Twitter is based on Live, and tweets flow spontaneously, this platform offers an amazing way to interact with customers who need immediate answers. It also helps marketers manage those negative comments and prove your capability to handle your customers with care, increasing your brand sympathy.
People are always on the go, and experiencing your brand on a daily basis, and so they'll use Twitter as a way to get instant customer service. So, it's crucial to be checking these tweets and comments on a regular basis, so you can service them in real time.
✅ Discover and exploit Twitter Trends
You can first use Twitter to discover what's happening around you. Businesses need to stay up to date with news, trends, and customer interests happening worldwide. So, Twitter is the perfect place to see these things. For instance, if you are a retail brand and you're looking for inspiration on what your customers like, Twitter's a great place to find out what people are interested in, from celebrities to politics to services, so you can target your tweets accordingly.
✅ Enhance brand's awareness
Experiencing reduced brand awareness? Twitter is the place for you if you want to enhance your brand's awareness. Because of the ability that it provides to discover, Twitter is a great place to put your content forward. Users on Twitter are very active and always curious, hence they will listen. Brands in this environment will not appear as noise or spam but, with good-quality content, can appear as real experts in their category or area of interest. As long as you're providing original and high-quality content, it should be a right place to engage users with your brand and to spike interest.
✅ Place to research on competition
Every big and popular brand is on Twitter for the reasons mentioned above. That makes it a great place to observe what the competition is doing, and research how they speak and communicate with their audience and what are the fields they focus on. This in turn will help you to better differentiate from – or level up to outsmart your competition. How you can get your Twitter Account Verified?
✅ Manage your brand using Twitter
Twitter is the perfect platform to be used in order to manage a brand's reputation. It is a place where people express and share all their feelings and thoughts. So, it's a great place to keep track of what the sentiment is around your brand, and manage any negative commentary before it blows out of proportion and becomes a social media crisis.
People love to talk and share their feelings, and on Twitter you can find out how they talk about your brand. You can curate the tweets around your company in order to assess the sentiments and reputation you have worldwide, and use it to give a direction to your next marketing strategy.
Final thoughts
The key to master Twitter marketing is to find out where and how your audience engages and interacts. A great way to do this is by getting professional help from digital marketing company in London. They will help you in doing the research and planning how to use Twitter in the best way possible for your business.