If I ask you, what is the most common thing you look for whenever you shop online? I think probably your answer is "Customer Reviews". Everybody will agree with me on this. Even I scroll down to the review section when looking for a product online. In the older days, word-of-mouth recommendations from friends and family used to influence the buying decisions of people a lot. At present, customer reviews have replaced the word-of-mouth recommendations. In this digital era, people are turning to online platforms to seek advice on purchasing decisions. Every successful business or brand depends on customer reviews. Even, customers also rely on reviews by other customers.
Business owners can make sure that their business grows on the online platform by focusing their marketing efforts on acquiring more of the good and right reviews. By doing it rightfully, you can grow your business without funnelling more money towards expenses like paid advertising campaigns. But, the most common question that every business owner has is 'How to improve the online reviews or how to make people give reviews that improve the leads and conversions."?
In today's article, I will be discussing why customer reviews are important and how you can make customers review your business online which increases your sales.
Let's dig right in
What is the importance of good online reviews for a business?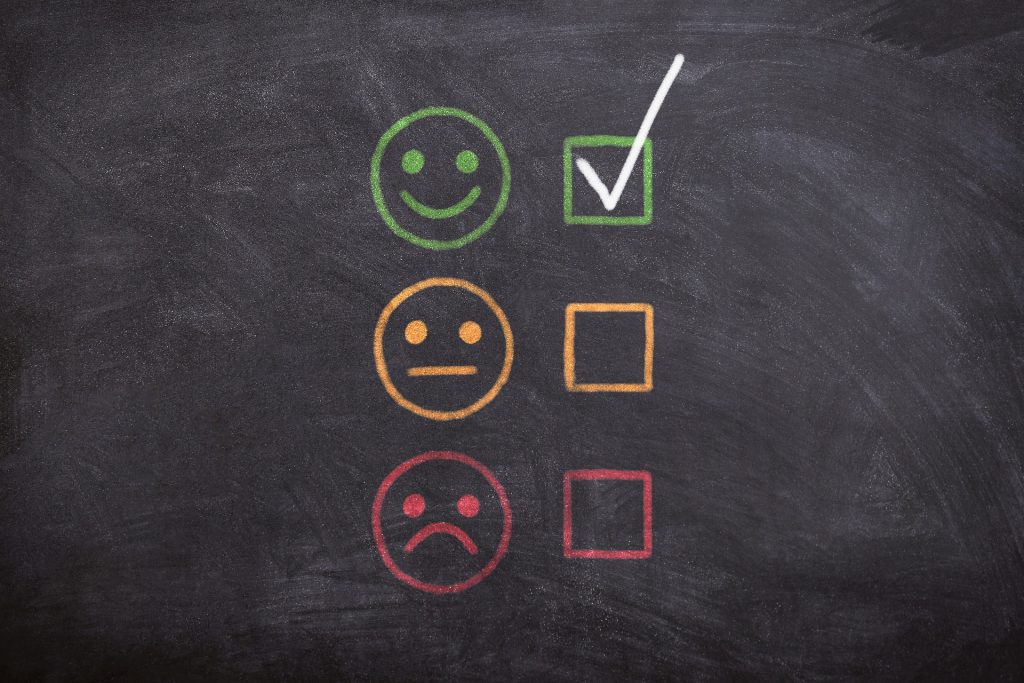 Online customer reviews play an essential role in the success of your business. Over 80% of buyers read online reviews before making the actual purchase. If you are ignoring your reviews, then your business may not see productive results. Here are three reasons why
Customer reviews help with decision making: online reviews surely help when people are confused which product to buy from two different brands.
Customer reviews influence search rankings: if we go by a Moz study, review signals make up about 15 % of ranking factors. The nature of your reviews will influence your site's search ranking. If you have more good reviews, then your site will definitely rank at the SERPs.
Social proof influences purchases and builds trust: if someone has a good experience with a particular brand, then other people will feel more confident giving their time and money. Positive reviews enhance the level of trust customers have in a brand.
How to make Customers Review your Business Online?
There are many platforms where you can get reviews like Facebook, Amazon and other social media sites as well. But more important thing is to understand how you can make your customer to review your business online in such a way that it increases your sales.
Let's find out some methods to make customers review your business online.
✅ Monitor each review platform
You definitely want to ace the online reviews. It will enable you to find and reach your raving and displeased customers before things escalate and hurt your reputation. You can monitor your reviews manually or by investing in software like Podium or Birdeye. Both of the platforms monitor the conversations around your brand and send you immediate, daily, or weekly email updates about what your customers are saying about you.
✅ Incentivize online reviews
Who does not love free stuff? If you get something for virtually nothing, it definitely feels like a reward. You can capitalize on this emotion by incentivizing your customers to leave you a review. You can offer a discount for their next purchase or future purchases. Besides that, you can offer them Amazon gift card, or cold, hard cash. It will boost your brand's positive reviews as well as customer loyalty.
✅ Ask the right customers to review
Not every customer needs to review your products. Only your most loyal customers who have had a great experience shopping with you. You need the reviews of your top fans, the people who love your products and services, and who got real value from your services. These customers should be your focal point. This is because these customers are the ones that will write the most powerful reviews. Their reviews will be able to sway someone on the edge to make a purchase or sign up for your latest offer.
How can you identify your right customers for reviews?
Here is how
High customer feedback score: you want customers who rate their experience with you as 9/10 or 10/10. These are the customers you want to write reviews.
Referrers: another right customer for review is the one that send someone to your platform. They have done that because they must have had great experience with your services.
Engagement: a customer is really happy if they engage with your offer. The ideal customers are those who are using your products the most and the ones who are shopping repeatedly with you.
✅ Spotlight high quality reviews
Put your best reviews to work! You can use the best reviews as testimonials and add them to your sales page and home page as well. You can also share the best reviews across your social media handles and feature them in your newsletter as well. Besides that, you can turn a customer's success into an in-depth case study. Case studies are a great way to help your sales team selling your products and demonstrating how your products help your customers.
✅ Instantly and politely address negative reviews
No business is perfect. Everyone can make mistakes. However, the way you handle a difficult situation defines your brand in the best possible way. You should never ignore the bad or negative reviews. You must respond to them as quickly as possible and deal with them very politely. Try to figure out their problem and then offer them with the best solution.
Related article: Take your business online-here are reasons why
✅ Ask at appropriate time
One of the biggest mistakes you could commit when it comes to asking customer to review is asking at the wrong time. For instance, if you ask a customer to review your product they purchase week before that, then it will bother that customer. Hence, you need to make sure that you are asking the customer to review your product at the right and most appropriate time. The best review comes when the experience is fresh. They will remember all the details to mention in the review if you ask them to review quickly.
Wrapping it up
Online customer's reviews are always crucial for an online business success. Positive and constructive reviews will definitely produce better results both online and offline. You should prioritize your customer's review on various platforms like Amazon, Google, Facebook and more. You should be active in your approach towards both positive and negative reviews. You can't achieve high sales just by getting few positive reviews. You need to work on your strategy by following the above mentioned points. It is important to include customer's review as a vital part of your marketing strategy.
Not sure how to start digital marketing or social media marketing or email marketing? Hire Digital Marketing Company in Birmingham or Digital Marketing Company in London.
For more informative and interesting articles, just get in touch with us.