Leading Digital Marketing Agencies in Australia

Premium Member
4.9 on 48 Customers Reviews
Curvearro Australia Digital Marketings Combines The Trusted Expertise and Objectivity of today's Digital Marketing Capabilities, To Help Your Businesses Grow.
---

Top Digital Marketing Agencies in Australia

Free Listings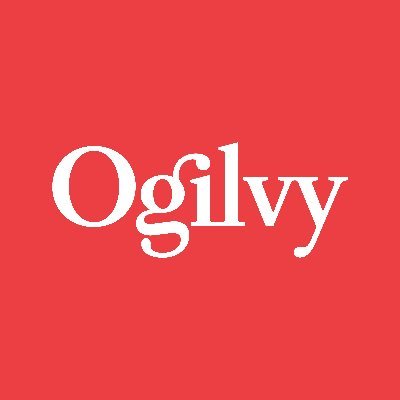 Ogilvy & Mather Sydney
Digital Agency in Sydney, Australia
Headquarters: Sydney
---
Ogilvy is an award-winning creative company that inspires brands and people to impact the world. We've been harnessing the intersection of talent and capabilities to create iconic, culture-changing, value-driving ideas that drive impact for clients, since David Ogilvy founded the company in 1948. Ogilvy's innovative business model centres on 5 core disciplines – Advertising, Public Relations, Experience, Growth & Innovation, and Health. These capabilities are all housed under the Ogilvy name, enabling teams to deliver seamless intersection and best-in-class expertise to bring clients the best solutions for growth.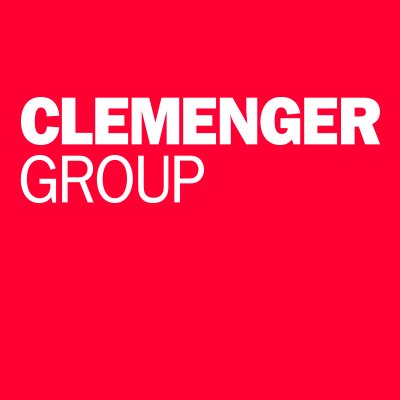 Clemenger BBDO
Digital Marketing Agency in Melbourne, Australia
Headquarters: Melbourne
---
Our belief in Creativity is always the answer is all about responding brilliantly and profoundly to any problem as if it is a question. We are all about creating ideas of value, through enduring, progressive and pioneering methods, for sustainable, disproportionate and extraordinary outcomes for the country's most culturally significant brands in the image of humanity.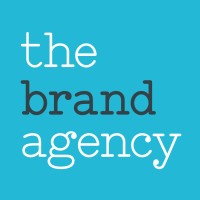 The Brand Agency
Digital Agency in Perth, Australia
Headquarters: Perth
---
We build strong brands to bring prosperity to the world where we live and work. Founded in 1991, The Brand Agency is a full service, integrated communications company with offices in Perth, Melbourne and Auckland. While we've always been about creating strong brands, cultural shifts and market changes demand that we now do it in so many ways, other than just advertising. Our continued focus on diversifying the services we offer means we can help our clients, whatever their communications problem. We see ourselves as creative problem solvers. We are a digital agency, a strategy agency, a design agency, a media agency, a content agency, an activation agency, a social media consultancy and yes, we do advertising as well. To solve challenging business problems, requires a highly integrated approach. With the best cross-disciplinary minds rallied around a common goal, our solutions are based on what's holistically best for the brand, rather than us trying to push a certain channel or approach. We work with ambitious clients across a diverse range of categories within the commercial, government and not-for-profit sectors. In collaboration with these clients The Brand Agency has been recognised with creative and effectiveness awards from all the world's major shows, including Cannes, D&AD, the Effies and Clio.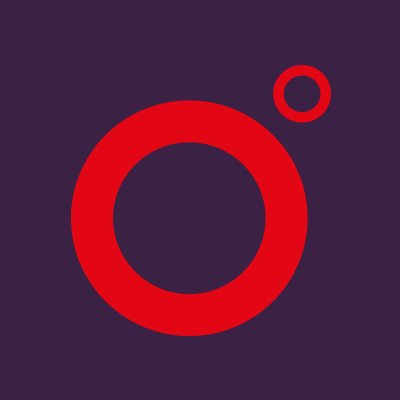 CHE Proximity
Digital Agency in Melbourne, Australia
Headquarters: Melbourne
---
There's a new economy taking shape, full of customers who expect more from brands than ever before. By combining three powerful drivers of change – creativity, media and technology – we help ambitious brands become positive forces in this new world. Across Melbourne, Sydney and Brisbane, the CHEP Network is full of capabilities that flex around your business: from media to tech, research to design, social to PR. So take a look at our work. And let's talk.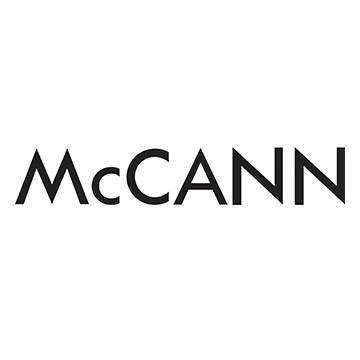 McCann Australia
Digital Agency in The Rocks, Sydney, Australia
Headquarters: Sydney
---
Welcome to the new McCann. When McCann first opened its doors in Australia in 1959, it was among the first multinational agencies to do so. The agency went on to create some of Australia's most enduring campaigns like Louie the Fly, The Milky Bar Kid, It's Time for the Australian Labor Party and even the iconic Coke Sign in Sydney's Kings Cross. And of course more recent classics like Dumb Ways To Die. With the new millennium, McCann Australia reinvented itself with a reverse-takeover of independent creative agency SMART. Dubbed the new-age agency by B&T Magazine and "one of the best known independent advertising success stories in Australia" by AdNews, SMART merged with McCann to create a more digital, contemporary and more integrated creative Australian operation. And SMART's leadership became McCann's new management team under SMART CEO Ben Lilley.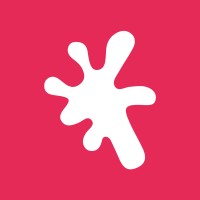 Brandalism
Digital Marketing Agency in Surry Hills, New South Wales
Address: 208 Devonshire St, Surry Hills NSW 2010
---
Taking everything we know from content marketing and traditional publishing, Brandalism helps businesses create content that their readers crave to consume – content that both engages and achieves business objectives. Be it brand awareness, lead generation or driving direct sales, the content a business produces is essential to attaining these targets. We work with clients to produce content strategies that focus on both written and visual content across web and social media. When you're trying to get the attention of savvy people you need to inspire them, to entertain them or to educate them. The good news is that people love to engage with brands online. However, they only want to do so with brands that interest them or provide them with something they find valuable, sincere and most importantly of all, human.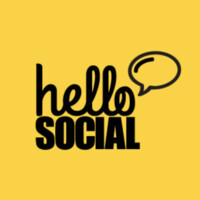 Hello Social
Digital Marketing Agency in Surry Hills, New South Wales
Address: 16/285a Crown St, Surry Hills NSW 2010
---
Hello Social is an award-winning, integrated advertising and digital media agency with deep-seeded expertise in social media and digital content creation. Social by design, we exist to tell stories and build brand experiences that augment traditional media and agencies. We own and deliver end-to-end customer experiences that make you the "centre of attention". We exist to build social businesses of the future – connected, adaptive and intelligent. We exist to connect with your customers when it matters most through creative brand experiences delivered digitally or in-person.
Prosperity Media
Digital Marketing Agency in Surry Hills, New South Wales
Address: Level 1, Suite 102/83-97 Kippax St, Surry Hills NSW 2010
---
We aim to provide you the client with the best possible results from SEO for mid to large companies. We strive to get you more traffic, high-quality links, more conversions, rankings and growth you would be happy to talk about. We are the SEO & Content Marketing agency of choice for entrepreneurs, funded startups and brands. Prosperity Media works with high growth SEO and Content Marketing campaigns for companies such as HBF health insurance, Open Colleges, P&O Cruises, Home Away, Stayz, Campaign Monitor and many other mid to large businesses.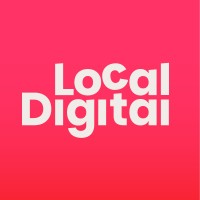 Local Digital
Digital Marketing Agency in Wetherill Park, New South Wales
Address: 7b/1010 Canley Vale Rd, Wetherill Park NSW 2164
---
Grow your business with new customer leads from Local Digital. Our SEO and Google AdWords + Social Media advertising services help keep the sales teams for Australian businesses busy – and we can do the same for you.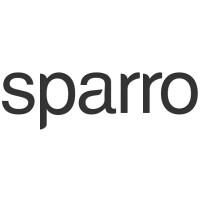 Sparro
Digital Marketing Agency in Haymarket, New South Wales
Address: Level 2/727 George St, Haymarket NSW 2000
---
Sparro is Australia's largest independent digital-marketing agency. Our maxim is "expect more", driving us to exceed expectations with greater transparency, agility and value. Founded in 2013, we began with a vision for how digital should be done better – and done right. Since then, we've developed a client base that includes some of Australia's leading businesses and we will manage $100m of ad spend in 2020 alone. We've also built an expert team we believe represents the future of digital. Innovators and doers, they're focussed on making data-driven decisions and innovation, working closely in partnership with clients while prioritising accountability. Expect more.