COVID-19 has changed the way we live, work, and socialise, from connecting in our relationships to running our small enterprises. Many small business owners are also asking whether or not they should halt marketing during COVID-19. In this blog post, I will explain how to advertise during pandemic, including how to develop a crisis marketing strategy and how to:
Rather than simply selling to them, assist them.
Concentrate on online events and services.
Make plans for future expansion.
Employees should be empowered.
Let's just jump right in
Top Grade Marketing Strategies during COVID period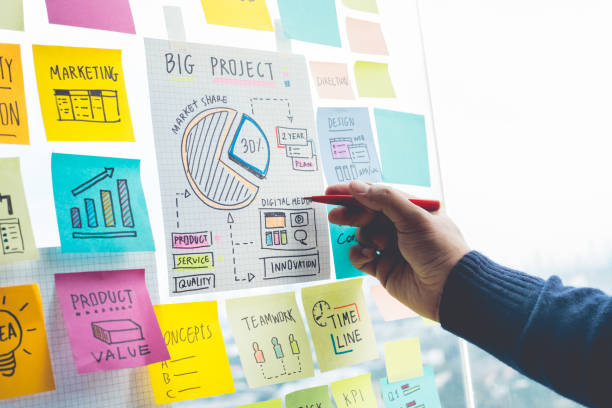 Here I have enlisted some top grade marketing strategies during COVID period
? Concentrate on Digital Marketing Campaigns
With most brick-and-mortar businesses closing or slowing, entrepreneurs are depending on digital techniques more than ever. During this pandemic and in the future, a key element of brand marketing will be moving much (if not all) of your small business online.
According to Klaviyo, an email marketing company that gathers data from 30,000 organisations, 22% of companies are increasing their ad spending. In addition, 66% of firms that spend more on ads perceive increased efficiency, with lower cost per 1,000 impressions (CPM) and cost per click (CPC).
Consider using Facebook Ads, Google Ads, Instagram for Business, or LinkedIn Ads to direct traffic to:
Blogs and movies that are well-researched and valuable
Free delivery on online purchases
You can provide virtual services such as financial counselling or online music instruction.
Gift cards that can be used right now or later
However, don't be afraid to suspend initiatives that aren't relevant right now or that you believe may alienate your clients. Knowing when to re-strategize and pivot, rather than continuing with an ad campaign that doesn't resonate with-or even offends-your target demographic, is an important part of brand marketing during this pandemic.
? Make sure your Google My Business listing is up to date
Consumers and potential customers rely on you to provide them with the most up-to-date information about your small business. If you're temporarily closing your business, changing the hours you're open, or offering curbside collection right now, you'll need to notify your customers.
Using Google Posts to keep people up to know on everything from decreased hours to gift card transactions can be a terrific way to keep people informed. Here's how to edit your profile the right way, according to Google.
When it comes to changing your profile, don't be concerned about SEO repercussions. Marking your business as temporarily closed, for example, has no effect on your search score, and Google will still show you in the results.
Don't be concerned if the adjustments you make to your Google My Business page aren't instantly visible. Google has said that changes may be reviewed for quality before being published.
? Continue to post on social media.
Stay engaged online even if you have to shut down your business for the time being. Customers go to your Facebook, LinkedIn, Twitter, and Instagram channels for the most up-to-date news, in addition to tools like Google My Business. It looks terrible when you have old posts or information on your social media profiles.
You could share the following updates:
Your crisis management plan, including the safeguards you're putting in place to protect your employees and consumers (sanitizing workstations, not letting sick employees work, ensuring employees wear gloves, etc.)
Changes in business hours or policy (for example, only letting one person into the store at a time)
If you accept orders online and/or provide free shipping,
If you have the option of private shopping or curbside pickup, take advantage of it.
Inspirational quotations or personal messages
? Be Wary About What You Disseminate
On social media, there is a lot of misinformation floating around, and giving your consumers the wrong advice can be disastrous (not to mention hugely damaging to your reputation).
For the COVID-19 dilemma, here's an example of terrible marketing strategies: In March, a yoga studio in Delta, BC was closed due to accusations that it did not fulfil social-distancing guidelines. Furthermore, they sent out a newsletter suggesting that hot yoga can help prevent COVID-19.
Final thoughts
Thus, there you have it: top grade marketing strategies that you can use during COVID-19 period. By using these techniques you can ensure a successful marketing campaign for your business. For professional marketing services, get in touch with Sydney Digital Marketing Company for help.