When we hear the word search engine, Google is the first thing that comes to mind. In fact, the two terms have become interchangeable. Google rules the search engine market with more than a percentage of 90%. And yes, that means there are other search engines as well (something most people have almost forgotten). So, in this article, you will learn about 10 global search engines other than Google.
Google is undeniably the most dominant search engine all across the globe. In fact, digital marketing agencies in Brisbane agree that most SEO strategies are formed around Google. However, now many people are becoming conscious of how it tracks, uses, and shares their data with advertisers. As a result, there are looking for alternatives that are more private than Google.
In fact, for format-specific searches, people tend to use format-specific discovery engines instead of Google. Therefore, as a digital marketer, you need to be aware of popular search engines other than Google. Check out the list below.
Top 10 search engines apart Google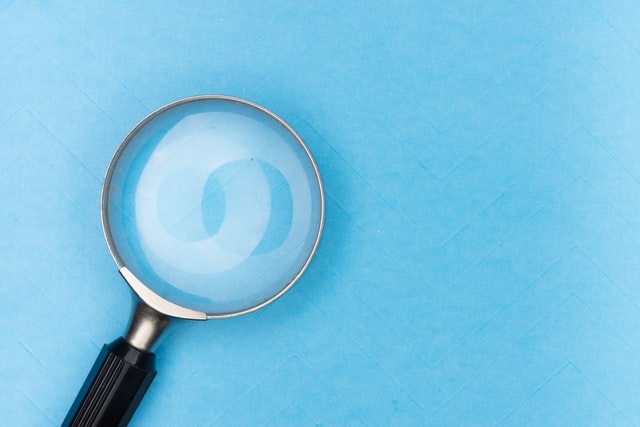 Search Giants
1. Bing
After Google, Bing is the most used search engine globally. It offer about all the essential functions that Google offers like rich snippets, translation, knowledge graphs, conversion calculators, and so on. However, it is even more advanced than Google when it comes to visual search. Most Bing users love to use it for how fine its image and video search filters are. Thus, many digital marketing agencies in Perth offer SEO services for websites wanting to rank on Bing as well.
2. Yahoo!
There was a time that Yahoo! used to lead the search engine market. However, now it is left with hardly about 3.5% of the search engine market share. Regardless, continues to be the third most used search engine in the US and many other places. Since it is powered by Bing, the results are mostly same as it. However, many people use it for searches related to news, sports, and Finance.
Privacy Search Engine
3. DuckDuckGo
While DuckDuckGo holds very little percentage of search engine market, it regardless has a large user base. This is for the fact that it is one of the safest search engines that provide privacy to its users. Thus, people who don't want their search activities tracked use DuckDuckGo.
4. Startpage.com
Another in our list of the safest search engines is Startpage.com. It in fact blldly claims to be the safest and most private search engine. The search engine has also been audited by European for the same claim. It has a 'no-logs' policy which implies that the search engine has no idea who the users are, what they are searching, and it doesn't even store their IP address or tracking cookies.
Charity search engines
5. giveWater
giveWater is a charity search engine. Sadly, there are still many part of the world that don't have access to adequate clean water. And in the wake of helping people living in such regions, giveWater search engine is an initiative that allows people to do their bit by searching the internet and engaging with its ads. The revenue earned from all this is donated for the cause.
6. Ecosia
Another charity search engine Ecosia is growing rapidly popular. This charity search engine is driven to bring positive environmental changes. Hence, its revenue goes into planting trees around the world.
Image search engines
7. Pinterest
When it comes to searching images on the internet, many people prefer to use Pinterest instead of Google or any such search engine. And why no since Pinterest is such an amazing image discovery platform where you can find amazing images with high qualities. In fact, many digital marketing agencies in Sydney offer Pinterest marketing services to their clients.
8. Unsplash
Images are very crucial for effective digital marketing. However, it can become quite difficult at times to keep creating original quality images. But using images on the internet generally leads to crediting issues. And that's where the image discovery engine Unspash can be really useful. Here, you can find abundance of free usable images.
Video & GIF search engines
9. YouTube
YouTube is the biggest video discovery engine all across the globe. It is also an important marketing channel for businesses as many people use it for their product and service related queries. Not to mention how important a form of content video is. This explains why digital marketing agencies in Melbourne provide their clients with top-notch YouTube marketing services.
10. GIPHY
GIF is another form of visual media that is heavily used on the internet. Be it a presentation, a blog post, a social media post, or something like that, adding a GIF can enhance its effect by many times. And thus, GIPHY is another very famous visual discovery engine on the internet.
Wrapping up
Search engine optimization is crucial for very business with an online presence. However, Google is almost always at the center of SEO strategy even when there are over a hundred search engines worldwide. And we have listed the 10 most popular of such search engines apart from Google. SEO competition is typically lesser on these discovery platforms as compared to Google. Thus, identifying which of these search engines your target market uses and optimizing for it can be a game changer for your business. And the digital marketing agencies in Adelaide and help you with just that!
For more interesting articles like this, stay tuned with us!