Leading Web Development Agencies in Australia

Premium Member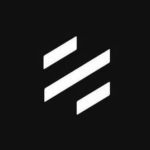 4.9 on 40 Customers Reviews
Softifive is an Web development company providing businesses worldwide with tailored software solutions from industry specialized developers.
---

Top Web Development Agencies in Australia

Free Listings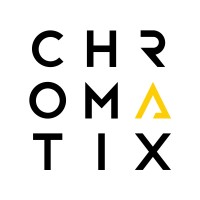 Chromatix
Web Development Company in Canterbury, Victoria
Address: 2/2 Theatre Pl, Canterbury VIC 3126
---
Chromatix is a multi-award-winning web design & conversion company based in Melbourne, Australia. With 80+ website design awards across 12+ years, Chromatix has built highly engaging and conversion driven websites and web solutions for some of Australia's brands, big and small. Our team of strategic web designers, conversion specialists and tech developers specialize in creating custom websites and web solutions that captivate and engage your users and convert them into customers.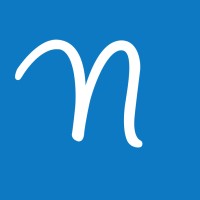 Nirmal Web Studio
Web Development Company in Ultimo, New South Wales
Address: 18/89 Jones St, Ultimo NSW 2007
---
Nirmal Web Studio is a Sydney based boutique WordPress Agency specialising in Digital Strategy. Our mission at Nirmal Web Studio is to build outstanding websites for SMEs, to help them achieve their online goals. While we focus on providing online solutions to small to medium-sized businesses, we have also delivered significant projects for the likes of The University of Technology Sydney, Fastway Couriers, Western Sydney University, The Canterbury-Bankstown Council, Transport for NSW, The Star, North Sydney Council and several other large brands. Nirmal Web Studio has gone from strength to strength and the key to our success is the combination of our strong technical expertise in online channels and our genuine passion to achieve amazing outcomes for our clients. Today Nirmal Web Studio is one of Sydney's top-rated boutique web design agencies with hundreds of highly satisfied clients.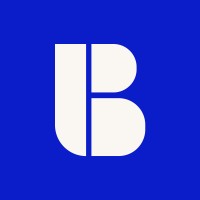 Butterfly
Web Development Company in the City of Melbourne, Victoria
Address: 250 Queen St, Melbourne VIC 3000
---
Butterfly is a Digital Agency specialising in website design, development and digital strategy for local, national and international organisations. By bridging the gap between creative and digital technology, we help our clients become leaders in the digital age. Brand strategy and big ideas are based on deep consumer insights, and are built on contemporary digital platforms to meet the demands of today's powerful, content-hungry online consumers.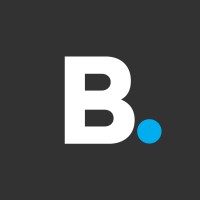 Bright Labs
Web Development Company in the City of Melbourne, Victoria
Address: Level 1/636 St Kilda Rd, Melbourne VIC 3004
---
Bright Labs digital agency provides award-winning digital marketing, website development and branding services. Our capabilities include digital strategy, UX design, web design and search engine optimisation. We work in partnership or as an extension of your team to help make an impact in today's digitally led world. With an experienced team of strategy, design and development experts, our consultancy delivers digital and brand experiences that surprise and delight your audience.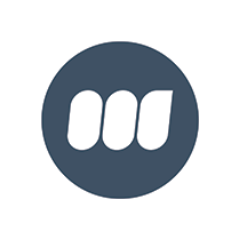 Webplace
Web Development Company in Abbotsford, Victoria
Address: Level 1/58 Duke St, Abbotsford VIC 3067
---
Over the past 18 years we have perfected our project process so that we can produce exceptional results every time. We achieve this by seeking to understand what makes your organisation, its users and industry as a whole tick. By understanding intimately what your organisation and users are trying to achieve we can deliver digital solutions that get results.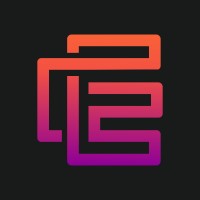 EDynam
Web Development Company in Norwood, South Australia
Address: 100C Fullarton Rd, Norwood SA 5067
---
We are a web design studio based in Adelaide, South Australia. Operating within the sector for over 13 years, our team has serviced hundreds of businesses of all shapes and sizes; helping them do better online. Despite our expertise and achievements, we pride ourselves most on the level of our customer service. Recognised among Adelaide's top 3 Web Designers for 5 consecutive years and backed up by hundreds of 5-Star Google reviews. Our mission has always been to make our clients happy with outstanding services and extraordinary results.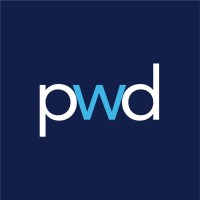 PWD
Web Development Company in West Leederville, Western Australia
Address: 3 Loftus St, West Leederville WA 6007
---
PWD is a digital design, web development & marketing agency based in West Leederville, Perth, WA. Specialising in SEO, AdWords & Web Design, we're your one-stop agency to make your brands digital footprint. PWD is Australia's premier custom web design and web development agency, offering unique and engaging website designs for small to large businesses. We have been designing and developing websites since 2007, we employ full time local internal staff to ensure that we get your web design or web development project gets done right, on time and on budget.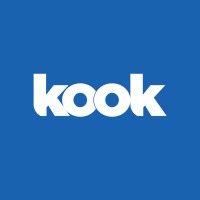 Kook Web
Web Development Company in Mooloolaba, Queensland
Address: 602/45 Brisbane Rd, Mooloolaba QLD 4557
---
Over 2 decades as a web design & digital marketing agency means we know what we're talking about! As the Sunshine Coast's premier online advertising, search engine optimisation, digital marketing & website design agency, we are proud to say our creative website strategies have helped more than a 1000 businesses. Our ideas will get your website creative, strategy, design & marketing right & convert traffic into sales. For digital marketing, development & web design Sunshine Coast services from the best website design company, call Kook. We'll prove it. Our team are all based in-house, nothing is outsourced. We don't lock you into a contract. We pick up the phone each & every time.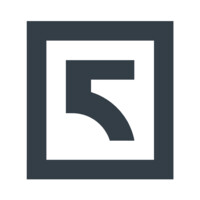 Five by Five
Web Development Company in Burleigh Heads, Queensland
Address: 7/4 Leda Dr, Burleigh Heads QLD 4220
---
Five by Five is a transparent web design agency offering complete digital solutions on the Gold Coast and Australia wide. We build great looking, high performing websites using WordPress. Handcrafted by a team of web designers, developers, copywriters and SEO experts based on the Gold Coast, our websites are beautifully designed, easy to use and most importantly, get results. We specialise in digital solutions that bring in more leads and enquiries to our clients. Being in business for over 15 years, we have delivered websites for iconic brands such as Qantas, Jeep and Porsche plus thousands of smaller businesses Australia wide.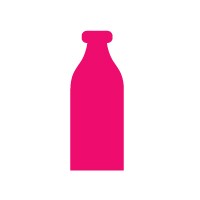 Getmilk Web Design
Web Development Company in Oran Park, New South Wales
Address: Level 2 Oran Park Podium, 351 Oran Park Dr, Oran Park NSW 2570
---
Getmilk is an Australian Company specialising in web design, web development and digital marketing support services. Our services include website design, website development, website maintenance, website hosting, website management & updates, website migration and white label website services. Our expert team has proudly worked with a wide range of clients from small businesses to public companies including franchise organisations. We create professional business websites, build custom tools and develop branded marketing assets. We also partner with SEO Companies, Digital Marketing Agencies, Telco's, Hosting Companies, Franchise Groups and Industry Associations to deliver cost-effective solutions to their own customers and clients.