Leading Digital Marketing Agencies in Melton

Premium Member
4.9 on 48 Customers Reviews
Curvearro is Leading Digital Marketing Company in Melton and Delivering Maximum ROI.
---
Digital Marketing Agencies in Melton

Free Listings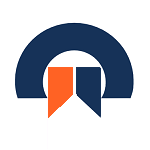 Saggar Digital
Marketing agency in Melton West, Victoria
Address: James Cook Dr, Melton West VIC 3337
---
A passionate group of consultants working to form a niche boutique consultancy specialising in the Digital Domain. We'll help you navigate the world of digital and extract value for your business and customers. We empower SMBs to invest in digital technology and market solutions with confidence.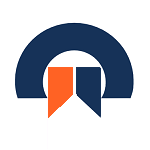 SBP Creative Media
Marketing agency in Cobblebank, Victoria
Address: 222 Ferris Rd, Melton South VIC 3338
---
SBP Creative Media is a digital marketing agency specialising in video production, photography, website development and social media advertising. We focus on understanding our client's business, customers and objectives, then develop and implement online marketing strategies to achieve them.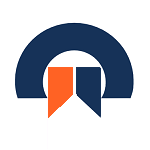 Axiom Digital
Marketing agency in Victoria
Address: Caroline Springs, VIC
---
The digital age has meant that entrepreneurship is a realistic goal for millions of individuals, meaning that the competition for customer and client potential has grown almost exponentially. Distinguishing your business from the crowd has become all-important, but it's safe to say that this is easier said than done… until now. If you choose to work with Axiom Digital, then standing out from the crowd is something we can work at together. As a specialist digital marketing agency in Melbourne, you can be confident you're working with the best. Collectively, we have over 10 years experience in the digital marketing field, meaning that your business can reap the rewards of our vast knowledge and proven track record of providing outstanding results for our clients.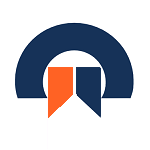 Walter Analytics
Marketing consultant in Fitzroy North, Victoria
Address: 2 Grant St, Fitzroy North VIC 3068
---
We are trusted advisors, digital experts who get excited about growing our clients businesses. Clients call us when they need to make an important digital decision for their business. We understand there is so much complexity and snake oil salesmen in the digital marketing industry. We believe that what you should be investing in depends on the specific requirements of your business, there is no one size fits all.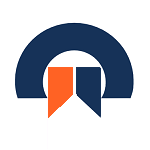 Techies Squad
Website designer in Victoria
Address: 25 Lady Penrhyn Dr, Melton West VIC 3337
---
Techies Squad is an international Technical support & Full Service digital marketing agency with our head offices in Melbourne. We provide quality and affordable online solutions to a variety of clients across the globe. Our team comprises of a group of individuals with a wide array of expertise ranging from Technical support, direct response marketing & digital marketing.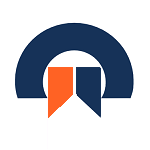 Microforce Complete Solution
Website designer in Darley, Victoria
Address: 5 Hilda St, Darley VIC 3340
---
I founded Microforce Complete Solution 11 Years ago for a simple reson: to do great work. Our vision is born out of a shared interest in building relationships that last, partnering with good people and a pession for creating things we love. Our agile abd experienced team allows us to prioritize communication and collaboration to deliver inspiring solutions to complex problems.