Leading Software Development Agencies in Australia

Premium Member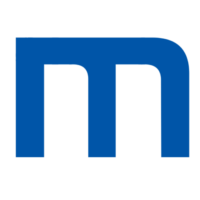 4.9 on 40 Customers Reviews
Maigro Technology is an Software development company providing businesses worldwide with tailored software solutions from industry specialized developers.
---

Top Software Development Agencies in Australia

Free Listings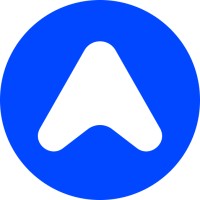 Arcade Dev House
Software Development Company in Alexandria, New South Wales
Address: Level 3/44 Botany Rd, Alexandria NSW 2015
---
Build the next big thing or change how you do business overnight. Super small app development projects for startups to mega software development for enterprises – you'll be in good company… We help startups and businesses bring incredible digital products to people worldwide. Arcade was established in 2014, over the last 7 years, we have grown into leading full service digital product agency. We have a team of 25 Product owners, Product managers, UX designers, Software engineers and quality assurance testers.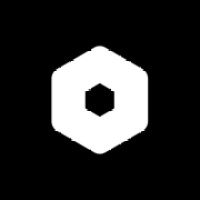 Appello Software
Software Development Company in Sydney, New South Wales
Address: 333 George St, Sydney NSW 2000
---
We build award-winning mobile apps and business software. Appello is a full-service agency that offers high-level software and design solutions for growing Startups and aspiring entrepreneurs. We build award-winning apps, websites and software platforms. If you want extensive UX/UI frameworks applied to make your idea a success, we are for you. We have a network of in-house and outsource full-stack (PHP Laravel, NodeJS, AngularJS, ReactJS) Android+Swift developers and project managers ready to deploy to your Startup.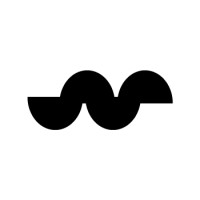 WorkingMouse
Software Development Company in Milton, Queensland
Address: c1/55 Railway Terrace, Milton QLD 4064
---
WorkingMouse is a software development agency headquartered in Brisbane, Australia. We create web and mobile applications using our agile Way of Working. Utilising the Codebots technology allows us to build software faster and better than competitors.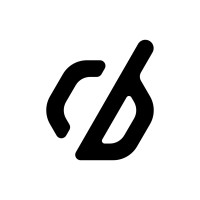 Codebots
Software Development Company in Milton, Queensland
Address: c1/55 Railway Terrace, Brisbane City QLD 4064
---
Codebots is a streamlined development tool designed to make software companies faster. We believe that business agility can be positively impacted through a process of continuous modernisation. Continuous modernisation is a strategy for legacy systems to ensure the software fits the people using it. When a software/people fit is found, momentum is gained by the organisation and business agility is increased.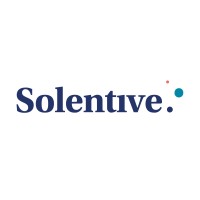 Solentive
Software Development Company in in the Brisbane central business district, Queensland
Address: Level 6/200 Adelaide St, Brisbane City QLD 4000
---
Solentive is a Digital Consultancy dedicated to helping our clients identify, define & execute a tailored technology strategy that helps them remove friction from their organisation. Solentive takes a Strategy First approach to software innovation. We believe in maximising our clients' return on investment through a combination of off-the-shelf and custom software solutions, designed to acquire & retain customers, increase productivity & save costs, and make better, insight-driven decisions. We have been utilising technology to transform businesses for over 25 years. Through our one vendor solution, our 100% Australian-based team of technical, business and UX specialists can help you realise, design, implement and support your solution.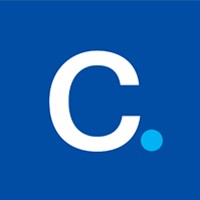 Camms
Software Development Company in Melbourne, Victoria
Address: 520 Collins St, Melbourne VIC 3004
---
With integrated solutions in risk, strategy, projects and people our business software will help you make the right decisions, manage risks, align the talents of your organisation, and focus on what matters. With nearly 25 years of experience, we have continually invested in ensuring our software supports organisations to achieve their goals. We have tens of thousands of users across five continents, with offices in the UK, North America, Australia and Asia. We thrive on watching our clients achieve results and stay a step ahead.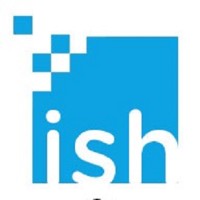 ISH Technologies
Software Development Company in Fortitude Valley, Queensland
Address: 86 Brookes St, Fortitude Valley QLD 4006
---
Custom software and mobile app development – We are helping small to medium businesses overcome their business challenges through the development of customised software solutions that integrate various business processes into one. With over seven years experience, we have grown from a Facebook based start-up to a fully-fledged custom software development agency. It's been a hell of a ride and we have had the pleasure of working with renowned companies such as NQ Dry Tropics, River City Environmental Projects, Institute of Indigenous Australia and Aeropower Pty Ltd. We have assembled an experienced team with many years of experience in custom software applications.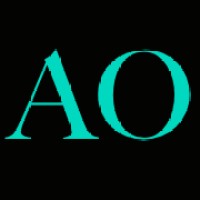 Atlasopen
Software Development Company in Richmond, Victoria
Address: 285 Lennox St, Richmond VIC 3121
---
We're a Digital Consulting, Technology and Marketing company. We specialise in Digital Technology and Digital Marketing. We work across fields such as Cloud Technology, Data and Machine Learning, Cloud Hosting and Migration, App and Web Development, User Experience and Interface Design, Brand Design, E-commerce, SEO ('Search Engine Optimisation'), SEM ('Search Engine Marketing') and Paid Social Media Advertising.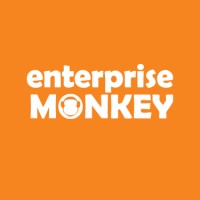 Enterprise Monkey
Software Development Company in the City of Melbourne, Victoria
Address: 140 William St, Melbourne VIC 3000
---
At Enterprise Monkey, we provide innovative technology solutions that allow for better management of resources, with greater flexibility to adapt to market conditions, while improving productivity and competitiveness. Over the years, we have refined our strategy, mission statements, values and processes, disrupting our own business model to adapt our business to changing customer needs. We can now confidently say that we provide the best premium digital consultancy service in our industry. We are here to help you overcome your business challenges, through our expert 6D Project approach to web and app development. Our goal is to improve your business processes through a holistic digital strategy that works with your business requirements and budget constraints. We utilise a solutions based approach to our software development, which means that we work closely with our customers to define the needs of the project prior to providing an IT solution.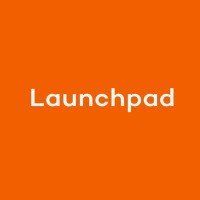 Launchpad
Software Development Company in Cremorne, Victoria
Address: Level 3/534 Church St, Cremorne VIC 3121
---
We're a #1 Australian Mobile App Developer, based in Melbourne, servicing Sydney, Brisbane, Canberra, Gold Coast and other cities Australia wide. We develop iOS, Android & Cross Platform Mobile Applications for both Enterprise level businesses and start ups. Call 1300 277 434 for an obligation free discovery chat about how we can help launch your app idea and make it successful.