Top App Development Agencies in Australia

Premium Member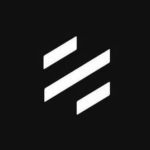 4.9 on 40 Customers Reviews
Softifive is an Application software development company providing businesses worldwide with tailored software solutions from industry specialized developers.
---

App Development Agencies in Australia

Free Listings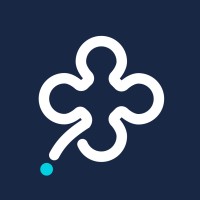 DreamWalk
App Development company in South Yarra, Victoria
Address: Level 1/4-8 Osborne St, South Yarra VIC 3141
---
DreamWalk App Development is an award-winning mobile app development and design agency based in Melbourne, Australia and established in 2008. With more No. 1 apps and a long history of mobile innovation, DreamWalk is one of the most highly regarded names in Australian app development. DreamWalk is one of Australia's longest standing app development companies and the most the most trusted, developing innovative iPhone, iPad and Android apps ethically and transparently for startups through to SMEs and large corporations. Our apps have ranked number 1 on the iTunes App Store more than any other Australian app developer. They've been featured in just about every news outlet in Australia and have kept millions of users around the world entertained and informed. DreamWalk is the only Australian app development company committed to doing business in an ethical, sustainable and transparent way. We believe in the basic principal of treating our clients, our employees and our planet with care, compassion and respect. This is reflected in our unique Ethical App Development Charter.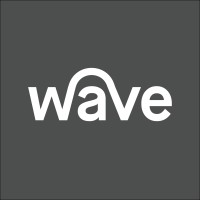 Wave Digital
App Development company in North Melbourne, Victoria
Address: Suite 2/46-48 Howard St, North Melbourne VIC 3051
---
Founded in 2000, Wave Digital App Development is a Melbourne-based app development company. Our local designers and app developers work with Startup founders and Business executives to create quality apps with reliable technology and flawless design. We offer a range of integrated services from strategy, design and development to support, and are proud participants in the Apple Consultants Network community. We follow a people-led approach to designing and developing mobile apps that improve people's lives. Our aim – to build mobile and web apps that make lives better.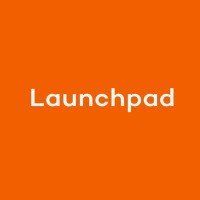 Launchpad
App Development company in Cremorne, Victoria
Address: Level 3/534 Church St, Cremorne VIC 3121
---
We're a #1 Australian Mobile App Developer, based in Melbourne, servicing Sydney, Brisbane, Canberra, Gold Coast and other cities Australia wide. We develop iOS, Android & Cross Platform Mobile Applications for both Enterprise level businesses and start ups. Call 1300 277 434 for an obligation free discovery chat about how we can help launch your app idea and make it successful.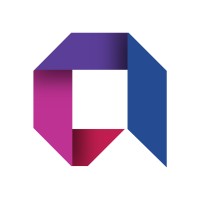 Appetiser
App Development company in Richmond, Victoria
Address: 229 Lennox St, Richmond VIC 3121
---
We're a mobile and web app development agency with a track record of proven innovation around the world. We help a select few entrepreneurs and businesses transform their ideas into industry leading products. Our apps have generated millions of downloads and our clients are worth billions.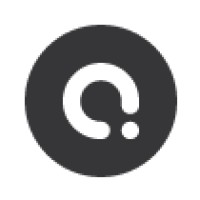 Appscore
App Development company in Cremorne, Victoria
Address: level 6/534 Church St, Cremorne VIC 3121
---
Appscore was originally founded as a mobile development house in 2010, tailored to meet the ever-growing demand for accelerating digital engagement. As digital environments become increasingly complex, we've taken on the mission to simplify digital experiences across mobile, cloud and web. Appscore has forged deep ties in the industry, gaining accreditation from the Apple Consultant Network, NAB, Samsung and Microsoft, and partnering with Telstra, Australia's largest telecommunications and media company. Throughout our journey, we've remained dedicated to our core value of driving value through innovation, customer care and agility, which has seen us work with some of the biggest and most valuable brands, including Telstra, Mercedes Benz, NAB, Nestle, NSW Health, Melbourne Airport and Yarra Trams, for whom we have created industry-leading products.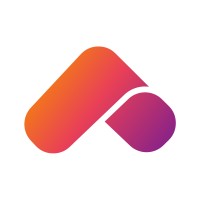 Applickable
App Development company in the City of Melbourne, Victoria
Address: 3 Albert Coates Ln, Melbourne VIC 3000
---
Applickable is a boutique app development and consultancy studio based in Melbourne. We specialise in bespoke custom built apps for iOS, Android and the web. We do not use a cookie cutter solutions, and ensure the most suitable technology is individually tailored for your specific requirements. Our apps vary across sectors and clientele, ranging from Commercial, Logistics, Telecommunications and Social Media. Apps that we've built are currently in use by the AFL, Football Victoria and the Victoria State Government, and have won awards such as the the Victorian Protecting Children Award. Our apps have also been featured on the App.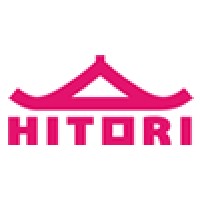 Hitori
App Development company in South Melbourne, Victoria
Address: 209/87 Gladstone St, South Melbourne VIC 3205
---
We help innovative enterprises & startups improve productivity, evolve archaic systems and turn great app ideas into working products. But we don't just make apps, we build digital businesses and make apps that improve lives; all locally from our South Melbourne studio.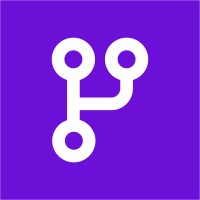 Pipelabs
App Development company in West Melbourne, Victoria
Address: Suite 3, Level 1/109 – 111 Hawke St, West Melbourne VIC 3003
---
Pipelabs is an eCommerce integration consultancy based in Melbourne, Australia and working with global companies across Australia, New Zealand, EMEA and the USA. We're a Shopify and Magento partner and work with ERP tools like Apparel21, DEAR Systems, Magenta and many others.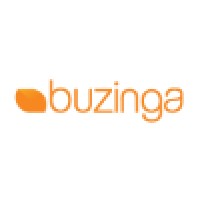 Buzinga
App Development company in the City of Melbourne, Victoria
Address: Level 2 372/364 Lonsdale St, Melbourne VIC 3000
---
Buzinga is Australia's leading user engagement-focused app development agency, who specialise in designing and executing award-winning mobile experiences for businesses with large customer bases looking to scale and create a standout presence in their competitive markets. To date, over 300 businesses from all over Australia and in 5 different countries have worked with Buzinga to create NEW revenue streams, find NEW customers and enter NEW markets, utilising the latest mobile technologies including Artificial Intelligence, Augmented Reality, Geolocation Services & Cloud Based Solutions.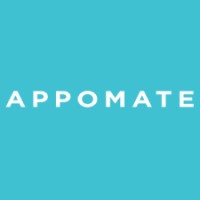 Appomate
App Development company in the City of Melbourne, Victoria
Address: 1 Queens Rd, Melbourne VIC 3004
---
Appomate is Australia's leading Mobile App Development Company helping forward-thinking founders and enterprises accelerate their growth with App Development, Web App Development, App Marketing, Technology consulting, Funding & Growth. Appomate is one stop shop for all your App needs. We provide a full suite of Product development, Marketing & Technology innovation services. Our business expertise lies in Digital Marketing, Digital Transformation & Sales Leadership. We help Startups fundraise from corporates fostering their growth and connect corporates with innovative tech solutions aligning with their business.