Top App Development Agencies in Darwin

Premium Member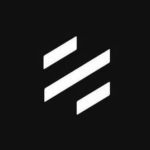 4.9 on 48 Customers Reviews
Softifive is an Application development company providing businesses worldwide with tailored application development solutions from industry specialized developers.
---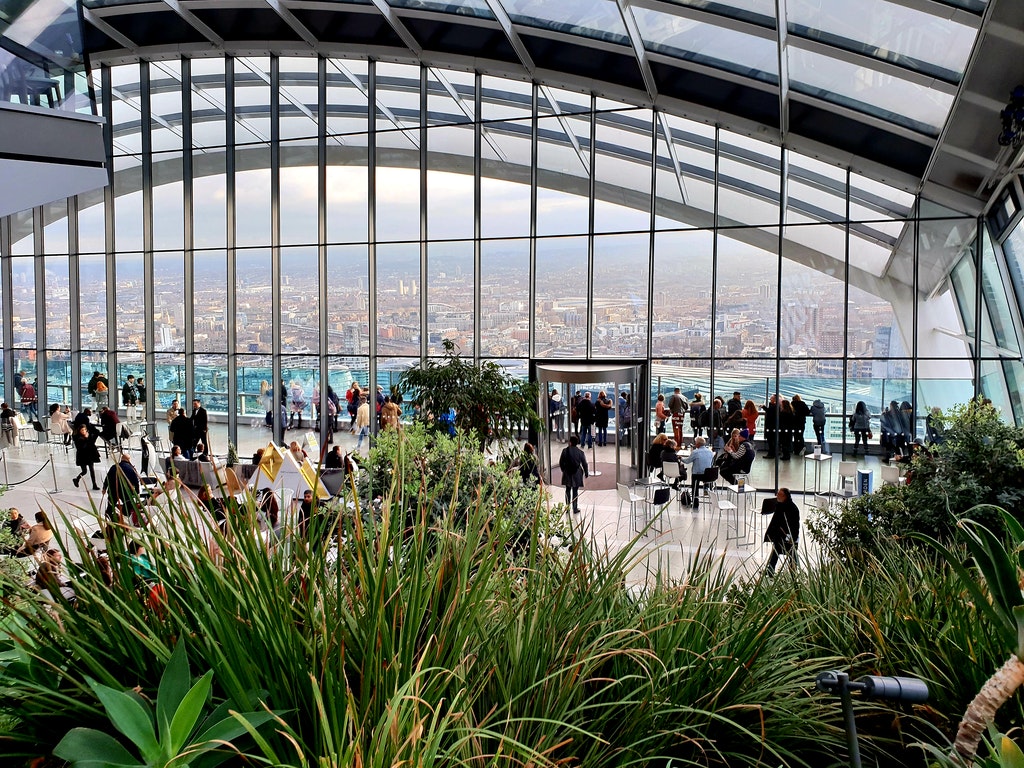 App Development Agencies in Darwin

Free Listings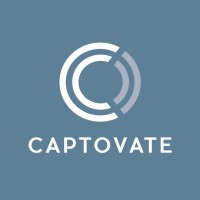 Captovate
App Development Agencies in Darwin, Australia
Address: 1/22 Cavenagh St, Darwin City NT 0800, Australia
---
Captovate is an independent marketing agency that combines creative flair with technical expertise to achieve first class results. We continue to grow through referral and recommendation – the true measure of a successful agency. We create App in all shapes and sizes, from campaign landing pages to corporate app and government app portals. Our close-knit in-house team work together through each stage of the process; strategy, user experience, design, development, content build-out and deployment.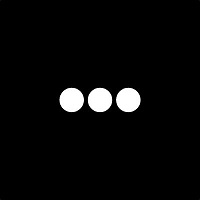 3 Little Dots
App Development Agencies in Darwin, Australia
Address: 89 Beasley Rd, Virginia NT 0834, Australia
---
3 Little Dots can help you create extraordinary mobile applications using native languages such as iOS Swift &/or Android flutter. By doing this we're able to create apps which have a natural look and feel and can utilise the coolest functionality of your device. After your initial contact with us, we will arrange a meeting to understand your requirements, ensuring we create the very best app for your business. We will talk about everything from graphic design, required components and optimization. As the length of service can vary from app to app on average the build process will take between 3 and 4 months to complete. Throughout the build process we will provide you with regular hands on progression feedback so you can view the developments.