Top App Development Agencies in Geelong

Premium Member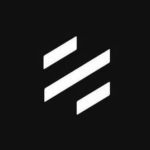 4.9 on 48 Customers Reviews
Softifive is an Application development company providing businesses worldwide with tailored application development solutions from industry specialized developers.
---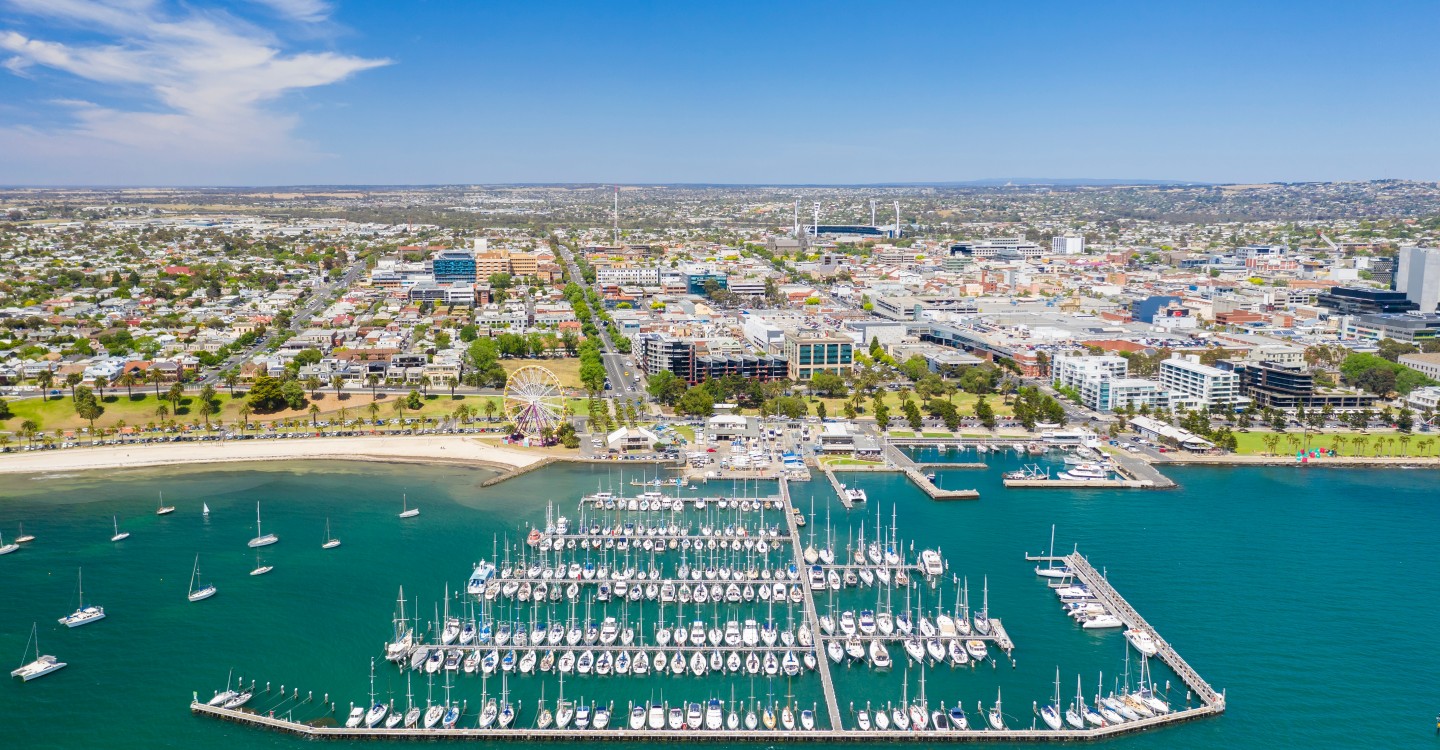 App Development Agencies in Geelong

Free Listings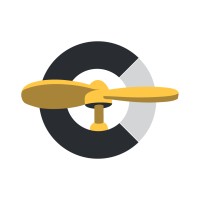 Codeacious
App Development Agencies in Geelong
Address: Level 1/96 Ryrie St, Geelong VIC 3220, Australia
---
We've been providing innovative app design and development services to Australian startup, business and government clients since 2011. Our team develops custom apps for smartphones, tablets and wearables, and modern web apps including subscription products and marketplaces. We also deploy, monitor and support the systems we build with managed application hosting. We are always looking for passionate, problem solving, designers and developers to join our team. At Codeacious we value you and your goals in all aspects of life. Work-life balance is very important to us. We are flexible and tailor our positions and work hours to suit your needs.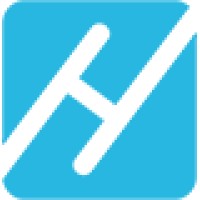 HordernIT
App Development Agencies in Adelaide
Address: Unit 10/23-31 Gheringhap St, Geelong VIC 3220, Australia
---
We cultivate partnership-based relationships built on open communication and trust generated from the quality and reliability of our products and services. We are committed to provide the right solutions and services to you so your investments provide value and peace of mind. Delivering app that meets your specific needs is what we do best. We take a pragmatic approach to development that means your investment provides value faster and with less risk to you. We build all types of custom app, from analytics, permits and approvals, inventories, to commercial cloud products. We also deliver custom builds in common tools such as Access, SharePoint or Google.