Top App Development Agencies in Ballarat

Premium Member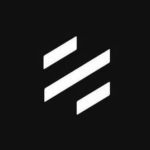 4.9 on 48 Customers Reviews
Softifive is an Application development company providing businesses worldwide with tailored application development solutions from industry specialized developers.
---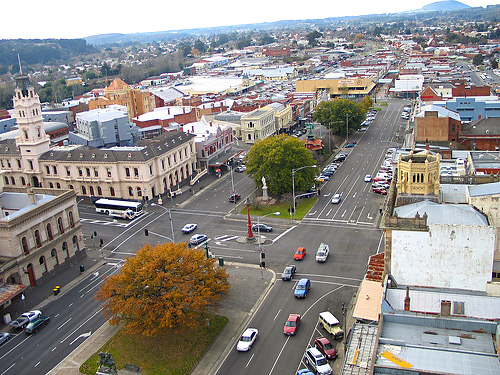 App Development Agencies in Ballarat

Free Listings
Clever Shark
App Development Agency in Ballarat, Australia
Address: 21 Learmonth Rd, Wendouree VIC 3355, Australia
---
Clever Shark is a leading gaming and mobile app development company based in Melbourne, Australia. We create chart-topping apps for iPhone, iPad and Android that engage and entertain users around the world and get results. we understand how important your time is and ensures to provide you with the complete project on the agreed deadline. We believe in incorporating timeliness in our every work to ensure your company's growth. Be it any work including designing a website, creating a mobile app, coding a mobile or marketing campaign, we do it as quickly as possible while maintaining the quality of the work.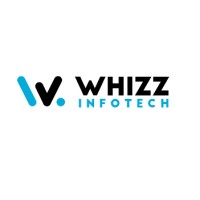 Whizz Infotech
App Development Agency in Ballarat, Australia
Address: Office 4 , Level 2 / 51Lydiard, St S, Ballarat Central VIC 3350, Australia
---
Whizz Infotech Mobile Application Developer With Powerful Marketing for Massive ROI. Functional, streamlined, intuitiveand fully branded apps for huge customer retention. Or use as a free give-away for new leads. Unlike others, we can show you how to market it too for even bigger ROI. With mobile replacing desktop… and Apps replacing mobile browsers. There's no doubt, every business needs one. Use our experienced app developers to custom make your app to suit your specific business needs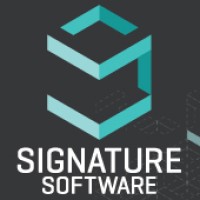 Signature Software
App Development Agency in Ballarat, Australia
Address: Suite 13 & 16, 106-110 Lydiard St S, VIC 3350, Australia
---
Signature Software is a leading provider of Integrated Business App & Software solutions, partners include some of Australia's largest companies in the Telecommunication, Managed Print Service and IT space. Developed in Australia, the ICE Integrated Business System is a suite of fully integrated business applications, with optional processing modules that provide specific functionality for businesses in the telecommunications, office equipment, IT and other industries.
Krify
App Development Agency in Ballarat, Australia
Address: Ballarat, Australia
---
Krify with the App Development Agency in Ballarat, AU, makes the App development services more comfortable than ever. Though being tailored solution, logistic, on-demand, service-based, e-commerce, social media, entertainment, or any other zone we are one of the leading mobile and web app development company in Ballarat exploring our services and solutions in multiple corners of the world, we can be one of your best solutions when you want to develop something beyond creativity.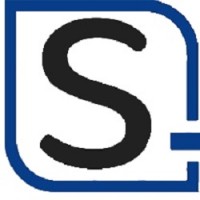 Samaritan InfoTech
App Development Agency in Ballarat, Australia
Address: Ballarat, Australia
---
Samaritan InfoTech is one of the best enterprise mobile application development company in Ballarat . Our expertise sprawls in building IoT, Android, and iOS purposes established by a secure cloud-based backend infrastructure. Mobile Development Services in Ballarat. With our deep domain skills and competencies, perfect tactical strategies and the experience of over large pool of developers & software development engineers to create valuable solutions for our clients