Top App Development Agencies in Bundaberg

Premium Member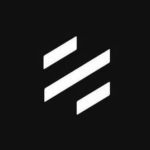 4.9 on 48 Customers Reviews
Softifive is an Application development company providing businesses worldwide with tailored application development solutions from industry specialized developers.
---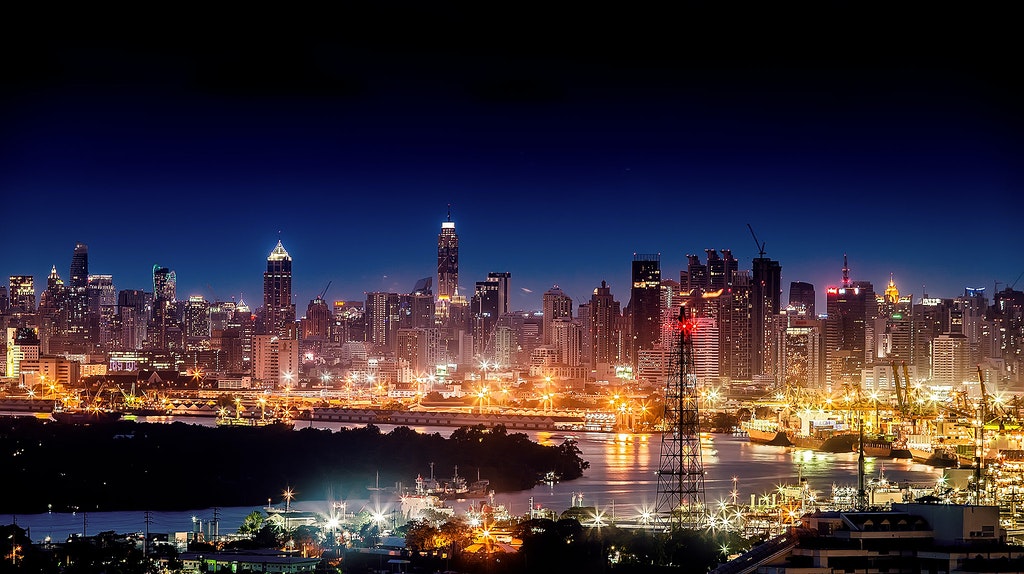 App Development Agencies in Bundaberg

Free Listings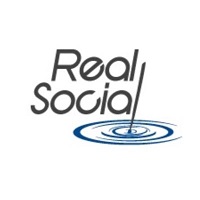 RealSocial – Applications
App Development Agencies in Bundaberg, Australia
Address: 44 Scotland St, Bundaberg East QLD 4670, Australia
---
Whether you need a app redesign, a custom-built app, or just want to get your business on the web, we can work within your budget and timeframe. Click on any of the items below for more information.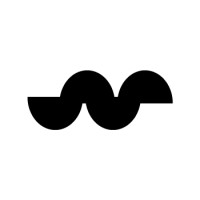 WorkingMouse
App Development Agencies in Bundaberg, Australia
Address: c1/55 Railway Terrace, Milton QLD 4064, Australia
---
WorkingMouse is a app development agency headquartered in Brisbane, Australia. We create web and mobile applications using our agile Way of Working. Utilising the Codebots technology allows us to build software faster and better than competitors. Our unique agile process (Way of Working), expertise in the Codebots technology set and highly skilled onshore teams allows us to deliver valuable software solutions. At the core of our beliefs is product success. We adopt a scientific, user-centric process to ensure that the solutions we build deliver value to our clients, users and more broadly, their business. This methodology has been applied across a number of industries and a range of company sizes.
Internetics
App Development Agencies in Bundaberg, Australia
Address: Z1 The Works 34 Parer Place via, Musk Ave, Kelvin Grove QLD 4059, Australia
---
Established way back in 1996, when the Internet was commercially in its infancy, and phone apps were a pipe dream in the future, we have a wealth of experience creating, developing and launching products into the digital stratosphere. With clients from all over the world and a team based here in sunny Brisbane, we live and breathe all things digital – whether that means native app development for mobile devices – iPhone and Android especially, or world-class web development to set your screens alight. We are not afraid to offer our input, and we see each project – as your app developers or your web developers – as a team effort. We're helpful, objective, knowledgable and friendly. And we communicate in a refreshingly jargon-free approach. In today's cluttered digital app and development space, choose a team that communicates clearly and concisely. Choose a team with a wealth of experience under their belts. Choose a team that isn't afraid to be challenged and to challenge.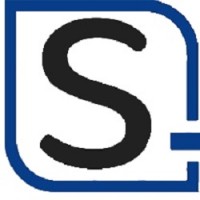 Samaritan InfoTech
App Development Agencies in Bundaberg, Australia
Address: Bundaberg, Australia
---
Samaritan InfoTech is one of the best enterprise mobile application development company in Bundaberg. Our expertise sprawls in building IoT, Android, and iOS purposes established by a secure cloud-based backend infrastructure. Mobile Development Services in Bundaberg. With our deep domain skills and competencies, perfect tactical strategies and the experience of over large pool of developers & software development engineers to create valuable solutions for our clients
Krify
App Development Agencies in Bundaberg, Australia
Address: Bundaberg, Australia
---
Engaged in mobile app development services since 2005 and has 10 years of experience, Krify Software technologies excel in the deliverance of an interactive, engaging and innovative custom mobility solutions as per your requirements and needs. We provide you with the high end-to-end tailored mobile app solutions as per your business requirements. Highly unique and feature-rich mobility solutions build in both Andoird and iOS platforms with the best development methodology that is robust and cost-effective. Due to this krify Software Technologies is considered as the top mobile app development company In Bundaberg, AU.