Successful marketing on digital platforms require effective content marketing strategy. However, many businesses struggle to keep their content marketing campaigns up to the mark. Thus, in this article, we will be talking about some of the best content marketing tips. So, make sure to check them all out.
Content is central when it comes to marketing. It is through some or the other form of content that you get your marketing message through to your target audience. Therefore, in order to successfully marketing your brand on digital platforms, you need to keep your content marketing strategy optimized. However, businesses that leave their marketing worries to digital marketing agencies in Brisbane don't have to waste their time on all this and spend it on their core business tasks instead.
With the importance of content marketing established, let's talk about the ways you can optimize it.
Best content marketing tips for your business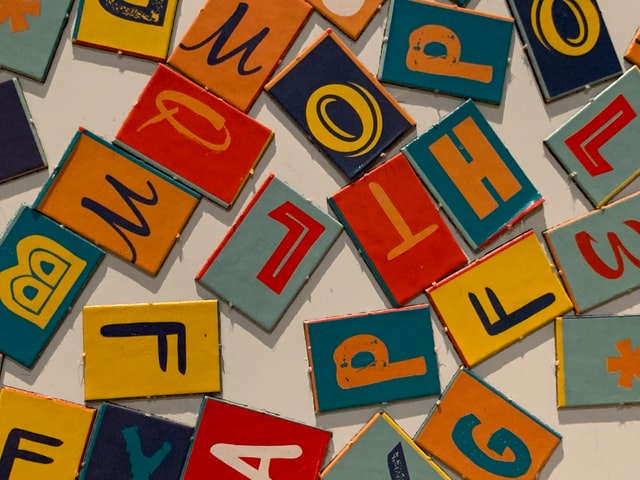 #Define your goals properly
The first step of any marketing model is to define your goals properly. However surprisingly, many businesses tend to miss this point. And those who do set goals usually aren't very particular about it. Therefore, you need to make sure that you set clear, realistic, achievable, and measurable goals for your content marketing campaigns that sit well with your business's marketing potential. Converting your marketing objectives into proper goals will help you fulfill them effectively.
#Create only high quality content
Content marketing doesn't just mean to develop content around your business and try to market it. This for-the-sake-of-it attitude is what generally makes it difficult for businesses to achieve their content marketing goals. And imperative rule of content marketing is to create only high quality content. This is the only way people will engage with your website in a more meaningful way.
#Put quality over quantity
There are many myths about content marketing and SEO. For one, there is a common misbelief that longer blogs or a greater quantity of blogs can help your website rank better. Focusing too much on these factors make webmasters compromise on the quality of their content. And as a result, they fail in achieving their content marketing goals. Therefore, make sure to always put the quality of the content over how many words you write in a blog or how many blogs you post in a day. These things will not get you ranked.
#Optimize for SEO
Content marketing and SEO are inevitably interlinked. Thus, it is crucial to optimize your content for the search engine. There are a number of things you need to take care of:
Research your target keywords and place them optimally in your content
Include internal links
Insert at least one outbound link
Optimize your images
Write meta description
These are some of the important things you need to keep in mind when optimizing your content for the search engines. Smart businesses leave their content marketing worries to digital marketing agencies in Sydney. However, if want to roughly ensure that your content is optimized for search engine, tools like Yoast can be helpful.
#Social sharing
There'd be no point in content marketing if you don't market your content. Therefore, make sure to share your articles, videos, etc. on your social platforms. The best way of doing so would be to incorporate a link to the main piece along with a catchy or enticing excerpt from it. While solving your social media marketing content issues, it will also help garner a greater reach and larger audience for your content.
#Repurpose your content
Finding unique ideas and then creating high quality content—all this takes a lot of time, energy, and other resources. Thus, for the best returns on your content marketing investment, make sure to get the most out of your content. There are many ways in which you can re-purpose your content. For example, you can turn a hit blog into a downloadable PDF, a video, an animation, a presentation, infographics, email blast, and so on. This way, you will not only solve content problem across different marketing channels but will also be able to get the most out of your content.
#Visual marketing
Content is not just written text. In fact, written text in isolation can't be effective. You need some or the other visual content in order to hook your audience. So, make sure that you pay due attention to visual content also. You can incorporate visual content along with your written content and also market it on relevant channels like YouTube, Pinterest, Instagram, etc.
Wrapping up
Content marketing is one of the most important marketing models for an online business. It is also extremely crucial for SEO. Therefore, you need to make sure that your content marketing strategy is accordingly optimized. And you can do just that with the help of the tips given above. But for the best results, there are always professional digital marketing agencies in Perth.
For more digital marketing and SEO tips, stay tuned with us!