Email marketing continues to be an important digital marketing model. Despite of being one of the oldest marketing tactics, it is still quite effective and thus, more and more businesses keep investing in it. It is suited for almost any kind of business and has a number of benefits. But if you think that email marketing is not working out for you, probably you are doing something wrong. And this article can help you identify just that. So, read on and learn about some of the most common email marketing mistakes that can bring you campaigns down.
Marketing through emails is a common marketing method used by many businesses. And as experts at digital marketing agency in Brisbane record, the number of businesses investing in it only keeps increasing. This is so since email marketing is indeed very effective if done right. It can help improve your web traffic, lead generation, conversion rates, strengthen your brand, and do a lot more.
However, the challenge can be to ensure how to do it right. For many businesses, email marketing doesn't work out due to given common mistakes.
Email marketing mistakes you need to avoid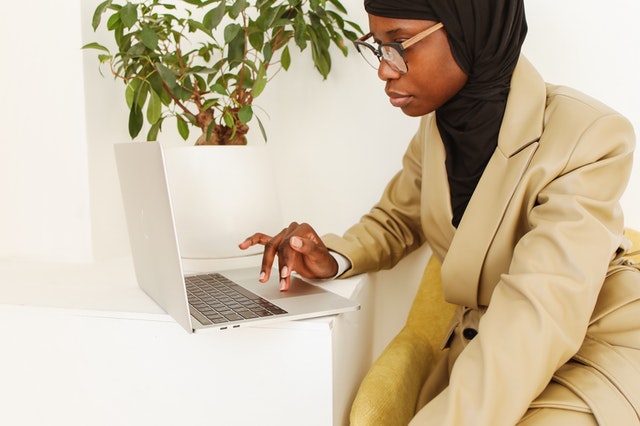 #Poor quality of content
If you are creating whatever content and sending it to your target market just for the sake of it, then you can only expect little to no success in email marketing. The quality of content is a fundamental concern in email marketing. If you can't provide your audience with great that they find useful and like to engage with, then your email marketing campaigns are bound to fall. Therefore, make sure that the content you are sending to your audience is great in quality and actually useful for them.
#Not delivering the content you promised
A lot of businesses tend to forget what sort of content they promised their receivers before they signed up for emails. And in the course of time, they tend to go astray from the original theme. As a result, many people end up unsubscribing your email. So, make sure you deliver what you promised. Send them the content you promised and stick to the theme. Experimenting is fine but make sure to keep taking feedbacks and make changes accordingly.
#Send emails too often
As email marketing experts at digital marketing agency in Sydney tell, it is common for businesses to promise weekly emails at the time of subscribing but then they send emails more often than once a week. This is a poor marketing tactics and can have adverse effects. Your receivers might get annoyed and even end up unsubscribing to never come back again. Therefore, this is another important thing to keep in mind.
#Not being consistent
Lack of consistency is a common factor that leads to downfall of many marketing models. A lot of small businesses fail to stay consistent in email marketing. And this becomes another one of the common reasons why email marketing fails. So, make sure you are not committing the same mistake. If it's a weekly email subscription, then be consistent with it and send quality emails to your subscribers every week.
#Failing to create mobile friendly emails
It is important to understand that most people access their emails via mobile phones. Therefore, if your emails are not mobile friendly, then your campaign can sure fall apart. So, make sure that the email designs you use are easy to open and access via mobile phones. Also refrain from making your emails hard to load with heavy resource media.
#No email segmentation
As email marketers at digital marketing agency in Adelaide tell, segmenting your email list is very crucial for effective email marketing. Not all in your target market are the same. What one finds useful, the other may find irrelevant. Therefore, you need to segment your email list into useful categories. This will allow you to refine your targeting and you will be able to send the right emails to the right person.
#Missing personalization
The digital marketing competition is only increasing. And one of the best ways to stand out is to give a personalized experience to your target market. Thus, personalizing your messages is crucial in order to succeed in email marketing. Doing as little addressing the receiver with his/her name can do wonders. So, make sure to incorporate personalization in you emails.
Bottom line
If you know how to do it right, digital marketing with emails can actually be really beneficial for your business. And that is just what the list of common email marketing mistakes given above can help you with. This way, you will be able to steer clear from such mistakes and optimize your email strategies. But if that sounds like too much work, there is always the smarter option to hire email marketing services from a professional digital marketing agency in Perth.
Stay in tune with us and learn more about various forms of marketing!