When we talk of social media marketing, what comes in our minds is mostly Facebook, Twitter, LinkedIn, Instagram, etc. Yes, we may think of Pinterest marketing a little later and many might totally overlook it as a potential marketing platform. However, Pinterest marketing can be super advantageous for a business. This also explains why more and more businesses are now moving towards Pinterest marketing. And for the same, it is important to have a business handle on Pinterest. Not sure if you should too? Then article can help you understand why you should absolutely have a Pinterest business account. So, read on.
As digital marketing agency in Brisbane records, small businesses are increasingly investing in Pinterest marketing. This is because it has a number of benefits to provide which eventually go on to help a business optimize the conversion funnel. All in all, having a Pinterest business account can be super advantageous for your business. Want to find out how? Then check out the list of compelling reasons given below.
Pinterest business account benefits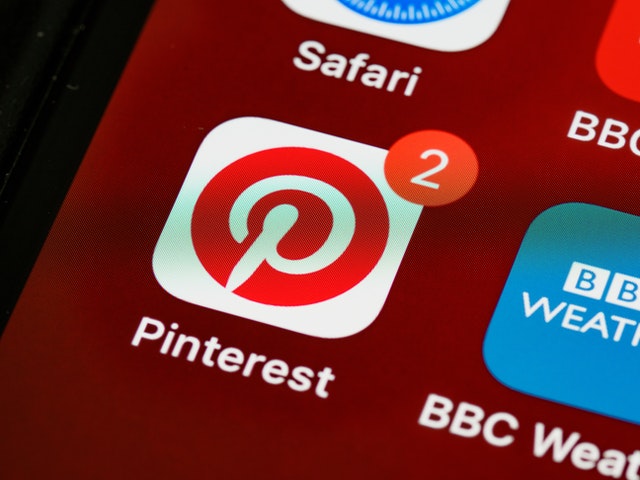 #Strengthen your brand
One of the biggest selling points, as SMM experts at digital marketing agency in Adelaide define is improved brand awareness and authority. Well for one, having a business account on Pinterest will allow you to access some special features which general accounts can not like insights on the number of people who viewed your pins, a verified website, and header for your branded pins. Thus, having a such business handlewill not only help your target market find you and improve your brand awareness but will also improve your brand authority. This all will go on to strengthen your brand.
#Access useful analytics
Well, as I have already mentioned in the point given above, a business account on Pinterest can help you get useful insights like how man people have viewed your pins. On top of that, you can also access Pinterest's analytics that can be further beneficial for you. You will be able to view impressions, engagements, clicks, views and so a lot more. Such data can be super useful for optimizing your Pinterest marketing strategies.
#Stay updated on trends in advance
Well, SMM experts at Melbourne digital marketing agency tell that having a business account on Pinterest can help an organization easily spot emerging trends. And as you must already know, for effective digital marketing, one needs to be well updated on trends. However, having a such a business account can help you do more than that. You will not only be able to stay updated on trend but also spot them as they emerge. This will allow you to act on them and bend them to your benefit before your competitors can. So, this is another plus point of having a business account on Pinterest.
#Improve your web traffic
Another great selling point of having and maintaining a business account for your organization on Pinterest is improved web traffic. Digital marketing agency in Perth has helped many business improve web traffic with their top notch Pinterest marketing services. The point being, if you manage to engage and impress your audience with your Pinterest business handle, they will apparently want to engage further with your business. And so, they'd want to visit your website which will increase traffic on it.
#Get access to Pinterest advertising and targeting features
The advertising and targeting features on Pinterest can be super beneficial for your business. However, you can not access those features unless you have a business account on Pinterest. You can run ads, promote your pins, target the right audience, and do many more things that will allow you to see a lot more success from your Pinterest profile. So, here's another solid reason why you should have a business account on Pinterest.
Bottom line
Realizing its potential as an amazing digital marketing tool and success rate, more and more small businesses are now investing in Pinterest marketing. And in order to excel in that, you need to have a business account on Pinterest. In the argument for the same, I have listed some of the most compelling reasons why you should have a Pinterest account. But to sum it up and put it simply, it all comes down to the fact that having a business account on Pinterest allows a business to strengthen its brand through its exclusive features. E.g. insights on pins, analytics, advertising and targeting features, and so on. So, what are you waiting for? Set up your business account on Pinterest now! And for the best results, hire Pinterest marketing services of digital marketing agency in Sydney.
Want to read more on digital marketing? Then click here. And make sure to keep visiting us!