Christmas went by and New Year is just a day away. Holiday season is the best season for businesses as people are shopping intensively online as a result of the pandemic. So, this is the best opportunity for e-commerce businesses to think of ways to attract customers and increase conversions during the holiday season. E-commerce sales have skyrocketed this and the previous year. Thus, if you are an e-commerce company you must utilize this opportunity. However, it can be really tough to attract customer and keep them from going over somewhere else, even with lucrative deals and offers. Don't fret! In this article, will be sharing some tips on how to improve conversions during holiday season
Let's dive right in
Improve conversions during holiday season using the following tips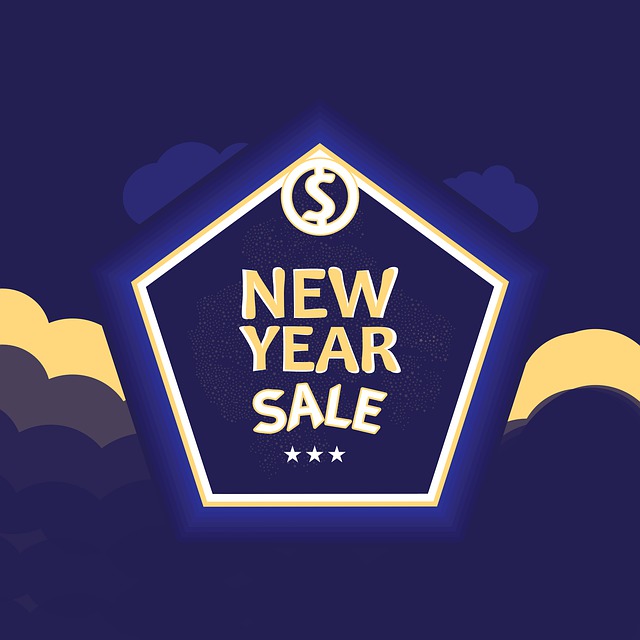 Here are some tips you can follow in order to improve your e-commerce conversions during holiday season
✅ Page speed optimization
According to some online reports, majority of the visitors won't wait more than three seconds before they decide to hit that back button. Therefore, it becomes utmost important to ensure your website loads within or less than three seconds in order to keep your visitors on the site. Not only page loading speed is good for keeping customers on your site, it also helps to improve your search rankings. Before focusing on improving the speed of the site you need to find out the issues which are the reasons behind the slow page speed. For that, you can use Google's Page Speed Insights. It will give you an overview of the speed of the website. Using Google's Page Speed Insight tool you can see where your website stands and get tips for improving.
✅ Checkout process optimization
The easier the visitors find it to buy your products, the more conversions you will get. If the customers decide to buy a particular product but face issues with the checkout process, they will leave the site. Hence, you need to optimize the checkout process. You have to ensure the checkout process is seamless and the page loads quickly. You can also create unique sections for specific segments of buyers. Make the shopping process easier by providing categories like "Popular for X" "Popular for Mom" "Popular for Kids".
✅ Ad retargeting
Some customers visit your site for the first time but they will leave your site without making a purchase. You can bring those people by ad retargeting. It is a paid strategy which focuses on the customers who visited your site previously. Holidays are the best time to use retargeted ads. It will help you lower your abandoned cart rates. If you want to convince your previous visitors to come back and make a purchase, you have to offer something extra with time sensitivity. For instance, you can ask them to come back to complete their purchase and in exchange you can give them special discount or free shipping. This will encourage them to complete their purchase. Top Notch Hacks of Customer Retention for e-commerce
✅ Fast delivery of orders
What is one of the biggest reasons people abandon their cart without making a purchase? It is the speed of shipping. People want their orders delivered as soon as possible during holidays. So, if your shipping takes longer time, they will not make a purchase. Customers expect and want fast delivery of their orders. The best example of this is Amazon's Prime delivery service which provides fast shipping. Providing fast shipping during holiday season can be a game-changer for your e-commerce. It can really boost your conversions. These visitors are likely to become your regular customers when they receive their delivery quickly.
✅ Free delivery on orders
I think this is one of the amazing methods to improve conversions. Besides expecting fast delivery of orders your customers also expect free delivery on orders. The reason behind a high abandon cart rates is delivery charges on orders. Your customers are already spending a whole lot of money on the product and if they have to pay extra as delivery charges it will discourage them to not make a purchase. Hence, it is really important you provide free deliveries to your customers. If your customers abandon the cart due to delivery charges, send them a reminder and ask them to make a purchase offering them free delivery.
✅ Cash on delivery service
Personally, whenever I shop online I look for products that offer cash on delivery service. Shop now, pay later option really increases the conversions. Paying a big amount in advance can be a little tough for some people. Hence, cash on delivery service will help those customers make a purchase. Highlight it on your home page and check out page.
✅ Customer reviews
Social proof is what customers look for before making a purchase. Everybody checks customer's reviews before buying anything. Hence, always have a review section on your site. You can also integrate social media reviews to engage customers as well as get products in front of customers while building trust. Positive feedback and reviews will encourage prospective customers to buy your products which will improve conversions of your e-commerce business.
The bottom line
These were some tips that you can use during holiday season in order to improve conversions. Ensure a seamless checkout process, offering free and fast delivery, giving the option to buy now and pay later you can improve your conversions. Lead the online customer trends and generate more traffic to convert your visitors into regular customers. If you are struggling with your online business and marketing strategies, you can get in touch with Digital Marketing Company Noida.