SEO is getting competitive and tougher day by day. This is driving people back to the old methods of driving traffic to their website with Quora. What is the number one factor that brings traffic to the website? The obvious answer is good quality content. "Content is king" is not an outdated idea. Marketers are shifting their focus to content quality more than ever before. In this article, I will discuss about how you can drive high-quality traffic to your blog with Quora
Let's dig right in
Let's briefly take a look at Quora
What is Quora?
Quora is basically a question and answer website which allows users to clear any doubt and confusion related to anything. Better interface and capability of keeping the people more interested and active is what makes Quora different from other websites. Thousands of people are joining Quora on a daily basis as it has so much to offer to business as well as audience.
How to Drive High-Quality Traffic to your Blog with Quora?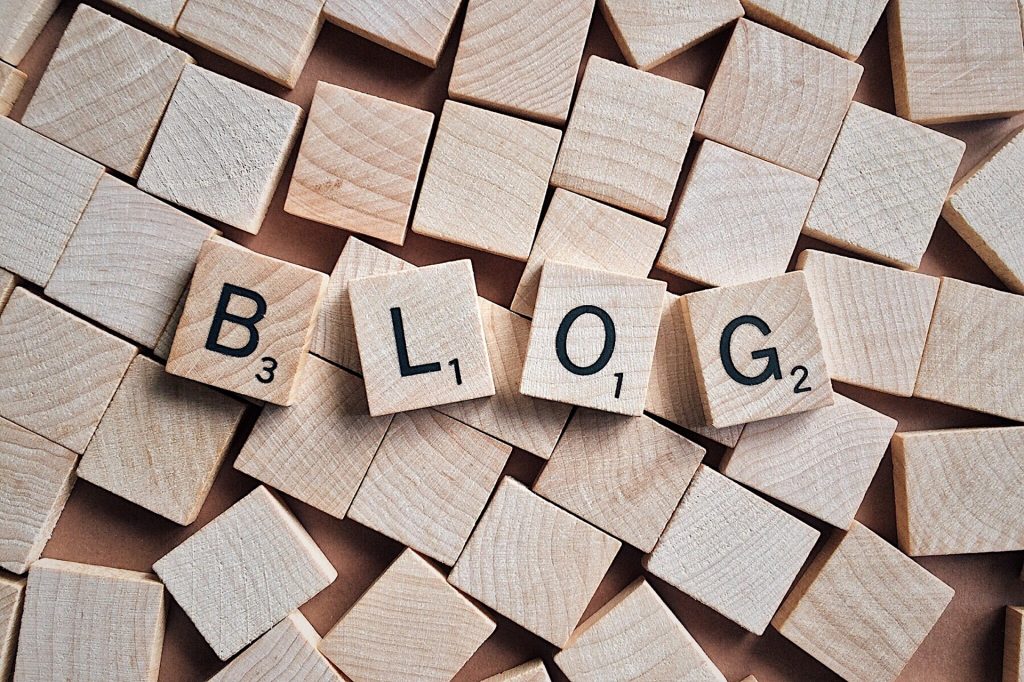 Quora is a great place to connect with the real and genuine audience. This helps in sending quality traffic to your site. Below I have mentioned some ways you can use to drive high-quality traffic to your blog using Quora
✅ Create the perfect profile
You profile is your first impression on Quora. Therefore, it becomes very important to set up a perfect profile as it will speak a lot about you. If you create an effective and creative profile, then you will definitely observe rise in your website's traffic. Quora is the platform to exchange information. You should not mislead your users by providing the wrong information. Always put up the right tagline and information about yourself on your Quora profile so that you can see the traffic increasing. After that, you must select the right categories to get the right and relevant questions.
✅ Find the right questions
You will start seeing the popular questions from the categories you have subscribed to once you set up your profile on Quora. Now you have to start finding the right questions to answer. You have to find questions whose answer will add value to it. A bad answer will ruin your answer. So you have to be careful with this.
✅ Write interesting answers
First off you should observe the question well. Then you should try to frame the perfect answer for it. This is a necessary tactic to keep your readers stick to your website and to attract more audience. This will give you a lot of traffic as well as it will grow your business or brand. Don't write answers just for the sake of it. But, try to make your answers more informative and useful for the readers. Your content should give your readers some quality information. Digital Marketing Company in Manchester will help you out with respect to content marketing services.
✅ Promote your website
You should promote your website in the right away and not just blatantly. Blatant promotion is the most hated way of promotion. Be creative in promoting your website. Post appropriate and required answers and then share the link of your website or blog. This will not make you look like you are imposing your website on others. For promotion of your blogs, reach out to Digital Marketing Company in Leeds.
Wrapping it up
There were some of the best ways that you can use to drive traffic to your website. By using Quora in the right manner you can improve the image and reputation of your website or business. So by following the above steps you can create a great online presence of your brand on Quora which will help you in getting quality traffic to your site. So, you should create your presence on Quora without wasting any more time.
For professional digital marketing services, consider hiring Digital Marketing Company in Birmingham.