Facebook is one of the most social platforms and thus, there is no wonder why it holds central significance is social media marketing. Therefore, to ensure great social media presence and social image, a business needs to have great Facebook marketing strategy in place. And that is just what this article can help you with. So, read on and learn about some of the most useful and effective Facebook marketing tips that can come in really handy.
Marketing on Facebook can be really advantageous for a business in many ways. But if you listen to some of the best digital marketing agencies in Brisbane, they will tell you that marketing on Facebook is almost essential for a business in order to maintain great online image and social presence.
Therefore, you need to have an effective Facebook marketing strategy in place. And that is just what the tips given below can help you with.
Useful Facebook marketing tips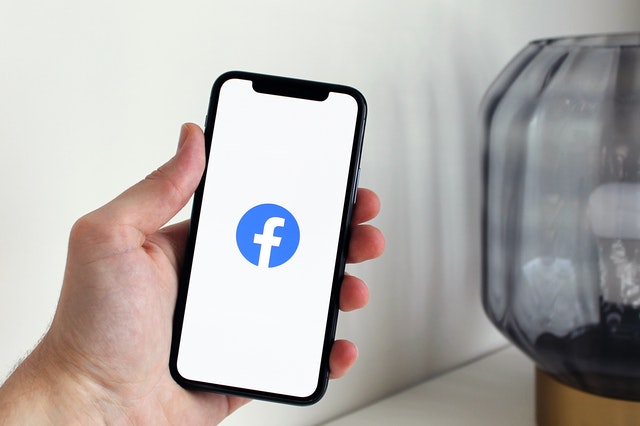 #Get a Facebook page
Do you not already have a Facebook page for your business? If not, then that is where you need to start with. Many small business owners and sole proprietors make the mistake of marketing their brand on Facebook with private account. If you are doing the same thing, you need to change this right now! Having a business page on Facebook will allow you to avail many useful features and insights which will allow you to market better. Therefore, having a business page is crucial for effective Facebook marketing.
#Optimize your page
If you have a page or have just created one, the next is to ensure that is optimized properly. So, make sure that all your business information and details are filled out clearly and are in consistency with that on your website and different internet platforms. You should fill each and every particular as it will allow both Facebook and your audience to clearly understand what your business is about. This will allow your target market to easily locate you on Facebook.
#Choose the right profile picture
Your Facebook profile picture has a really significant role to play. It is the first thing that someone would see when the see your page. Therefore, you need to very careful and thoughtful with this one. So, make sure that the image you use as your business's Facebook adequately reflects your brand. If you are sole proprietor, you can use your own photo. Or else, using your business/brand logo would be the best. Also make sure that the image you use is high in quality and is already adjusted according the cropping requirement of Facebook profile picture (which is 1:1 ratio).
#Understand your audience
Understanding you target audience is really crucial in order to do effective Facebook marketing. This will allow you come up with the right content ideas that resonate the best with your target audience. Therefore, make sure to research your target audience and find out about their pain points, likes, dislikes, the sort of Facebook content they like to engage with, and so on.
#Find ways to interact with your audience
Audience engagement is one of the key purposes of Facebook marketing. Therefore, you need to know how to engage your audience. The best way to do so is to be interactive of Facebook. You need to find ways to interact with your audience. There are a number of things you can do.
Ask interesting questions in captions that your audience would like to answer.
Use interactive post features like QnA, Polls, etc.
Go live (and maybe have a QnA session).
Instigate meaningful discussions in comments.
…and so on. So, make sure to incorporate such things in your Facebook marketing strategy.
#Be consistent
As professional digital marketing agencies in Sydney found—many times, the main reason behind Facebook marketing failure is not because there is some problem in your content or something, but is the fact that you failed to be consistent. You can't be active on Facebook for a couple of days, desert it for a week, and then expect it to yield great results, then you are doing it all wrong. Therefore, you not only need to put great efforts in Facebook marketing but also make sure that you are consistent about it.
Wrapping up
Facebook is the most used social media platform in the present day scenario and thus, it is central when it comes to social media marketing. Therefore, you need ensure that you have an effective Facebook marketing strategy in place. And the list of Facebook marketing tips given above can help you with just that! Or else, there is always the option to ditch all your marketing worries like a smart business and hire digital marketing agencies in Perth.
If you'd like to read more about online marketing then you should keep in touch with us!