Over 455 million websites all across the globe are powered by WordPress. And with this, it continues to be the most use content management system—despite the word that it's dying. Businesses love to use WordPress to build their website since it is so easy to use and has a lot of amazing features. However, it doesn't end with just building a website. You also need to take care of its maintenance on a regular basis to make sure that your website stays healthy and amount for a great user experience. So, what are some important WordPress maintenance tasks that you need to perform regularly? Read this article to find that out.
Smart businesses hire professional digital marketing agencies in Sydney to take care of their WordPress maintenance tasks. And if you are taking care of all this yourself, then you need to be aware of what important maintenance functions you need to perform. Find all that out in the list given below.
Important WordPress maintenance tasks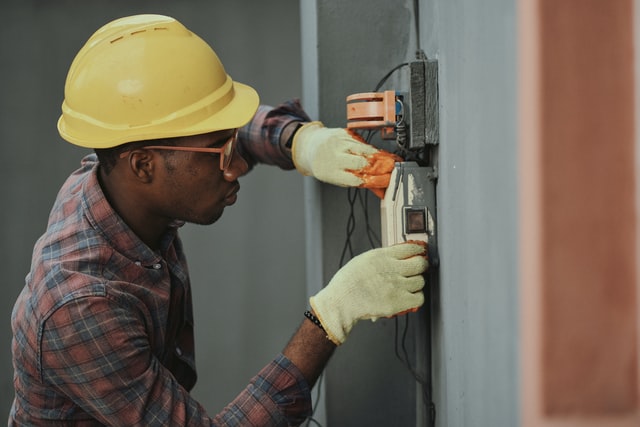 #Regularly update your website
Updating your website on a regular basis is really important for a number of reasons. For one, it helps make sure that your website provides a great user experience, which goes on to determine its dwell time, bounce rates, lead generation, conversions, social sharing, and so on. Apart from that, it is also important in order to ensure that your website is safe from cyber-attacks. Digital marketing agencies in Melbourne found that most websites that are victims to cyber-attacks are those which haven't been updated. Therefore, updating your website it an important maintenance function you need to perform regularly.
#Get rid of junk data
In the beginning, your website data is clean. But with the time as you start using it, junk data starts accumulating the same way dust starts setting in your home. And just the way you need to dust off that dirt in your home, you need to get rid of these little junks of data on your website regularly. In isolation, such junks might not make much of a difference but when put together, it can become a huge pile of junk data. This can bring down your website's performance and make it slow. Therefore, you need to make sure to get rid of junk data on your website regularly.
#Back-up your website data
Backing up website data is one of the most important yet one of the most overlooked of WordPress maintenance tasks. And those who miss to realize its importance suffer eventually. Despite of the best measure you can take, there is ever no telling what can happen to your website. As a result, you could even lose your precious website data. Therefore, it is important to run website data back up every once in a while.
#Look for broken links
Links play a really important role in SEO. They also hold great significance in determining your website UX. Therefore, you need to ensure that there are not broken links on your website. So, make sure to scan your website regularly for broken internal and external links. This is a crucial WordPress maintenance task to perform.
#Find 404 errors
404 errors are caused when a page is missing or a link is broken. This can also ruin the experience of users on your website and also undermine your SEO. Therefore, you need to find 404 errors on your website on a regular basis. And what do you do once you find them? In that case, fix your pages that have 404 error with 301 redirect. This will help you divert traffic and crawlers to the working link for that page.
Wrapping up
Many businesses across the globe continue to use WordPress content management system to build their websites. And indeed WordPress helps build great websites but it doesn't end there. In order to ensure the health of your website, you need to perform certain WordPress maintenance tasks on a regular basis. And the most important of those are listed above. So, make sure to go through them all and incorporate them in your regular website maintenance tasks. Or else, there are always digital marketing agencies in Perth that can take away all your website worries.
To read more on topics like online marketing, SEO, website development, and so on, make sure to check out our blog regularly.