Are you looking for some advanced Facebook Marketing tactics in order to improve your leads? This article is for you. It is obvious for every business to want to get the best results for their investment. The prime goal of any investment on Facebook Ads or marketing is generating more leads more revenue. Is Facebook generating the leads that you are looking for? Facebook marketing can bring you a lot of business with doing simple changes or optimization. In today's article, I will dive into the advanced Facebook Marketing tactics which will improve your leads.
Let's dig right in
6 Advanced Facebook Marketing Tactics to Improve your Leads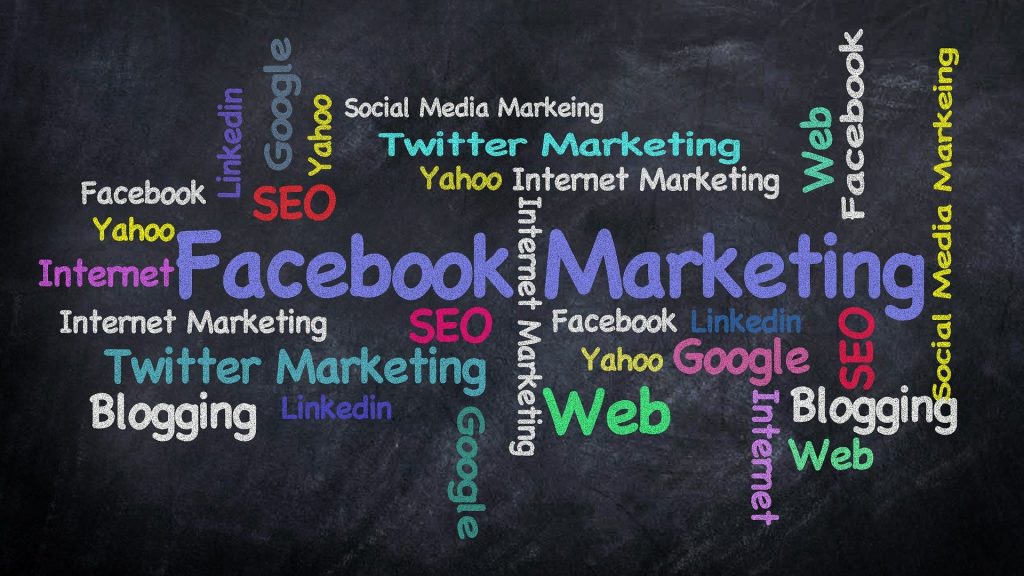 By using the right tactics you can easily generate effective leads from Facebook Marketing. Below I have compiled a series of Advanced Facebook Marketing Tactics that will improve your leads
1. Landing pages to Facebook
This is one of the best ways to generate effective leads on Facebook. By directly sending people landing pages for lead-generating offers. You need to make sure while doing that- the offer which you are directly sending has a compelling feature image that is getting pulled into the Facebook post. Top Inbound Marketing Benefits that make it worth it
2. Post blogs that generate most leads
Content is another great way to generate effective leads. Choose the blog post that will generate most of the leads and post them to your Facebook. Topic and title of the content should be attractive and eye-catching. The content should make the audience to click on the post and read it. Add a clear and compelling call to action in your post which will help the visitor take the required action.
3. Adopt video marketing
Videos are a great medium to reach the audience. If you want to generate effective leads, not only on Facebook but across other platforms on the internet, you must adopt video marketing. Audience prefer visual content more. You can market your products and services through videos on Facebook. Since, Facebook has also become a medium to stream videos this will hugely help you in generating effective leads. Not sure how to start Video marketing campaign? Digital Marketing Agency in Perth will help you out.
4. Add links in image captions
The use of images and videos in Facebook strategy is well-known among marketers. It is evident that images on Facebook drive more engagement than plain textual post. You can turn these higher engagement rates into lead generation opportunities, include the links to your website in the descriptions for your images, specifically your profile pictures and cover photo descriptions.
5. Facebook Live Videos
Like I mentioned previously, videos enhances the engagement which improves lead generations so you have to use this medium judiciously. It can be pretty time intensive to create however; you don't have to necessarily pull together all resources.
Create perfectly scripted and edited marketing video by using resources to leverage the power of the video on Facebook. Facebook Live is a great feature which you can use to improve your leads. It gives you the platform that lets anybody broadcast live videos from their mobile devices directly to their Facebook account. Best part about the Facebook Live feature is that it is meant to be scrappier and more spontaneous. These videos are more special than normal marketing videos.
6. Pin posts links to lead generation offers
You can highlight a post and make it important than a normal post by pinning it to the top of your page timeline. It will stay up there for a week. And after that it will return to the date it was published on you page. Pinning the post will make it noticeable for the visitors. Best Tactics for Online Businesses to Improve Conversion Rates
Wrapping it up
Facebook is undeniably the best platform for marketing because it has the largest number of users worldwide. By using the right tactics you can utilize this social media platform to generate more effective leads. These leads will improve your conversions.
For social media marketing services, get in touch with Digital Marketing Agency in Sydney.