High bounce rate is an SEO nightmare for most webmasters. It is one of the major factors that keep a website from ranking. In fact, it can lead to penalization—thus bring down your rankings on SERPs. High bounce rates are generally an indication that your visitors are not having a good experience on your website. Hence, you need to know how to control it. That being, read this article and learn about the best ways to keep your bounce rate in check.
First thing first, if you don't already know what bounce rate is, let's talk about it. When a visitor lands on your website (generally upon clicking the link on an SERP) and exits it without engaging with it (that is, without clicking anywhere or navigating to other sections within your website), it is counted against your bounce rate. This need to be kept in check for effective SEO.
There can be a number of reasons as to why a visitor would abandon your site without clicking anywhere. The most common of such reasons are poor content, slow loading speed, website not optimized for mobile, and so on. If your website is experiencing too much bounce rate, this means something needs to be fixed. And this article will help you figure out just that.
Best ways to keep your bounce rate in check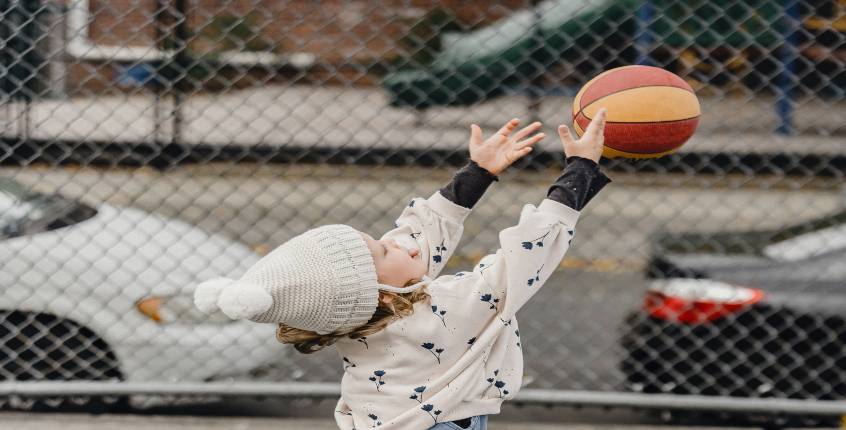 #Fast loading website
Having a fast loading website has become extremely crucial for online businesses these days. Now, they situation is that if your website takes more than 3-4 seconds to load, about half of your visitors might just turn away rather than wait for it to load. Hence, if your website takes longer than this, there is a good chance that this is what is leading to higher bounce rates. So, sit with your web development team and get it fixed.
#Responsive web design
Responsive web design implies having a web design that makes it easy for a website to render on the screens of a variety of devices from desktop to laptops, mobile phones, tablets, etc. It is important to understand that your visitors may be using different devices, mostly mobile, to access your website. Hence, in order to ensure that they all have a great experience on your website, you need to have a responsive web design.
#Easy navigation
There is some or the other form of navigation on every website. And it plays a great role defining the UX on your website. If your navigational features are poor and visitors find it hard to reach to the desired section, they would most likely just end up exiting your website. Hence, ensuring your website is easy to navigate is extremely crucial for a great user experience.
#Engaging content
Content is very crucial in digital marketing. The quality of your content plays a big role in determining the UX on your website. If you want to keep your bounce rate in check, then work on making your content more engaging. Upon receiving quality content that is highly useful or entertaining, you can hook your audience and make them want to engage with your website further. And yes, content doesn't just imply written text but visual media too. So, make sure that you work on that too.
#Proper CTA elements
Call to Actions elements play a very critical role in a website. They allow the visitor to desired actions on a website. However, poor CTA can make your website fall apart. Hence, make sure that your create button are clear, appealing, and obviously placed and captioned. Moreover, keep scanning for broken CTA buttons and ensure that all of them are working properly. Many times, problems in CTA buttons become the reason why visitors end up exiting the website. Hence, this is something important to take care of.
#Mobile friendly website
This can't be stressed enough. Having your website optimized for mobile phones has become crucial for years now. However, it is surprising how so many continue to have website that are difficult to open or access through mobile phones. It is important to note that most people access the internet through their mobile phones. If you can't give a great experience to your mobile visitors, you'll simply be disappointing the majority of your visitors. And this will lead to site abandonment without engaging—thus higher bounce rate. Hence, it is critical to ensure that your website is mobile friendly.
#Appealing and clean web design
How good looking your web design is also plays a great role in determining how and/or if your visitors engage with your website. And in order to make your web design engaging, you need to strike the right balance. So, make sure that your website has an appealing design. However, you also need to ensure that you don't overdo things and keep your web design clean along with being keeping to attractive. Minimalism is the name of the game!
Final Word
For effective digital marketing and SEO, a business needs to effectively engage its audience on a website. However, upon failing to do so, the bounce rate increases which further harms the search engine ranking. Therefore, you need to ensure that your bounce rates are kept in check. And with the help of the above tips, you can do just that!
For more marketing tips, make sure you keep visiting our website.