Affiliate marketing continues to be one of the most effective marketing models to promote your brand and increase sales. However, the challenge is to find the right affiliates for your brand. And that is just what this article can help you with. So, read on and learn about some of the best ways to find affiliates for your brand promotion.
For a business to keep thriving, it is important to make sales. And for that, online businesses sort to a number of paid and unpaid methods of promotion. One of the most effective models of digital marketing to sell your products and services is affiliate marketing. In fact, digital marketing agencies in Melbourne found that businesses which hire affiliates to market their brand tend to enjoy better conversions and sales.
However, the challenge is to find the right affiliates to promote your brand. And the list of tips given below can help you with just that.
Best tips to find affiliates for your brand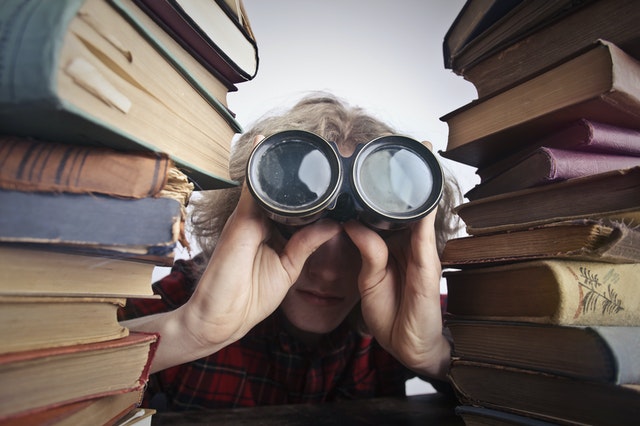 #Promote your affiliate program on your website
The first thing to begin with when you are looking for affiliates is to mention it on your website. This will allow your potential affiliates that visit your website to know about it and approach you accordingly. Simply inserting the link to your affiliate program in the footer can do it. Also, make sure to clearly mention all the important information in your affiliate program page including commission structure, pay out options, etc.
#Reach out the your niche influencers
You can also try reaching out to influencers that are relevant to your niche to promote your brand. For example, let's say your business specializes in face cream. Now you can search the internet with keywords like 'face cream reviews' and find posts from influencers and famous bloggers in your niche. Then reach out to them and invite them to try your product. This way, you can pitch affiliate marketing collaboration to such influencers. Tip-Influencer marketers these days look for meaningful business relationships instead of just "one campaign" arrangement. So, make sure to approach them accordingly.
#Be a part of industry specific forums
There are many online forums one the internet where people discuss various things. As there are general discussion forums like Quora, Yahoo Answers, etc., there are also industry specific forums too. Joining discussion forums relevant to your industry can also greatly help you find the right affiliate marketers for your brand. Make sure to give it time and establish your business's expertise first before approaching your potential affiliates. Many digital marketing agencies in Sydney found that this greatly helped their client businesses to find affiliates.
#Join relevant social groups
Another way of to find affiliates for your brand is to look for them on social media groups that are relevant to your industry and niche. Many people use social media groups as discussion forums and hold discussions there accordingly. And here also, you should work on your social media marketing first to enhance your social image and also take time to establish your expertise on the group. After that, you can find out your potential affiliates in such groups and approach them.
#Invite your own customers to your affiliate program
Your existing customers can also be your affiliates. So, along with everything else, make sure to approach them too. You can send them mails and invite them to check out your affiliate program and join it. Or just simply present them with an opportunity to earn money by referring your products and services to their friends and family. This form of affiliate marketing has become quite common and it continues to be quite effective as well.
#Word-of-mouth
Word-of-mouth is by far one of the most powerful marketing tools. So, how do you use it to find affiliate marketers for your brand? When you offer an excellent product along with a great affiliate program, the word is bound to spread. All you'd need is a little push to encourage your affiliates to talk about it. As a result, affiliates will themselves approach you.
Conclusion
Affiliate marketing is one of the most used marketing models when it comes to sales promotion. However, businesses at times find it hard to get affiliates for their brand. But with the help of the list given above, you can do just that. And most importantly, make sure to give them a great product worth promoting, plus an awesome affiliate program that is enticing. This will help you get great affiliate marketers for your brand. Or else, just hire the marketing services from digital marketing agencies in Perth and rid yourself from all these worries.
Want to read more about online marketing? Then click here and check out all the blogs we have posted yet. And make sure to keep visiting regularly because we keep updating!