Digital marketing can be really beneficial for a business—only when done right. There are many common reasons that make digital marketing fail for small businesses. Thus, if you want to make sure that you achieve all your digital marketing goals effectively, you need to be aware of those commonly made mistakes and avoid them. Therefore, in this article, we are going to list some of the most common digital marketing that make campaigns fail for a business. So, make sure to check them all out.
Marketing on digital platforms have become such a norm now. Many businesses market their brand and products on online platforms. However, only some of them succeed. This is due to some common mistakes that they make. Many digital marketing agencies in Melbourne tell that they've had to correct a lot of marketing errors that their clients have made due to the lack of professional help. This explains why small businesses that don't outsource marketing services are so prone to marketing mistakes.
Check out the list given below to make sure that you are not making such digital marketing mistakes.
Common Digital Marketing Mistakes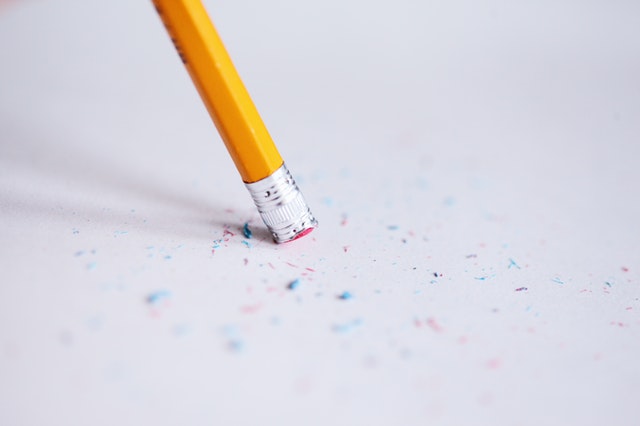 #Lack of proper goals and KPIs
Many businesses begin with digital marketing, but not all for them succeed. And a very common reason behind it as digital marketing agencies in Brisbane tell is the lack of proper goals and KPIs. In order to ensure that you achieve your marketing objective, you need to set relevant, clear, achievable, and measurable marketing goals for your campaigns. Along with that, you also need to set proper KPIs (Key Performance Indicators) that will allow you to measure your campaigns' performance.
#Not optimizing social media presence
Social media marketing is one of the most important digital marketing models. However, many businesses miss to realize its importance. In the present-day digital market, a business's social media presence and image bears great significance. Therefore, having a social media marketing strategy in place is very crucial. If you don't know how to begin with it, there are many digital marketing agencies in Sydney that can help you with just that.
#No blogs
Content marketing is really important for optimal digital presence of a business. And blogging is at the center of it. From SEO to audience engagement, establishing your expertise, and so on, there are just so many reasons why a business must have a blog. But still, many businesses tend to overlook its importance. Make sure you don't do the same mistake. We can also give you some useful blogging tips.
#Slow website
Website loading speed is a really important factor determining the success of your site. It has been found that the websites which take more than 2-3 seconds to load are at a greater risk of abandonment. Thus, slow websites experience a greater bounce rate. This goes on to harm your SEO and bring down your search rankings. Therefore, you need to make sure that your website is quick to load. And hence, you should consult professional web development services now!
#Forgetting mobile users
Mobile optimization has become crucial for years now. However, many businesses still haven't released the importance of improving the user experience of their mobile audience. Most of the online shoppers use their mobile phones to engage with businesses. Thus, if your business's online presence is not optimized for mobile phone users, you will be disappointing a great percentage of your target market. So, make sure that your website and all other marketing channels are optimized to give a great experience on mobile devices.
#No targeting
Targeting is really important in marketing. It helps ensure that you spend your time, money, efforts, and other marketing resources only on such audience that'd be interested in your business and would be likely to convert. So, make sure that be it blogging, email marketing, social media marketing, or any other form of online marketing, it should be tailored for and targeted towards an audience that qualify as your business's potential customer.
#Avoiding visual marketing
Content is the king in digital marketing but if we talk about what type of content rules the online market? It is visual content. Videos, images, GIFs, infographics, and so on are some of the important type of content. In fact, these are the types of content that people engage with the most on the internet. Moreover, your written content would be ineffective if it is not complimented with relevant visual content. However, many businesses make the mistake of avoiding visual marketing. Make sure you are not committing the same mistake.
Final Word
Marketing on online platforms can be really gainful for a business. However, you need to make sure that you do it right. There are some common digital marketing mistakes that make it difficult for businesses to achieve their goals. And the list given above will help you ensure that you steer clear from them. Or else, you can always drop your marketing worries like a smart business and hire digital marketing agencies in Perth.
Stay in touch with us for more content on digital marketing!