Blogging is at the center of most content marketing strategies. It can greatly help a business improve its SEO and digital marketing. However, there are many common blogging mistakes that keep businesses from achieving their goals. And that's just what we are going to talk about in this article.
Maintaining a blog can be really helpful for a business. You search engine visibility improves, you get more web traffic, increased brand awareness, established E-A-T, and so much more. In fact, digital marketing services in Melbourne tell how businesses with an active blog that is regularly updated by quality content enjoy better SEO and digital marketing outcomes.
However, all this depends on how you approach blogging. Many businesses fail to succeed all because of some common blogging mistakes. Therefore, in order to steer clear from those mistakes and maintain an effective blog website, you need to check out the list given below.
Some common blogging mistakes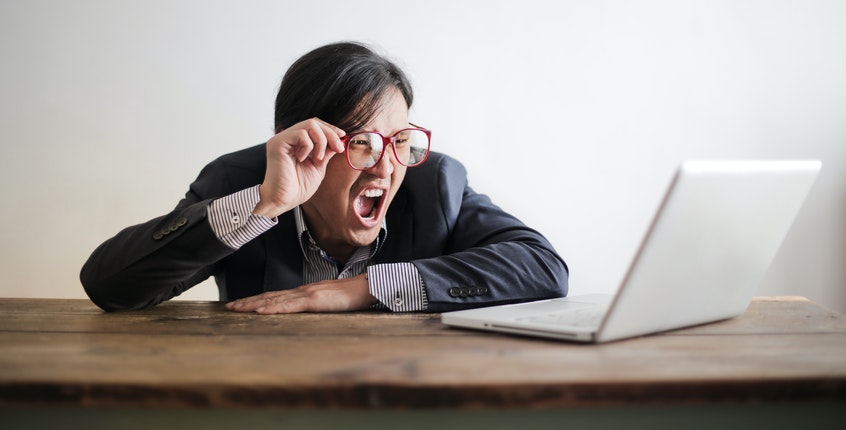 #Not caring about the quality of the content
Blogging can benefit a business only when it posts quality content. However, many small businesses tend to miss this point and pay little to zero attention to the quality of the content. As a result, their content marketing fails. So, if you want to fix your blog, the first thing you should start with is working on the quality of the content.
#Believing more posts equals to better results
A common blogging mistake is to think that the more you post in a given period of time, the better you'd rank. And in this wake of creating more and more content in least time, bloggers end up overlooking to maintain the quality of their content. For effective blogging, you need to get rid of this idea. It's okay if you can't post every day. Take all the time that is required to create quality content and then post it. It will eventually derive better results.
#Focusing too much on the length
Another myth around blogging is that if you don't write at least 1,000 words, you can't get ranked. Or that length of the blog is such an important concern. While in reality, it is nothing like this. The lengthy posts you see ranked are more a case of co-relation and causation. No matter how many words it take, the deal is to explain a topic as best as you can. So, if your blog is not 1,000 words, you can still get ranked and engage audience if you write quality content.
#Not investing
Blogging sounds too easy, right? And it in fact is easy. However, that doesn't mean you can take it lightly. As digital marketing agencies in Perth record, businesses that invest resources, both human and financial enjoy great marketing benefits from blogging. The point is, if you are blogging, you need to invest into it. Or else, you can expect good results.
#Inconsistency
Okay, you don't have to post a number of blogs every day and should give due time to the creation of quality content. However, that doesn't mean that you should lose consistency in the whole process. Many businesses fail to keep a regular schedule for blogging. And this lack of consistency is what brings down many blogs. So, make sure you don't make the same mistake.
#Not optimizing for search engines
One of the key reasons for a business to do blogging is to rank on search engines. However, you won't be able to achieve this target if you don't optimize your content for search engines. Many businesses bloggers overlook keyword research and placement, linking, met description, and other important SEO elements of a blog. Make sure you don't make the same mistake. In fact, digital marketing agencies in Sydney advice business bloggers to use SEO tools like Yoast to optimize their content for search engine.
#Avoiding social sharing
There'd be no point in blogging if you can't attract an audience for it. SEO has its place but it is not all. A very simple way of garnering readers and subscribers for your blog is sharing it on social media. However, many businesses miss to do this simple thing and then miss on a great potential audience. So, make sure to share your blogs on social handles.
Conclusion
Blogging is an important content marketing tool that can boost up your SEO and optimize your digital marketing. However, it all depends on if you do it right. And with the help of the list given above, as you have learnt about some of the common blogging mistakes, you'll be able to avoid them. Or else, you can rid yourself from all these worries and hire the content marketing services of digital marketing agencies in Adelaide.
For more about digital marketing and SEO, check out rest of our blogs.