Leading App Development Agencies

Premium Member
4.9 on 40 Customers Reviews
Softifive is an Application software development company providing businesses worldwide with tailored software solutions from industry specialized developers.
---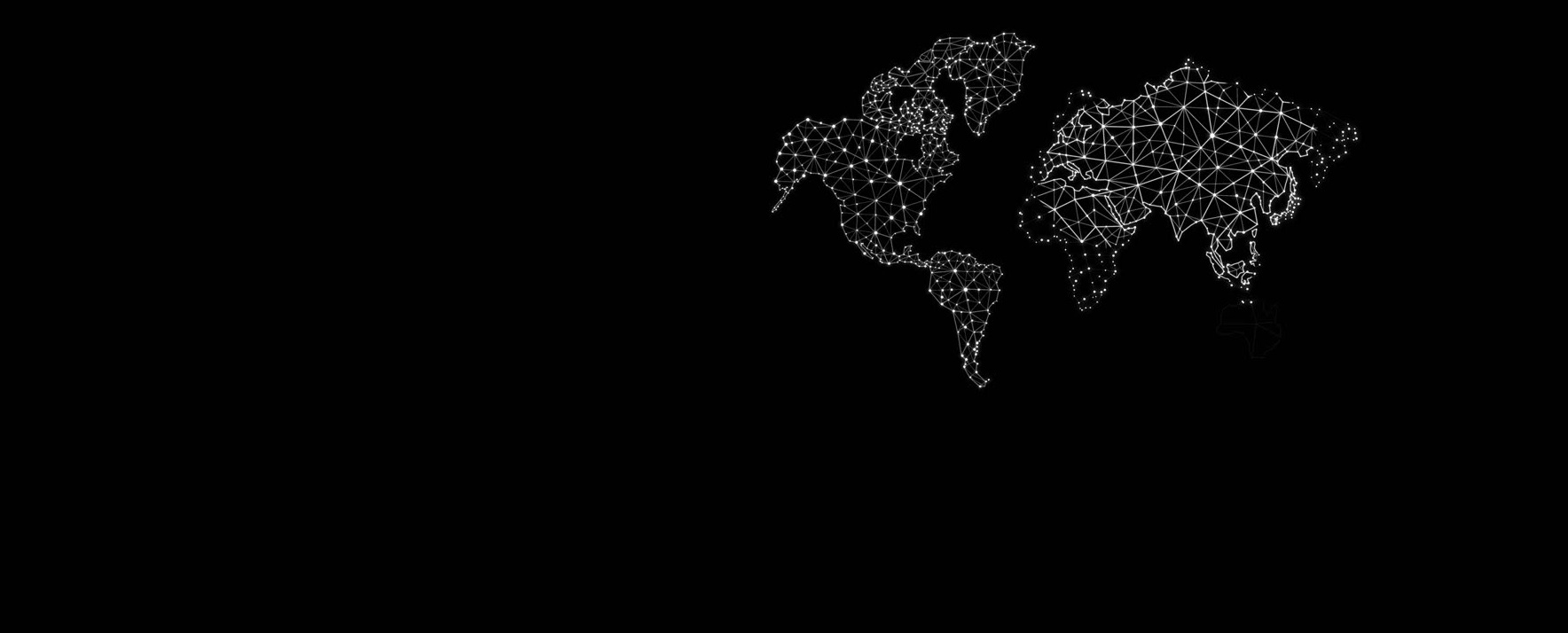 Top App Development Agencies

Free Listings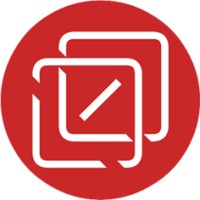 Algoworks
App Development company in Noida, India
Headquarters: Noida India
---
Algoworks is a global outsourced IT Services company and our business is to make the offshore strategy work for ISVs and software-enabled companies. We are offering services in key areas of enterprise mobile app development, enterprise content management solutions(CMS), customer relationship management (CRM) and software product engineering (SPE). Algoworks provides state of the art DevOps services to optimize software processes for businesses. We follow a consultative-driven approach for providing end to end expertise in providing mobility solutions besides being one of the top service providers on SaaS technologies like Salesforce.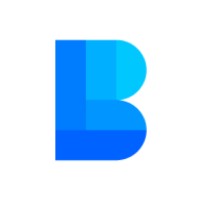 Blue Label Labs
App Development company in New York, NY
Headquarters: New York, NY
---
We work side-by-side with ambitious companies, brands, and founders to execute on our holistic approach to strategy, design, and engineering. Together, we make bolder choices and uncover transformative change with customer-centric and truly user-validated digital products. What we do for you: Strategic Business Consultants — Partnering to define and capitalize on transformative market opportunities faster. User-Centric Designers — Listening to your users to uncover opportunity and turn your target market into customers and customers into fans.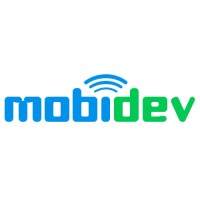 MobiDev
App Development company in Atlanta, Georgia
Headquarters: Atlanta, Georgia
---
MobiDev is a software development company that creates complex business-driven solutions, with a focus on innovation and transparency of actions, guaranteed product delivery, and ongoing evolution.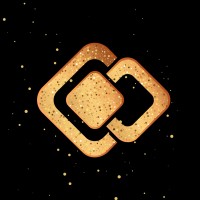 TechAhead
App Development company in Noida, India
Headquarters: Noida India
---
TechAhead is a global leader in Mobile App Development and trusted by Fortune 500 companies to Startups. From discovery to the deployment of your new app development project or maintenance support to modernization of your existing apps, we can be your one-stop partner. Whether you're looking to develop a native or a cross-platform app or need a partner in solving your challenge around IoT and Cloud, you are covered. We are flexible in working on a project basis, or you can hire a dedicated development team. With our physical presence in the United States and India, we provide you unique onshore and offshore value propositions with highest integrity and transparency.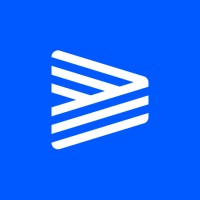 Cheesecake Labs
App Development company in Florianópolis, Brazil
Headquarters: Florianópolis, Brazil
---
Cheesecake Labs is a software design and engineering partner that helps you build successful tech products. We know the process and empower a multidisciplinary team of 80+ designers, engineers, and project managers to collaborate with you and deliver delightful solutions. We offer full-service development for iOS, Android, and Web platforms, including UI/UX design, backend engineering, project management, testing, launching, and maintenance. These companies trusted us and so can you: Singularity University, Hagerty, EdgeConnex, AES, Portobello, Sodexo, Mercado Livre.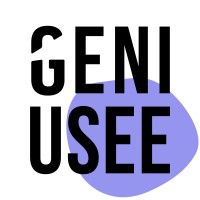 Geniusee
App Development company in Kiev, Ukraine
Headquarters: Kiev, Ukraine
---
Geniusee is a software and product development company focused on the win of its clients. Founded in 2017 in Kyiv, Ukraine, it cumulates the expertise of 120+ skilled professionals who have already delivered 100+ notable projects in FinTech, EdTech, Retail, and other industries. Geniusee is a certified AWS consulting partner. The company develops products and services, provides consultancy and support for various clients and partners. Among them, there are both dynamic small to medium businesses in FinTech, Edtech, AgroTech, etc, and startups from YCombinator & TechStars on Series A to D funding rounds. As we Geniusee, our clients also strive to Innovate, Accelerate and Thrive!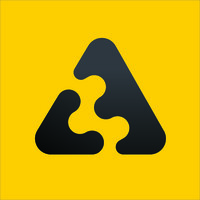 appssemble
App Development company in Cluj-Napoca, Romania
Headquarters: Cluj-Napoca, Romania
---
Digital products should be more than just a few lines of code. At appssemble, we combine functionality with beautiful designs, to create digital experiences that solve real deal problems. Product Strategy and Mobile Tech Consultancy A great mobile application helps you achieve your business goals while delighting your users. Our team of product strategists help you identify and address the most crucial aspects of your mobile app, offering their best advice on what makes apps and people connect.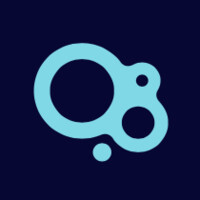 MindSea
App Development company in Halifax, Canada
Headquarters: Halifax, Canada
---
We deliver mobile app experiences that are planned, designed & built to win. Our portfolio includes app development for Android, iPhone, iPad, Apple wearables. With our client list ranging from funded startups to enterprise businesses across North America. Tech companies, as well as traditional businesses such as newspapers and publishers, rely on MindSea for seamless integration of mobile apps into existing business models, IT infrastructure and content publishing workflows. We approach every project as a collaborative and multidisciplinary team: This includes experts in business analysis, project management, design, programming and quality assurance. All are creative problem-solvers, who can quickly adapt to new requirements with client organizations. We work with you to get to your product to market faster so there's no technical ramp-up time and no learning curve of in-house mobile development.
Glance
App Development company in London, England
Headquarters: London, England
---
Our London based mobile app development team have been crafting unique iPhone/iOS and Android applications for the world's biggest brands and brightest startups for over 7 years. In that time our mobile app agency in London has worked with the likes of Canon, CHANEL, The Times, The Ministry of Defence, Lucozade, CMC Markets and Universal Music as well as small startups and individuals across all manner of market sectors. One thing that is clear, regardless of industry or client, is the need for an app development company with a proven delivery process which takes an idea from initial seed to delivered product in a simple, easy-to-understand and effective way, which is exactly what we do.
Appomate
App Development company in the City of Melbourne, Victoria
Headquarters: Melbourne
---
Appomate is Australia's leading Mobile App Development Company helping forward-thinking founders and enterprises accelerate their growth with App Development, Web App Development, App Marketing, Technology consulting, Funding & Growth. Appomate is one stop shop for all your App needs. We provide a full suite of Product development, Marketing & Technology innovation services. Our business expertise lies in Digital Marketing, Digital Transformation & Sales Leadership. We help Startups fundraise from corporates fostering their growth and connect corporates with innovative tech solutions aligning with their business.