Leading Web Development Agencies

Premium Member
4.9 on 40 Customers Reviews
Softifive is an Web development company providing businesses worldwide with tailored software solutions from industry specialized developers.
---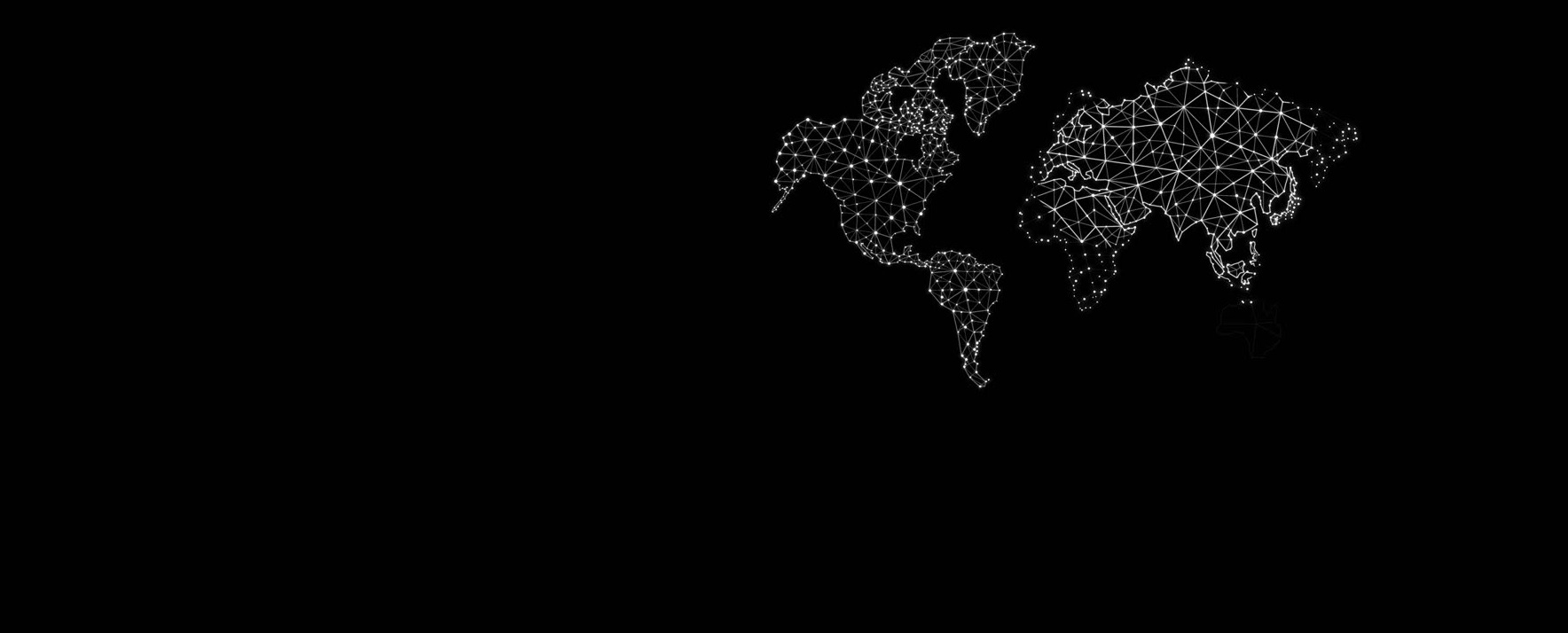 Top Web Development Agencies

Free Listings
Chromatix
Web Development Company in Canterbury, Victoria
Address: 2/2 Theatre Pl, Canterbury VIC 3126
---
Chromatix is a multi-award-winning web design & conversion company based in Melbourne, Australia. With 80+ website design awards across 12+ years, Chromatix has built highly engaging and conversion driven websites and web solutions for some of Australia's brands, big and small. Our team of strategic web designers, conversion specialists and tech developers specialize in creating custom websites and web solutions that captivate and engage your users and convert them into customers.
Xfive
Web Development Company in Kraków, Poland
Address: Starowiślna 46, 31-035 Kraków, Poland
---
For the past 17 years we've been helping creatives bring their visions to life. Whether you are a startup or a web agency, we work as an extension to your team, bringing our resources and expertise to your organization. Contact us for more details about different cooperation models and prices.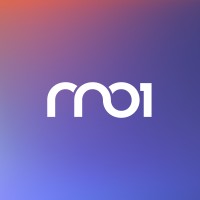 RNO1
Web Development Company in Redwood City, California
Address: 274 Redwood Shores Pkwy, Redwood City, CA 94065, United States
---
We are RNO1. A West Coast brand & digital experience agency, fueling growth for ambitious brands across platforms & places. We're change-makers, in a complex world. Since our formation, our name has evolved but our passion has remained the same. Over a decade ago, we began as Ruleno.1 (which meant to livethebrand) and transformed into RNO1. When we livethebrand, we embody core principles and beliefs that our tribe gravitates to, and is worth sharing and spreading. It empowers us and them to go from surface level feelings, to deep, emotionally charged thinking. This core foundation is at the forefront of everything we craft and create. The brands we support, and the strategies we unpack are positioned to be purposeful and powerful while also fluid and free-forming. We're embracers of change, as change is continuously happening. When we drive the change, a brand can connect with its audience, captivate the hearts and minds of customers, and convert cross-channel.
Bright Labs
Web Development Company in the City of Melbourne, Victoria
Address: Level 1/636 St Kilda Rd, Melbourne VIC 3004
---
Bright Labs digital agency provides award-winning digital marketing, website development and branding services. Our capabilities include digital strategy, UX design, web design and search engine optimisation. We work in partnership or as an extension of your team to help make an impact in today's digitally led world. With an experienced team of strategy, design and development experts, our consultancy delivers digital and brand experiences that surprise and delight your audience.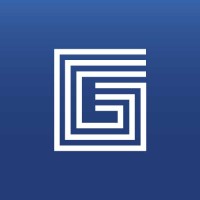 Gorilla Logic
Web Development Company in Broomfield, Colorado
Address: 8001 Arista Pl Ste. 600, Broomfield, CO 80021, United States
---
Gorilla Logic provides Agile teams, bringing unparalleled expertise in the delivery of full stack web, mobile, and enterprise applications through a Boulder headquarters and Development Centers in Costa Rica and Colombia
EDynam
Web Development Company in Norwood, South Australia
Address: 100C Fullarton Rd, Norwood SA 5067
---
We are a web design studio based in Adelaide, South Australia. Operating within the sector for over 13 years, our team has serviced hundreds of businesses of all shapes and sizes; helping them do better online. Despite our expertise and achievements, we pride ourselves most on the level of our customer service. Recognised among Adelaide's top 3 Web Designers for 5 consecutive years and backed up by hundreds of 5-Star Google reviews. Our mission has always been to make our clients happy with outstanding services and extraordinary results.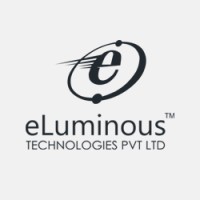 eLuminous Technologies
Web Development Company in Nashik, Maharashtra
Address: IT Park-29/7, Near Power House, Ambad Industrial Area, MIDC Ambad., Nashik, Maharashtra 422010
---
eLuminous Technologies Pvt Ltd. is a 16+ years experienced company having expertise in offering state-of-the-art Business Intelligence services, Internet of things, Web Development, Mobile Apps Development, Search engine optimization and Virtual Assistance services to the clients across the USA, Europe, Africa and other vital parts of the world. Each one of our team members believes in increasing Credibility, Brand Value & saving the time of our clients who want to outsource their projects and focus on their primary business activities. We have a rich experience in a wide array of business verticals ranging from education, financial services, utilities, real estate to travel, retail, e-commerce etc. Our team includes a specialised & certified team of Web and Mobile App developers, business consultants for diverse requirements of our clients.
Kook Web
Web Development Company in Mooloolaba, Queensland
Address: 602/45 Brisbane Rd, Mooloolaba QLD 4557
---
Over 2 decades as a web design & digital marketing agency means we know what we're talking about! As the Sunshine Coast's premier online advertising, search engine optimisation, digital marketing & website design agency, we are proud to say our creative website strategies have helped more than a 1000 businesses. Our ideas will get your website creative, strategy, design & marketing right & convert traffic into sales. For digital marketing, development & web design Sunshine Coast services from the best website design company, call Kook. We'll prove it. Our team are all based in-house, nothing is outsourced. We don't lock you into a contract. We pick up the phone each & every time.
Five by Five
Web Development Company in Burleigh Heads, Queensland
Address: 7/4 Leda Dr, Burleigh Heads QLD 4220
---
Five by Five is a transparent web design agency offering complete digital solutions on the Gold Coast and Australia wide. We build great looking, high performing websites using WordPress. Handcrafted by a team of web designers, developers, copywriters and SEO experts based on the Gold Coast, our websites are beautifully designed, easy to use and most importantly, get results. We specialise in digital solutions that bring in more leads and enquiries to our clients. Being in business for over 15 years, we have delivered websites for iconic brands such as Qantas, Jeep and Porsche plus thousands of smaller businesses Australia wide.
Getmilk Web Design
Web Development Company in Oran Park, New South Wales
Address: Level 2 Oran Park Podium, 351 Oran Park Dr, Oran Park NSW 2570
---
Getmilk is an Australian Company specialising in web design, web development and digital marketing support services. Our services include website design, website development, website maintenance, website hosting, website management & updates, website migration and white label website services. Our expert team has proudly worked with a wide range of clients from small businesses to public companies including franchise organisations. We create professional business websites, build custom tools and develop branded marketing assets. We also partner with SEO Companies, Digital Marketing Agencies, Telco's, Hosting Companies, Franchise Groups and Industry Associations to deliver cost-effective solutions to their own customers and clients.