Leading Software Development Agencies

Premium Member
4.9 on 40 Customers Reviews
Maigro Technology is an Software development company providing businesses worldwide with tailored software solutions from industry specialized developers.
---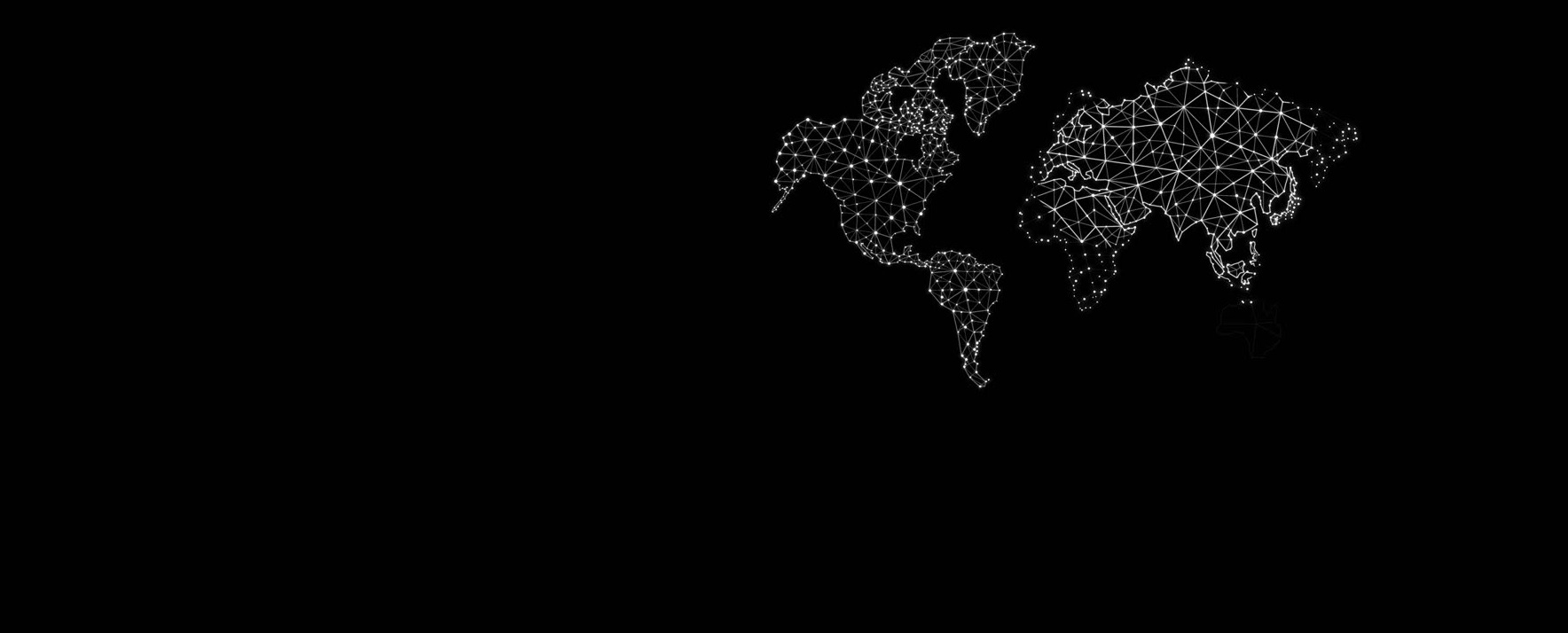 Top Software Development Agencies

Free Listings
Appello Software
Software Development Company in Sydney, New South Wales
Address: 333 George St, Sydney NSW 2000
---
We build award-winning mobile apps and business software. Appello is a full-service agency that offers high-level software and design solutions for growing Startups and aspiring entrepreneurs. We build award-winning apps, websites and software platforms. If you want extensive UX/UI frameworks applied to make your idea a success, we are for you. We have a network of in-house and outsource full-stack (PHP Laravel, NodeJS, AngularJS, ReactJS) Android+Swift developers and project managers ready to deploy to your Startup.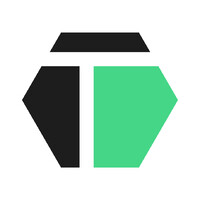 Taazaa
Software Development Company in Noida, Uttar Pradesh
Address: H-221, 1st Floor, Infinity Business Park, Sector 63 Rd, Noida, Uttar Pradesh 201301
---
Taazaa, a product engineering and software development company, helps mission-minded organizations stay relevant in a world of relentless change by leveraging custom software solutions and emerging technology while ensuring that people who use our software, and make it, are free to flourish. We follow agile, high-empathy, low-friction, design-based development practices that promote rapid delivery and a fast fit for your business.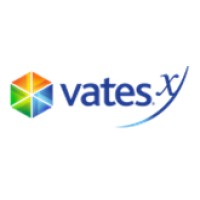 Vates Software
Software Development Company in Córdoba, Argentina
Address: Av. Colón 778, X5000 EPU, Córdoba, Argentina
---
Vates is a global leader in technology outsourcing solutions and is dedicated to software development, testing, quality control and R&D. As a proven partner of multi-national and Fortune 500 companies, with over 28 years of experience and +500 employees, Vates provides perfect-fit IT solutions to service our customers' dynamic organizations. We help our clients by giving them Nearshore Software Development (Dedicated Teams/Staff Augmentation) which they can improve their times in Software development. We select the 10% of the best developers to ensure that their projects have quality, in the shortest time and at a much lower price. Our Level 5 CMMI and ISO 9001/90003 certifications have provided a solid foundation on which to build experience. We utilize agile frameworks and take an iterative-based, incremental approach which optimizes predictability and reduces risk during the development process.
Arcade Dev House
Software Development Company in Alexandria, New South Wales
Address: Level 3/44 Botany Rd, Alexandria NSW 2015
---
Build the next big thing or change how you do business overnight. Super small app development projects for startups to mega software development for enterprises – you'll be in good company… We help startups and businesses bring incredible digital products to people worldwide. Arcade was established in 2014, over the last 7 years, we have grown into leading full service digital product agency. We have a team of 25 Product owners, Product managers, UX designers, Software engineers and quality assurance testers.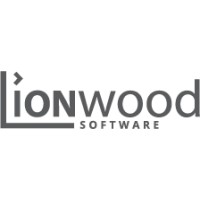 Lionwood.software
Software Development Company in Lviv, Ukraine
Address: Horodotska St, 225, Lviv, Lviv Oblast, Ukraine, 79041
---
Lionwood.software is a rapidly growing provider of dedicated remote development teams and IT outsourcing solutions for any scale business. We are 70+ specialists with a rich technical background in delivering digital solutions for a wide variety of domains. Our team consists of talented and experienced team players, which gives us an exceptional opportunity for immediate adjusting to the new project environment and effectively solve project and business needs. Lionwood.software aims at solving your relevant problems, crafting meaningful stories, and producing the work we're proud to showcase.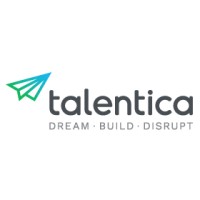 Talentica Software
Software Development Company in Pune, Maharashtra
Address: Amar Megaplex, Plot No.11, Sr. No. 110, 4th Floor, Amar Megaplex, Baner Road, Baner, Baner – Mahalunge Road, Pune, Maharashtra 411045
---
Talentica Software is an innovative product development company that helps startups build their own products. We help technology companies transform their ideas into successful products by partnering in their roadmap from pre-funded startups to a profitable acquisition. We have successfully built core intellectual property for more than 100 customers so far. We have the deep technological expertise, proven track record and unique methodology to build products successfully. Our customers include some of the most innovative product companies across the USA, Europe and India.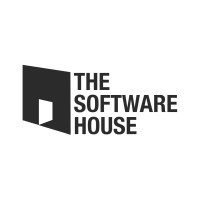 The Software House
Software Development Company in Gliwice, Poland
Address: Dolnych Wałów 8, 44-100 Gliwice, Poland
---
The Software House is recognized by Clutch as the most highly-recommended software development company in Poland in 2020. We help technology-first companies to scale up by providing them with agile software development teams that help to level up their digital processes and transform technology to value faster. On top of high-quality teams, we provide a proven process based on SCRUM to ensure Agile but controllable results.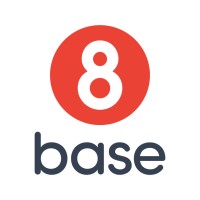 8base Labs
Software Development Company in Coral Gables, Florida
Address: 255 Giralda Ave, West Miami, FL 33144, United States
---
8base, a Techstars-backed company, is a full stack low-code development platform for building, running and scaling powerful, feature-rich digital products such as SaaS solutions and marketplaces, internal tools and other web and mobile applications. Our platform helps entrepreneurs and creators in established companies bring their product visions to life; faster, better and more economically. Additionally, digital agencies use 8base to deliver client projects faster while increasing their margins and reducing their reliance on scarce and expensive software development talent. 8base is used by thousands of developers, hundreds of multi-tenant SaaS and marketplace startups, custom software development agencies and consultancies, and larger organizations.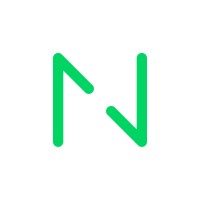 Netguru
Software Development Company in Poznań, Poland
Address: Nowe Garbary Office Center, Małe Garbary 9, 61-756 Poznań, Poland
---
Netguru builds digital products that let people do things differently. Share your challenge with our team, and we'll work with you to deliver a revolutionary digital product. Our clients have changed the way people do banking, learn languages, and rent bikes. Their products have been featured by TechCrunch, Business Insider, and Product Hunt. Netguru provides consulting services in product development, creating software solutions, and product design. Since our founding in 2008, our team has completed more than 600 projects and has 650+ employees on board working from all over the world. Currently, Netguru collaborates with the largest brands in the world, such as Volkswagen, IKEA, and Keller Williams, as well as fast-growing innovators in the financial (solarisBank), education (Babbel) or robotics (Temi) industries.
Launchpad
Software Development Company in Cremorne, Victoria
Address: Level 3/534 Church St, Cremorne VIC 3121
---
We're a #1 Australian Mobile App Developer, based in Melbourne, servicing Sydney, Brisbane, Canberra, Gold Coast and other cities Australia wide. We develop iOS, Android & Cross Platform Mobile Applications for both Enterprise level businesses and start ups. Call 1300 277 434 for an obligation free discovery chat about how we can help launch your app idea and make it successful.