Email marketing has existed as one of the oldest digital marketing models and it continues to be one of the most effective ways to market your brand and business. But of course, you can only enjoy those marketing benefits if your email marketing strategy is spot on. And for that, you need to be aware of the email marketing dos and don'ts. That's just what we are going to talk about in this article.
Marketing via emails has existed as a marketing model for decades. Regardless, it continues to be very effective. Digital marketing agency in Brisbane has helped many businesses over the years to improve their brand recognition, audience engagement, lead generation, conversion rates, and so on with their email marketing services.
All in all, email marketing can be super beneficial for a business—of course, if done right. And that is just what the list of email marketing dos and don'ts given below can help you with.
Email Marketing Dos and Don'ts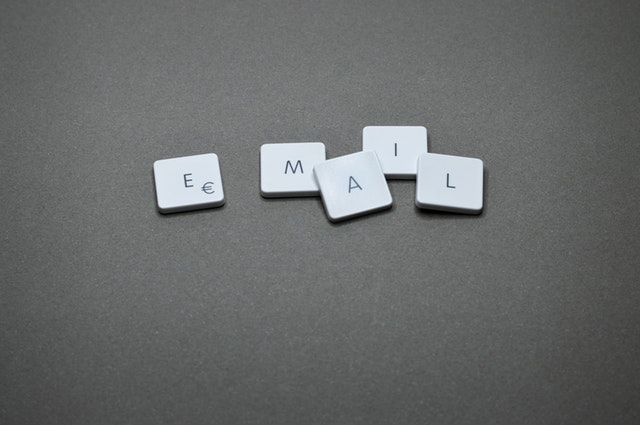 Do…
#Define proper goals for your campaign
The first and foremost step for any form of online marketing is to define proper goals. Translating our marketing objectives in relevant, clear, achievable, and measurable goals is imperatives in order to ensure that they get fulfilled in the end of the campaign. However, many businesses fail to set proper goals. Make sure you don't commit the same mistake.
#Put quality over quantity
If you think that the number of emails you send is more important than their quality, then you are wrong. If you fail to provide great content to your audience, they might as well unsubscribe from your emails. In any case, your email marketing campaign would collapse. So, make sure to always put quality over quantity.
#Experiment with email formats
As digital marketing agency in Perth tells, many businesses would send emails with the same format throughout their campaigns which eventually bores their audience. Therefore, it is important to experiment with your email formats. Short emails, teasers, long-form emails, graphic emails, and so on—there are a number of email formats you can experiment with.
#Run A/B testing on subject lines
The subject line of your email is the first thing a reader would read. Therefore, you need to make sure that your subject lines are enticing enough. And to help you finalize the most effective subject line, A/B testing can come in really handy. So, make sure to run A/B testing on them.
#Optimize your emails for mobile phones
Most people access their emails via mobile phones. And hence, for the success of your email marketing campaigns, you need to make sure that your emails work well with mobiles. So, make sure that your emails are easy to engage with via mobile phones.
Don't…
#Forget CTA
Call to Action buttons play a really important role in email marketing. They help ensure that the receiver is able to take the desired actions like buying, signing up, subscribing, visiting a website, and so on. So, make sure to equip your emails with the right CTA buttons.
#Send same emails to all
You need to understand that every consumer that falls under your target market is not the same. One thing that is relevant for a customer might not be so for another. And hence, having email list segmentation and following it is really important. It helps you send the right message to the right person. So, make sure you are not sending the same emails to all you customers.
#Promote only
Are you mostly just promoting your brand and products with your emails? See, nobody likes ads. And the last place they want to find them is in the emails they subscribed for while hoping to receive useful content. Digital marketing agency in Adelaide tells that it is a common mistake many businesses make. Make sure you don't.
#Add heavy resource media to emails
Adding heavy resource media and files to emails like videos, flash, etc., might seem like a good idea to engage your audience. But it is not. It will rather ruin the experience of your audience as it'll make your emails difficult to load. So, this is another important thing you need to keep in mind.
#Make it hard to unsubscribe
One can't please anyone. And thus, not every person may find value in your emails. As a result, they'd want to unsubscribe. It doesn't necessarily mean it's a bad thing or you are losing a customer. They might simply just not be wanting to hear from you every week. In any case, if they intend to stop hearing from you but can't easily find the option to subscribe, it is only further going to put your brand in a bad light for them. So, make sure your unsubscribe button is readily available.
Final word
Marketing through emails can be really beneficial for a business if it can do it right. And that is just what the list of email marketing dos and don'ts given above can help you with. So, make sure to go through all those points and implement in your email marketing strategy. Or else, you can always ditch your worries by hiring professional email marketing services from a digital marketing agency in Melbourne.
To read more about marketing, make sure you keep in touch with us!