Leading App Development Agencies in Vancouver

Premium Member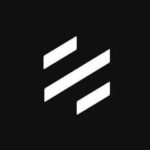 4.9 on 30 Customers Reviews
Softifive is an Application software development company providing businesses worldwide with tailored software solutions from industry specialized developers.
---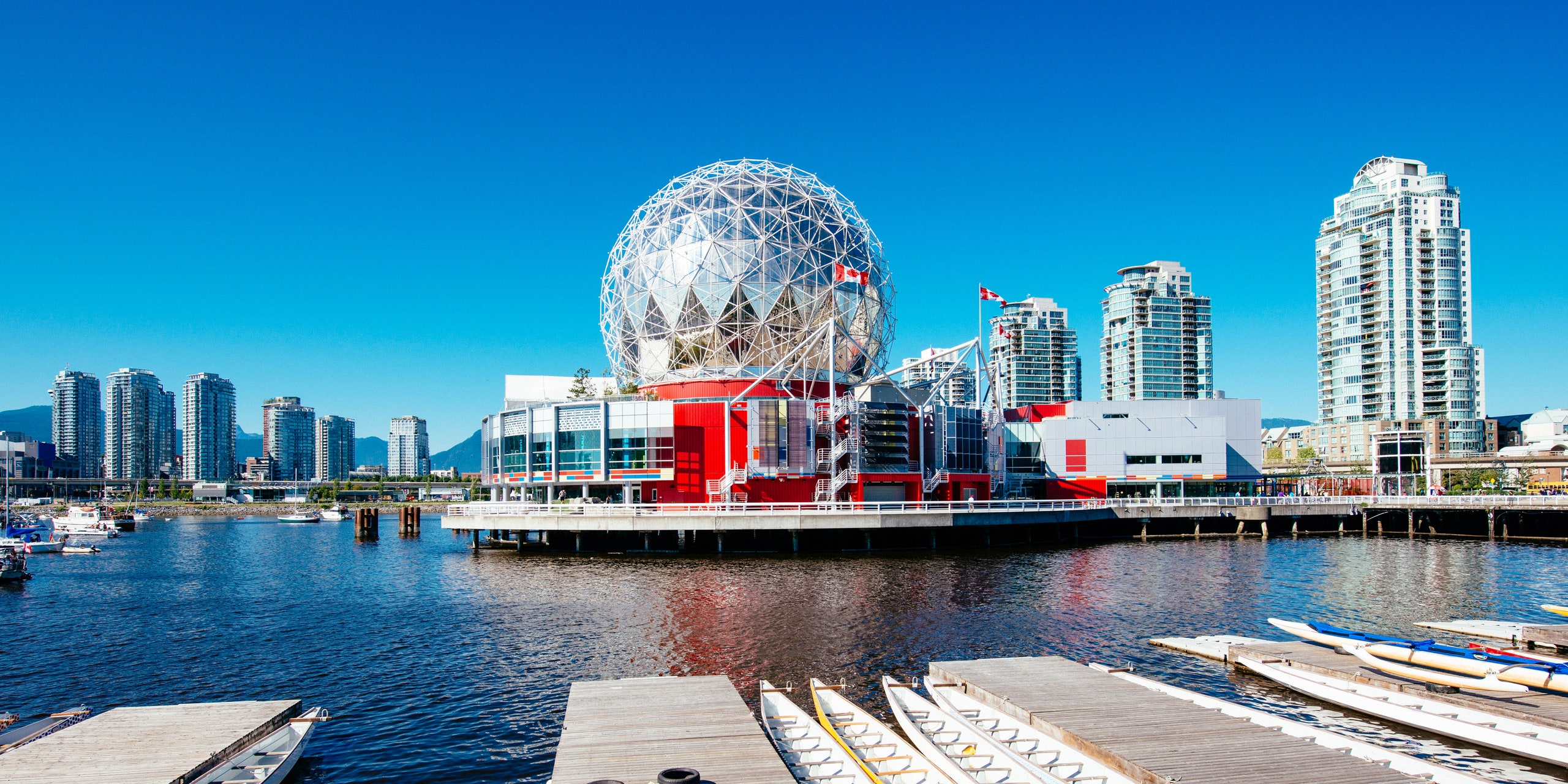 Top 10+ App Development Agencies in Vancouver

Free Listings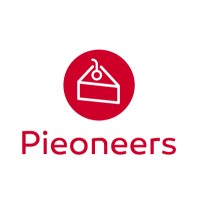 Pieoneers Software Inc.
App Development Agency in Vancouver, Canada
Address: 777 Hornby St #950, Vancouver, BC V6Z 1S4, Canada
---
Pieoneers builds mobile apps and web applications. Before software development starts, we help our clients define their brand strategies and technology strategies. We are honoured to work with established companies, fast-growing startups, and universities. Our clients come to us with great ideas and we help them reach millions of customers with user-centric design and development.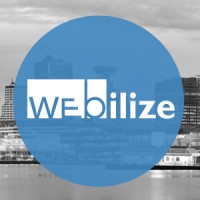 Webilize
App Development Agency in Vancouver, Canada
Address: 1122 Mainland St, Vancouver, BC V6B 5L1, Canada
---
Webilize Applications is an IT services firm that delivers high quality software solutions with clients across Canada and United States. Webilize is known for its software engineering capabilities & creating rich user experiences across web applications, mobile applications & eCommerce solutions. Our customers recommend us to others for our technical expertise, transparent account management and for our consistent delivery of robust & complex enterprise-level solutions, automation of business processes, creating operation efficiency and building scalable, well-documented and maintainable IT solutions.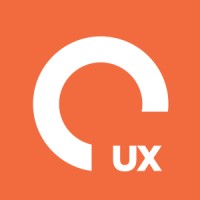 Catalyst UX
App Development Agency in Vancouver, Canada
Address: 2658 W 3rd Ave, Vancouver, BC V6K 1M3, Canada
---
Catalyst UX is a global UX design agency that designs and builds user experiences (UX) for Medical, Life Sciences, Digital Health, Financial Services, Operating Systems. With nearly 25 years of experience spanning nearly 600 projects, our agency blends human behavior research and testing, digital strategy, UX design, and UI development to help its clients deliver thoughtful, consistent experiences across platforms and devices.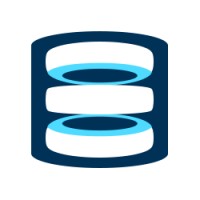 Essential Designs
App Development Agency in Vancouver, Canada
Address: 610 Granville St #607, Vancouver, BC V6C 3T3, Canada
---
Essential Designs is a custom App developer, and has been building custom web and mobile apps since 2008. We are trusted application developers with a wide range and depth of experience in custom built products. We can take a concept, choose the right coding and software solutions, and produce a finished product for our clients efficiently and reliably.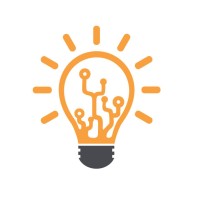 A.Y. Technologies Inc.
App Development Agency in Vancouver, Canada
Address: 510 W Hastings St Unit 803, Vancouver, BC V6B 1L8, Canada
---
No matter what stage of product development you're in, whether it's idea generation, prototyping, or you're ready to code, we offer mobile app development services that can help you achieve your goals faster. Using cross-device technologies like React Native, we can build your app for Android and iOS, efficiently and cost-effectively. We use cloud infrastructure and services such as Google Firebase and Amazon Cognito to build apps that are secure, robust, and performant.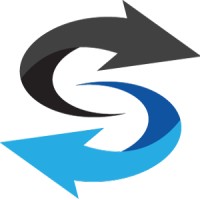 Synic Software Inc
App Development Agency in Vancouver, Canada
Address: 409 Granville St #702, Vancouver, BC V6C 1A3, Canada
---
Synic Software is one of North America's foremost tech start-ups. Our hub in downtown Vancouver houses some of the best minds in the industry. We cater to diverse clients from finance to real estate, e-commerce to health, transportation and retail. We're not about segregated features. Full integration for user-friendly technology is our jam. We firmly believe that tech shouldn't be exclusive, limited to those with means and access. Whether you have a clear vision for a project, or just want to see what your opportunities for growth are, we're here to help.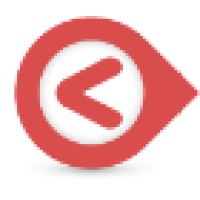 CodeTactic Media Inc
App Development Agency in Vancouver, Canada
Address: 418 East Kent Ave S #119, Vancouver, BC V5X 2X7, Canada
---
Versatility now is a must when it comes to your digital assets. Over 50% of global website traffic is generated through mobile devices. This is why mobile app development in Vancouver has become such an important part of every industry looking to reach and expand its audience. A mobile app development Vancouver company such as CodeTactic Media Inc. is ready to help you create the platform or system that your company needs to showcase its services/products. Mobile app development Vancouver allows your clients to reach you at any time of the day, from anywhere, and with an engaging web design, you can guarantee growth.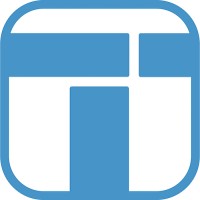 TTT Studios
App Development Agency in Vancouver, Canada
Address: 777 Dunsmuir St #1250, Vancouver, BC V7Y 1G6, Canada
---
We are a digital innovation studio building custom software for more than 150 clients around the world. We work with industry leaders and challengers who have ambitious goals and see the value in re-shaping their industries through technology. We deliver projects in mobile app development, UX/UI design, web development, backend development, consulting, and legacy software modernization for enterprise corporations. Our technical capabilities include augmented & virtual reality, IoT (internet of things), security & encryption, artificial intelligence, and blockchain development.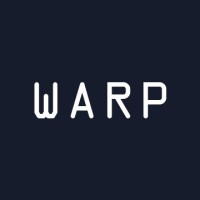 Warp Development
App Development Agency in Vancouver, Canada
Address: 151 W Hastings St, Vancouver, BC V6B 1H4, Canada
---
Looking for a public app, private app or an app available in the app stores? If you would like an app for use with specialised hardware or to solve a specific business need, you have come to the right place. We create custom apps that will help your business succeed! We use only the best tools to create your mobile application experiences. Some of the design tools we use are Visual Studio and the Ionic Platform, to deliver your app to your phone during development and in production.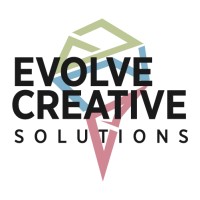 Evolve Creative Solutions Inc.
App Development Agency in Vancouver, Canada
Address: 618 East Kent Ave S Unit 114, Vancouver, BC V5X 0B1, Canada
---
We are a creative digital media agency. From apps to websites Evolve will guide your business's marketing project from conception to completion. Check out our website to view some of our award winning designs/branding, software applications and website developments and photography and video. ECS Inc. is your one stop source from concept to design and build to implementation.