Digital marketing is crucial for a business seeking to grow effectively in the present-day market. One of the best things about marketing online is regardless of the type or the size of your business, you can enjoy great returns—of course if you do it right. Therefore, more and more small businesses are moving towards digital marketing. However, not all succeed. And a big reason behind that is they approach it all wrong. So, how do you make sure that you are doing it right? That's just what reading with this article can help you with. Check out some of the common digital marketing mistakes made by small businesses.
Marketing on digital platforms can be really beneficial for a business. Digital marketing agencies in Toronto found that businesses which market their brands, products, and services on the internet enjoy higher conversion rates than the others and grow better.
However, in order to ensure that your small business also enjoys these marketing benefits, you need ensure that you are doing digital marketing right. Therefore, you need to be aware of the commonly made marketing mistakes by small businesses and avoid them. And that's just what the list given below can help you with.
Small businesses need to avoid these common marketing mistakes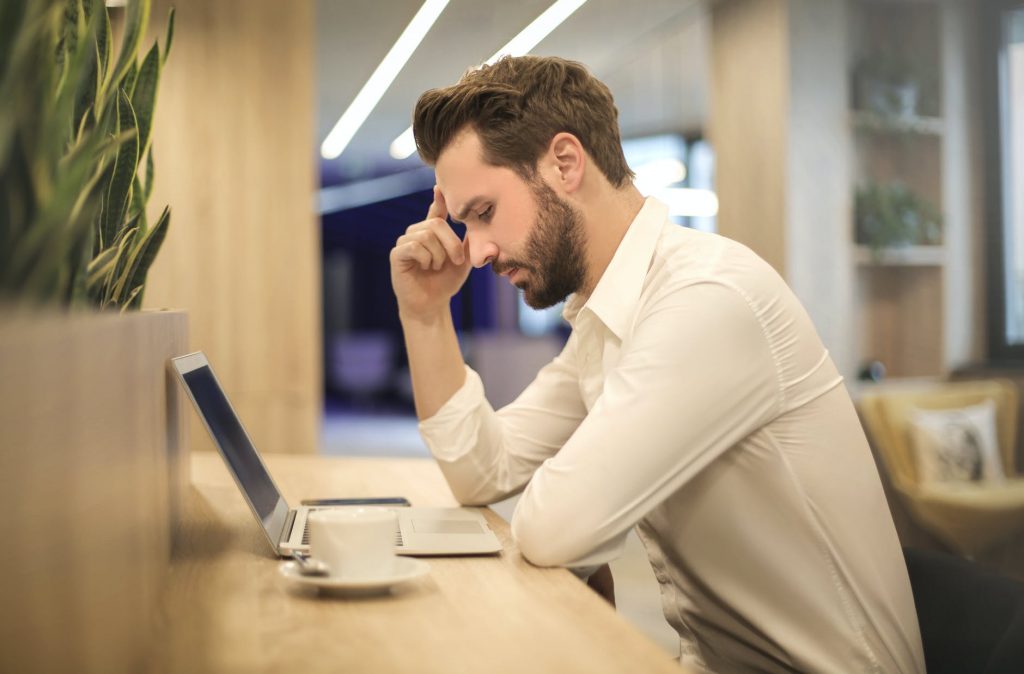 #Not setting proper goals
Many small businesses fail in digital marketing because they start all wrong. In order to ensure that you achieve your business objectives with marketing, you need to set proper goals. In many cases, small businesses either fail to set goals properly or do not define them at all and go with a vague idea. Make sure you are not committing the same mistake. Therefore, you need to define proper goals for your marketing campaigns and channels that are clear, achievable, and measurable.
#Poor or no KPIs
KPIs, which is short for Key Performance Indicators are what help a business track the performance of its marketing campaigns and channels. Having proper KPIs is as important as having proper goals. They help you effectively measure your marketing performance. However, many small businesses miss to realize its importance and mess up. Make sure you are not doing the same mistake. Set relevant and clear KPIs for your marketing campaigns in advance.
#Overlooking mobile users
Most of the internet shopping is done through mobile phones. The population of online consumers is dominated by mobile shopper. Still, it is surprising how many small businesses miss to realize the importance of mobile optimization. You need to make sure that you are not making the same mistake. So, hire the right web development services and optimize your website for mobile users. You also need to make sure that all of your other marketing channels are also optimized for mobile.
#Ignoring social media
Social media marketing is just so very important in the present day scenario. Before engaging with an online business, today's consumers want to make sure that a business is legit and worth trusting with their money. Therefore, your businesses social image is really important. But many small businesses still miss to realize the importance of social media marketing. You need to ensure to not make the same mistake. So, make sure that you are investing in social media marketing adequately.
#Underestimate the role of SEO
Optimizing for search engine is really important for an online business. It is crucial if you want to reach your target market effectively on the internet. But many small businesses still don't realize its importance and fail to invest in it adequately. Your search engine visibility and reach is as important as your social visibility and reach. So, make sure you don't overlook its important and investing search engine optimization accordingly.
Wrapping up
Marketing on digital platforms can be greatly beneficial for a small business, if done right. However, small businesses make some common marketing mistakes that keep them from enjoying good returns. And hence, the list given above can help you identify some of the most common of such mistakes and avoid them. But if that sounds like too much, there are always digital marketing agencies in Edmonton that can take all your marketing worries away. So, be a smart business and invest in professional digital marketing services.
Looking for more content on digital marketing? Then make sure to stay in tune with us!