In the present-day digital market, social media marketing has become utterly important. Hence, you need to have an effective social media marketing strategy in place. And in order to ensure that you are doing it right, there are a number of dos and don'ts of social media marketing that you should be aware of. That being said, let's find out what are the dos and don'ts of social media marketing.
Digital marketing on social media has become really important for businesses these days. If your business is not out there of social channels, you are already far behind. The present day consumer expects the businesses and brands to have some presence on social media. Moreover, a strong social presence helps strengthen a brand and makes a business come across as more credible and trustworthy.
There are a number of reasons why social media marketing is so important for a business. Hence, to ensure that you are doing it right, you need to be through the important…
Dos and don'ts on social media marketing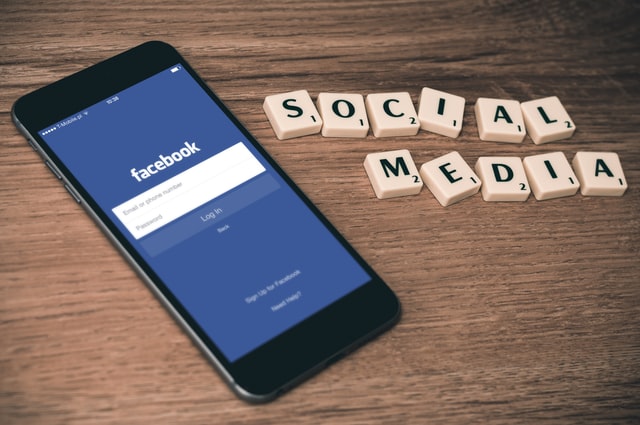 The Dos
#Define clear objectives and goals
First thing to do before beginning with any sort of digital marketing is to define clear objectives and goals. Why are you marketing on social media? What do you plan to achieve with a certain social media marketing campaign? Questions like these are must to be asked and answered before you market your business on social channels.
#Use more than one social platforms
Your social media marketing shouldn't be focused on a single platform. Different people like to use different social channels for different reasons. Hence, in order to reach the maximum of your target audience, you should market on different social channels that your target market uses.
#Be consistently active
If you create a social page or account for your business, post their once in a while, and leave it be, then you can't expect much success. In order to effective digital marketing on such platforms, it is important to be consistently active. Depending upon the platform, create a regular posting schedule and update your pages and accounts accordingly.
#Interact with your audience
Social media is all about interaction. Consumers use such platforms to interact with their favorite brands. So, make sure to be interactive on such platforms. For that, you should post such content that instigates discussions and interactions. Simply asking questions in the captions can do wonders. There are also many interactive tools like polls, MCQs, and so on that can help you with this.
The Don'ts
#Just post promotional content
If just posting promotional content is what you understand by social media marketing, you are sorely mistaken. Why would somebody want to be on the receiving end of the advertisements only and that too on social media? People come to such platforms to find engaging and interesting content. So, make sure you give that to your audience to keep them hooked.
#Forget videos
Vides is becoming an increasingly important form of digital content. However surprisingly, many seem to overlook its importance in digital marketing. Video is incredibly important when it comes to social media. Therefore, in order to keep your social media marketing campaign effective, video marketing needs to be an indispensible part of it.
#Have a same strategy for all platforms.
Different social channels have different features and a distinct type of user base. And hence, you need to have a unique marketing strategy for each social platform. A big mistake that many businesses make is to implement a similar strategy throughout all their social handles without understanding their unique requirements. Make sure you don't make the same mistake and have a unique plan for each social handle.
#Be too fixated on numbers
Yes, reach is one of the concerns of social media marketing but a good engagement rate is more important. Therefore, if you do not have a very impressive number of followers, don't sweat it, you will be able to get that gradually. It's more important to concentrate on how well you are keeping your current follower base engaged. For one, micro and nano social media influencers have limited reach but then that allows them to have a greater engagement rate. So, understand that and don't be too fixated on the number of the followers, likes, comments, or shares.
Wrapping up
In the current digital marketing scenario, social media marketing is no more just an option but has become crucial to optimize your business's online presence. Hence, it is a critical concern to ensure that you have an effective social media marketing strategy in place. And with the help of the list of dos and don'ts of social media marketing as given above, you can ensure just that and enjoy the many benefits of SMM like higher ROI, better engagement rates, increased conversion, improved brand awareness and recognition, and so on.
For more on digital marketing, check out our blog now!