Social media marketing is an important digital marketing model. If done right, it can have a number of benefits for a business. And for that, you need to maintain an effective social media marketing strategy. Thus, you need to audit your social media for time to time. What is social media audit and how you can do it? Find all the answers in this article.
Marketing on social media can have a number of benefits for a business like better audience engagement, greater brand awareness and recognition, optimized social presence, higher returns on marketing, increased web traffic, improved lead generation and conversion rates, and so on. As professional digital marketing agencies in Vancouver record, businesses with an optimum social media marketing plan perform way better than other businesses.
Now, the question is, how do you ensure that your social media handles are working in the desired ways and generating the expected results? Well, that's where social media audit comes into play.
What is social media audit?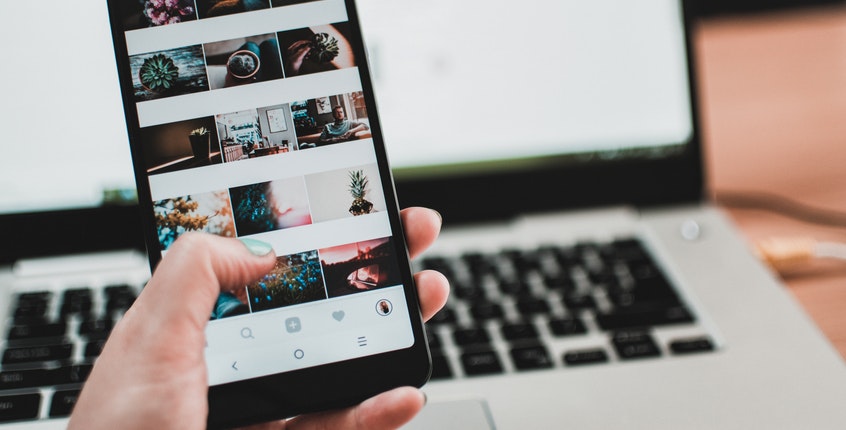 As the word "audit" goes, it implies examining and inspecting services. So, it's just that with social media audit. You inspect your various social media handles to ensure that all of them are duly optimized and are working properly.
Doing the same will help you ensure that your social media marketing efforts are paying off and your campaigns are headed in the right directions. It will also allow you to identify the areas that have problems and/or scope for improvement. As a result, you will be able to keep your social media presence optimized. One should conduct social media audits with regular intervals.
Now that being said, let's walk you through…
The steps of social media audit:
1. List all social handles
Now, the first thing is to list all your social handles. And yes, this also includes those that you haven't touched in ages or have not optimized ever. This is important in order to get maximum benefits out of your social media audit. So, make sure to include all your business's social media accounts and pages.
2. Business information
Once you have listed all your social handles, the next is to see how and how much important business information you have filled in your accounts. So, make sure that all your social handles provide all the relevant information about your business. And it's not only that. Consistency is also important. It plays a significant part in your business's social and search visibility. So, make sure that not only all the important business information is complete on all your accounts but also that there are no disparities in it. The information should be constant across all platforms.
3. Update accounts
Another important thing is to make sure that all your accounts are up-to date. Check all the information on your social handles thoroughly—especially those that you haven't used in a while. Make sure that the information available is correct and up-to date. Or else, these small mistakes can become the reason for the falling apart of your social media presence.
4. Specific strategy
Do you have a single broad social media marketing strategy that vaguely applies to all your pages and accounts? If yes, then you need to fix this right now. Different social platforms have different features. And thus, they require separate marketing strategies. So, try to understand what type of and how regular content is posted on a platform. Your Instagram, Facebook, LinkedIn, Twitter, etc., all should have unique marketing strategies. And if it feels like too much to do, you can leave your marketing worries to digital marketing agencies in Edmonton like smart businesses.
5. Analyze your social media content
Once you have listed all your social media accounts and have scanned them for important business information, the next is to analyze your social content. This step is really crucial in social media audit. This is what helps you optimize your social marketing strategies. Make the following observations.
What sort of content performs better on a particular platform?
Posting during what time on a particular platform bring more audience engagement?
Use insight tools and find out audience engagement rate, reach, click-through rates, view-like ratio, etc.
Which social media handles are performing the best and why?
What social media handles are not performing well and why?
These are some of the things you should try to consider when analyzing your social media content. This will allow you to optimize your content marketing strategy on such platforms.
Wrapping up
For great social media presence and marketing results, it is important to ensure that all your accounts and pages are optimized and performing well. This is why conducting social media audit every once in a while is so important. So, make sure to follow all these steps. Or be a smart business and leave all your marketing worries to digital marketing agencies in Montreal.
For more on digital marketing, keep checking our blogs regularly!