Top Digital Marketing Agencies in Tucson

Premium Member
4.9 on 48 Customers Reviews
Curvearro Leading Digital Marketing Agency, helping startups and enterprises thrive on the digital front through the harmony of digital marketing, technology and design.
---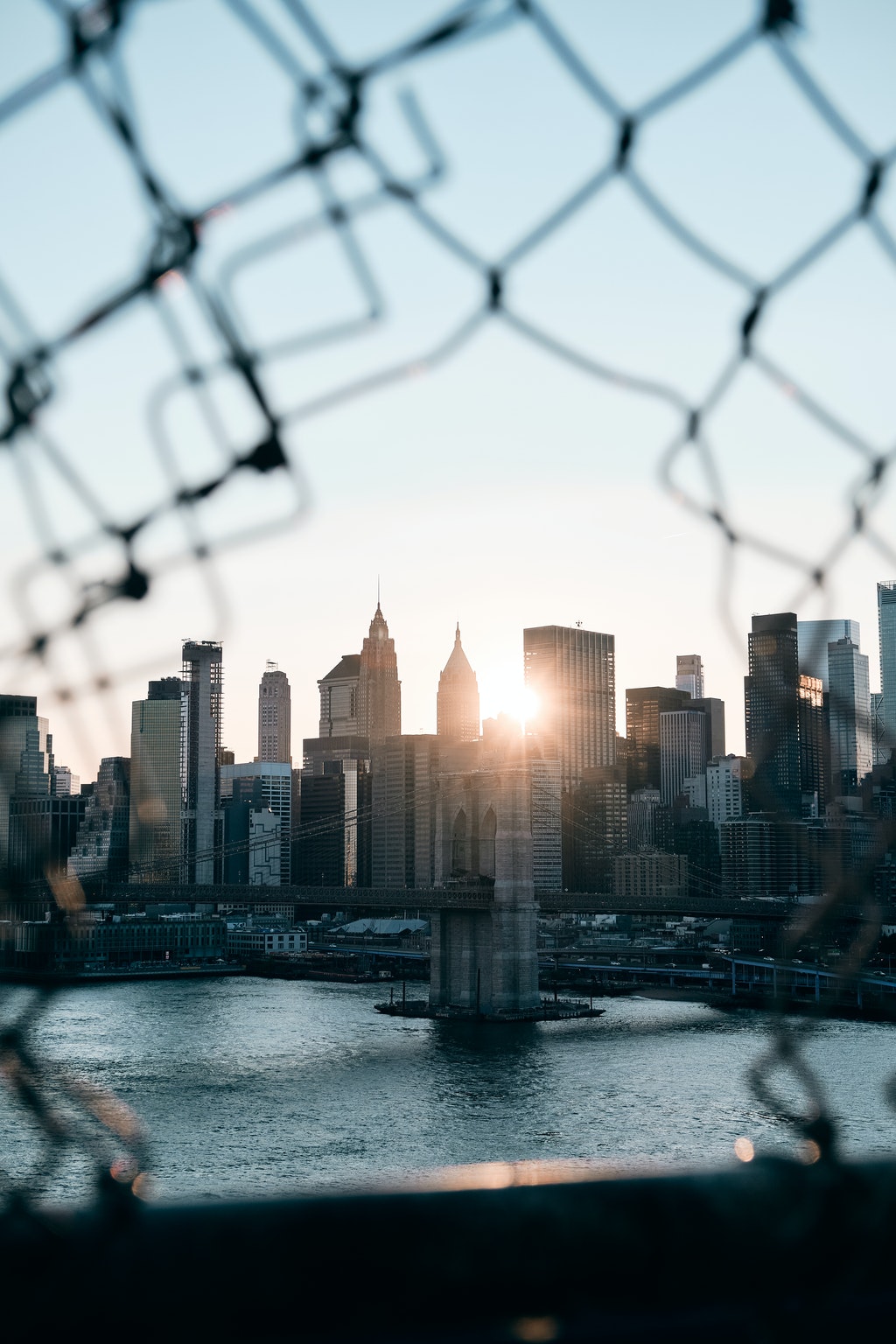 Digital Marketing Agencies in Tucson

Free Listings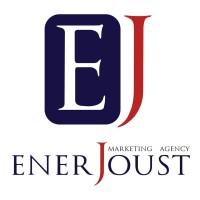 Enerjoust, LLC
Digital Marketing Agency in Tucson, Arizona
Address: 1690 N Stone Ave SUITE 213, Tucson, AZ 85705, United States
---
Enerjoust, LLC is an energized marketing enhancement service provider for competitive medium and small businesses, which want to take their marketing efforts to the next level. We believe that the fulfillment of the American dream, the courage and commitment dedicated by US, Business Owners and High Level Decision makers drive the American Economy forward. Enerjoust exists to provide industry specific, integrated, and streamlined marketing solutions to several industry sectors across the United States. We are your energized marketing department committed to increase your market share. We provide a competitive, green and healthy work environment, and we are committed to the mutual growth and development of our clients, our community and our employees.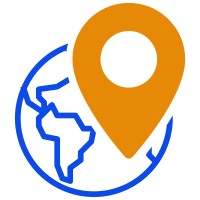 IntoClicks
Digital Marketing Agency in Tucson, Arizona
Address: 1643 N Alvernon Way #103, Tucson, AZ 85712, United States
---
We use technology to help your business succeed! We specialize in SEO, Online Marketing Solutions, and Web Design that help your business grow. Our advantage is that we're local, we're real people, and we make YOUR business success our priority. Since 2003 we've worked hard to earn the trust of small & medium businesses, Government, and Non-Profits, right here in Tucson and across the country. We're still working hard to provide the best customer service in the business because keeping our customers happy today (and tomorrow) is all that matters! This has earned us a phenomenal 98% client retention rate and the highest customer ratings on Google, Yelp, Facebook, and an A+ Rating with The BBB.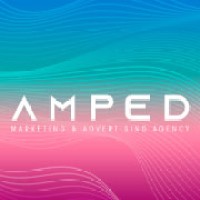 Amped Marketing
Digital Marketing Agency in Tucson, Arizona
Address: 2424 E Broadway Blvd #100, Tucson, AZ 85719, United States
---
Amped Marketing agency uses design research to help businesses launch products, brands, and ideas successfully. We specialize in video production, media buys, print advertising, branding, social media, digital advertising (PPC and SEO), website design, online review management and graphic design. We offer a range of services that are unique to each client's needs and each project. Our specialties include web design & development, Multi-Media Advertising and Print collateral design and branding.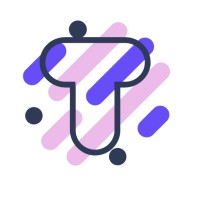 Tangent Digital Agency
Digital Marketing Agency in Tucson, Arizona
Address: 3866 East Nebraska, S Rex Strav, Tucson, AZ 85706, United States
---
Digital Marketing For The Modern Age. We provide you with a highly customized web development strategy accompanied with a beautifully planned marketing scheme. Tangent Digital Agency prides itself in its web design capabilities. We use clean code, modern templates, and keep in mind multi-platform use, we've done over 20k worth of ads spend combined in multiple platforms. Whether Google Adwords, Facebook Ads, and SEO/SEM Services, you are guaranteed a professional and personalized ad copy. We know things change every day. That's why we stay on top of the game for you and give you a boost on the "what to know" and make sure everything we do for you is up to par. Using modern and logistical tools we know what to do.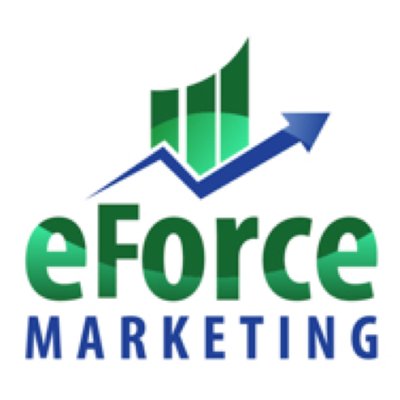 eForce Marketing
Digital Marketing Agency in Tucson, Arizona
Address: 2120 W Ina Rd Suite 250-I, Tucson, AZ 85741, United States
---
eForce Marketing is your preferred Digital Marketing Agency in Tucson AZ. We offer a full array of affordable online marketing and management services, including sizzling hot Web Design, Social Media Marketing and Management, Local SEO, and online Local Listings and Maps. Our mission is to get your company found on the Web – big time! With over 80% of customers looking for local businesses online, isn't it time to greatly expand your online markeging footprint? With our comprehensive and proven digital marketing services, we can help make a good company become great – and at a budget that works for you. Finally, web design and digital marketing services offered by Business owners for Business owners.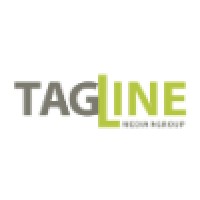 TagLine Media Group
Digital Marketing Agency in Tucson, Arizona
Address: 1655 N Swan Rd, Tucson, AZ 85712, United States
---
Our strategy is simple. Our approach is broad. We work on both sides of the box. Marketing isn't strictly a science or an art, it's both, and beyond that it's a constant dialogue between your company and the community. It's also only one aspect of your long-term brand identity so make those conversations count. We are patient listeners and responsive, creative communicators extending these abilities to our clients. Let's start a discussion; we'd love to hear what you'd like to be saying.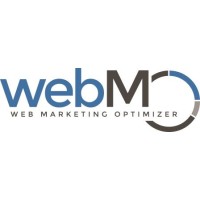 WebMO
Digital Marketing Agency in Tucson, Arizona
Address: 2585 N 1st Ave, Tucson, AZ 85719, United States
---
WebMO is a Google Partner company that has managed more than 113 million ad impressions in its 15 years of providing digital marketing services to businesses across the United States. We use leading edge data analysis to create and execute digital marketing strategies that produce measurable results, and we provide our clients with a deep understanding of the relevant metrics in their campaigns. Our system of approaching each new campaign hinges on the quantity and quality of data we collect across various digital marketing platforms. We make changes and recommendations when we have data to support them.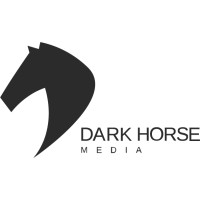 Dark Horse Media
Digital Marketing Agency in Tucson, Arizona
Address: 1636 N Swan Rd Suite 102, Tucson, AZ 85712, United States
---
What separates a good business from a great business is content and how you distribute it. Good content brings value to an audience who's looking for your expertise so that they'll end up coming to you for your services rather than you "force selling"​ to them. Good content showcases your truths – the way you do business, your philosophies, your products – and if distributed successfully on platforms where attention is most undervalued, it will build your brand immensely. We're here to help you scale your content, grab attention and ultimately build your brand.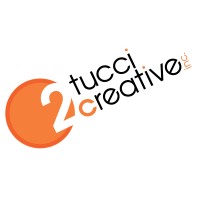 Tucci Creative, Inc.
Digital Marketing Agency in Tucson, Arizona
Address: 5967 E Fairmount St, Tucson, AZ 85712, United States
---
Tucci Creative is not only a qualified, accomplished Tucson advertising agency, but also one of the most innovative and resourceful businesses in its field. Our team is refined and versatile, exuberant and vivacious, knowledgeable and sagacious – all of these things shape us into the competent, yet eclectic, business that we are today. A true gem amongst others – Tucci is focused on providing excellent insight along with stellar service to clients and work partners alike. Our services include: Television, Radio and Print Advertising – Branding, Budgeting, Media Buying, Graphic Design, PR & Event Planning. We also provide various Web Services such as: Digital Marketing, Responsive Web Design, SEO and Social Media Management.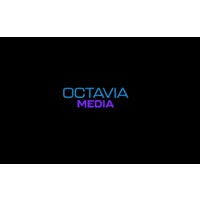 Octavia Media
Digital Marketing Agency in Tucson, Arizona
Address: 1037 S Alvernon Way Suite #200, Tucson, AZ 85711, United States
---
Octavia Media is a full-service marketing firm that specializes in the design and development of engaging Content Marketing, Video Production, and Web Designs by combining storytelling and marketing strategy to ensure our customers will Be Seen! Be Known! and the Expert in their field. Octavia Media is an all inclusive web design company that focus on the sweet spot between the customer needs and your company needs to design a website and production projects.