Influencer marketing has been gaining more and more popularity for quite some time now. Business from big to small, all are exceedingly walking towards this model of marketing and hiring influencer marketers for their brands. However, many of them don't often succeed. Why is that? Because they are not careful when collaborating with influencer marketers. Thus, in this article, we are going to talk about the things businesses should keep in mind when looking for influencer marketers. So, read on.
Influencer marketing has become an integral part of digital marketing in the present age. This method of marketing is still comparatively new as a mainstream but has immense marketing benefits to offer. And this should not be mistaken as a passing marketing trend. To say the least, it is going to be around at least for a few years. It is one of the well-received marketing channels. In fact, digital marketing agencies in Dallas now provide their client businesses with influencer marketing services as well.
So, if you are too planning to make it a part of your digital marketing system, then you must be looking for some influencer marketers. And in order to find the right one, there are a number of thing you need to keep in mind.
Keep these things in mind when you look for influencer marketer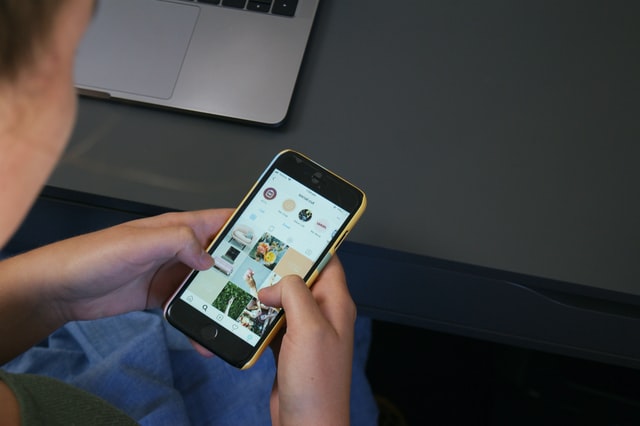 #Define your niche
Before you even begin with your search for social media influencers, this is the very first thing you need to do. Define your niche. This is important in order to make sure that you spend your resources only on influencers that are qualified to be your brand's marketers. As a digital marketing agency in New York, a business would want to be marketed by someone who is an industry-expert or leader in the field of digital marketing. If the entity is not relevant to the business she/he marketing, it won't be any impactful.
#The followers must belong to your target market
Whatever you do in digital marketing, you'd apparently want your marketing message to reach your target market, the ones who are likely to convert. And hence, before collaborating with a social media influencer, you need to make sure that audience they are entertaining is your target market. This will help ensure that your marketing message reaches an audience that has the potential to convert into the buyers of your brand. If you miss this point, you'd be spending your marketing resources for an audience that will not convert.
#Reach or engagement, find out what you want
Some social media marketers have a great reach while others may be unparalleled at audience engagement. And then there are also those who have the right amount of both. In order to find the right influencer marketers who can help you achieve your marketing objectives, you first need to define what you want. Is it social media reach you are looking for? Or do you want to engage your target market? These things play a critical role in determining what type of influencer you should collab with. Thus, it is something crucial to keep in mind.
#Don't be swayed by just numbers
A very common mistake that small businesses make is to get swayed by the numbers alone. It could be the number of followers, likes, or comments one has. It is important to understand that these things alone can't determine whether an influencer is good enough or not. If anything, followers, likes, and comments can be bought. Sadly, there are many frauds out there. Therefore, make sure you take time and research everything about your potential influencer marketers carefully and not get swayed by the numbers only.
#Decide how you reward influencers
Another important thing is to decide how you are going to reward your social media influencer marketers. While some marketers may be okay to promote your business in exchange of free goodies, the others may require a fee. This also depends on the industry you are dealing in. In any case, you should research the influencer market to understand the reward trend for your industry-related collaboration and projects. This will allow you to define your offering system accordingly.
#Focus on relationship building
Influencer market is becoming a more and more serious industry. The influencers are no more looking for just one-project deals. They now seek to be treated and approached more as partner collaborators in project. Influencers are seeking for brands that would create meaningful business relationships with them. Thus, this is something important to keep in mind when you pitch an influencer for collaboration.
Final Word
Influencer marketing is comparatively a new form of digital and social media marketing that is ruling the online space currently. However, before entering this market and looking for collaborations, there are a certain things you should know and keep in mind. And the above mentioned points can help you with just that. Also, did you know many digital marketing agencies in Chicago now provide services to help a business have a great influencer marketing campaign? You should check it out!
And for more tips like these, stay tuned with us!