The digital market space is constantly expanding as more and more competitors are joining the game. This calls for upping your business promotion strategy to ensure that you stand out from your competitors. That being said, let's talk about top ways to promote E-Commerce website.
For any E-commerce, promoting their website on the internet is a constant worry. In order to find customers, or say, have customers find you on the internet, you need to have effective digital marketing and SEO strategy in place. And for that, a number of things come into play—web development, keyword research, content marketing, social media marketing, and so on. Hence, the best ways to promote your business website which we're going to list in this article are rooted in such factors.
So, if you want to improve your website's visibility and reach on the internet and receive more web traffic, check out the list of best tips given below.
Best Tips to Promote your E-Commerce Website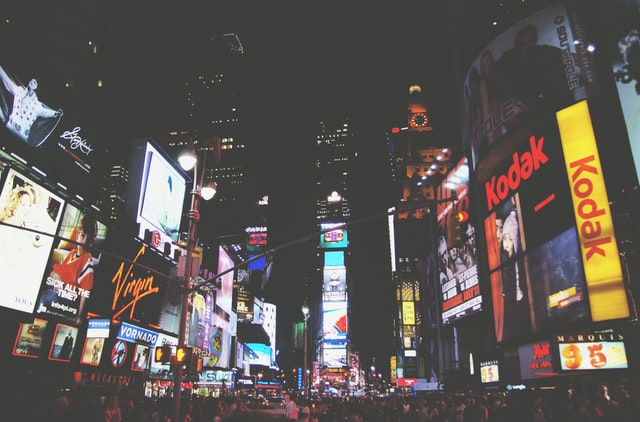 # Optimize for search engine
If you want to improve your website's visibility on the internet, the first thing you need to do is optimize your website for the search engines. Search engine optimization allows you to reach your target market on search engine. It aims at ranking your website at the top of the SERPs whenever a search related to your business is done. SEO is a combination of a number of tasks that come together to improve your search rankings. Hence, having an effective SEO strategy in place is crucial. We will also talk about some of its important factors separately in the points below.
# Do content marketing
If you want to improve your SEO, content marketing is the first things you should start with. In order to drive your target market to your website, you need to create content focused on keywords and phrases used by them. This way, your website will be able to rank better on the SERPs when your targeted keywords and phrases are used in a query—thus driving leads to your website.
# Start with email marketing
Is email marketing a part of your digital marketing campaign yet? If not, then it's time you begin with this now. When a visitor comes to your website and engages with it, you need to make sure that they don't forget you and come back again. And for that, email marketing is crucial. This will allow you to keep in touch with your leads and would even help in conversion.
# Invest in web development
You may begin with an open source CMS like WordPress, which is fine and all. But in the longer run, proper website development is crucial for a business. As a business grows, its requirements change. And in order to facilitate those changing requirements, your website needs to be updated accordingly. Moreover, your web design plays a big role in determining UX, dwell time, bounce rate, and so on. And this further goes on to determine your search ranking and visibility. Hence, a properly developed website is crucial. So, get some professional web development services now.
# Social media marketing
Social visibility is crucial if you want to improve your business's overall visibility on the internet. And hence, social media marketing is important. This will allow you to promote your business on social channels which will eventually improve your website's visibility. So, make sure your social business page is active and is constantly updated.
# Paid search
If yours is a new business, remember that organic methods of improving search visibility and reach take some time. Hence, till then, you'd need something so that you can reach your target market on the internet. So, in order to make sure that your business appears at top of the SERP when your target keywords are used, you'd need paid search advertisement. It'd quick and gives instant results.
# Sort to online business directories
If you want to promote your business on the internet, getting listed on online business directories can be really helpful. There are many famous industry-specific online business directories where you can get your business listed. But getting your business listed on Google My Business, Bing Places, and Yahoo! Small Businesses is a must. Additionally, you can also go for Yellowpages.com, Whitepage.com, etc.
Wrap Up
Digital marketing and SEO is very important for an E-commerce website to promote its business on the internet. And you can effectively promote your website on the internet with the help of the best tips given above. These tips will help you improve your SEO and overall digital marketing which will eventually help in promoting your business on the internet and help your target market find you. And for best results, you can always sort to professional digital agencies.
Leave a comment and let us know your queries and thoughts on this. For more, stay tuned with us!