With over 455 million websites powered by it, WordPress continues to be the most used content management system worldwide. And for the fact how easy it is to build a website with WordPress, there is no wonder why so many businesses use it. However, it doesn't end with just having a website. You need to keep up with its maintenance as well. Therefore, maintaining your WordPress website is an important task. So, what are some of most important WordPress maintenance tasks? Read this article to find all that out.
The success of your website greatly determines that of your overall business. It is the center of your business's online presence. In fact, digital marketing agency in Dallas found that businesses with a great website enjoy better marketing and SEO outcomes. Therefore, you need to make sure that the health of your website is maintained. And for that, you need to perform some important WordPress maintenance tasks regularly. What are those tasks? That is just what the list given below can help you find.
Crucial WordPress Maintenance Tasks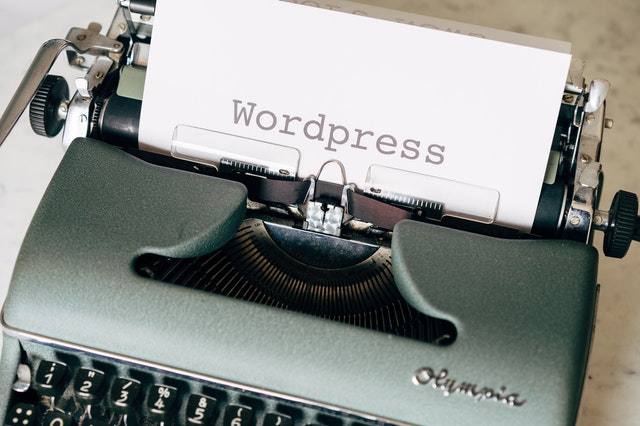 #Update your website from time to time
Updating your website is an important WordPress maintenance task. It has been found that most of the cyber-attack victims are those websites that have not been updated. WordPress website that is not up-to-date can easily be attacked even if they are protected by security software. Moreover, updating your website is important in order to make sure that the visitors on your website have a great user experience. Therefore, make sure to update your WordPress website from time to time.
#Take backup from time to time
One of the most important WordPress maintenance tasks is to back up the data of your website from time to time. However, this is also one of the most overlooked tasks. Many businesses fail to realize its importance and eventually, their websites suffer. So, make sure you don't commit the same mistake. Thus, you should regularly back up data on your website.
#Keep a fast loading website
The speed of your website plays a great role in determining your website UX, bounce rate, dwell time, and its search ranking and visibility. These things also go on to influencer your lead generation and conversion rates. As digital marketing agencies in Chicago found, a slow website can be really harmful for your onine business. Therefore, having a fast loading website is really crucial. And thus, it is an important WordPress maintenance task to ensure that your website is fast to load and your page speed is great.
#Check for broken links
You must be aware of how important a role links play in search engine optimization. Thus, broken links can be really bad for your website. As digital marketing agency in Los Angeles found, broken links can bring down your website's performance, ruin its UX, and greatly harm its SEO. Therefore, it is very important to make sure that there are no broken internal or external links on your website. Thus, it is an important WordPress maintenance task to scan your website for broken links.
#Clear junk data from your website
When your website is new, everything is clean and there is not much junk. However with time, as your business starts living in your website, junk data starts accumulating. In isolation, the junk data entries are generally small and don't make much difference. But put altogether, such junk files can make your site sluggish and bring down its performance. This will eventually amount for a poor user experience. Therefore, you need to make sure to clear junk files from your website from time to time.
Final Word
Many businesses use WordPress to build their website since it makes so easy to use and allows building a great website. However, if you do want to make sure that you keep and excellent website that gives great user experience and ranks well on the search engines, then you need to take care of its maintenance regularly. And the list given above will help you familiarize with some of the most important website maintenance tasks. So, ensure to check them all out and make them a part of your routine WordPress maintenance. Or else, if that sounds like too much, there are always digital marketing agency San Francisco that can help you with website maintenance tasks and keep it up to date for effective marketing and SEO.
For more, make sure to stay in tune with us!