Trends in marketing come and go. But there are also some that stay. There are some marketing tactics and methods that stay evergreen. And for effective digital marketing, you need to be familiar with them. Well, that is just what this article can help you with. So, read on and learn about some of the top evergreen marketing tips that every business should know.
The marketing industry keeps going through constant changes. It continues to grow and evolve. And in order to master it, it's crucial to catch up with those changes. However, as marketing experts at Chicago digital marketing agency suggest, it is equally crucial to keep revising the basics. And thus, there are certain evergreen marketing tactics and methods that you need to be familiar with. That is just what the list given below can help you with. So, check it out.
Top Evergreen Marketing Tips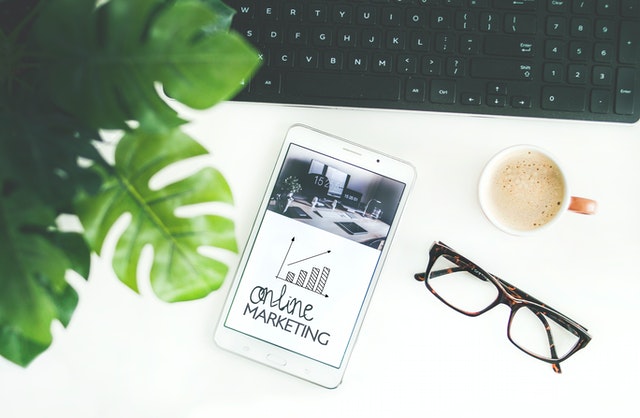 #Solve problems
Many times, consumers are not sure what they are looking for. They only know what problem they have and thus, they are looking for its solution. As expert marketers at New York digital marketing agency suggest, the idea is to focus on the problems of your customer and explain how your product or service can solve them. This is one marketing tactic that is always going to be as relevant.
#Customer centric marketing
This is another marketing rule that is never going to get old. All your marketing channels and approaches should be focused on customers. Ask them questions. Find out their likes, dislikes, pain points, etc. And then, implement that in your marketing strategies. The idea is to make customer feel central and valued.
#Create quality content
Well, inarguably, content marketing is one of the most important marketing models. And for successful content marketing, you need to create quality content as well. Therefore, creating quality content that your target audience likes to engage with is always going to be one of the most important things in marketing.
#Evergreen content is also important
Catching up on trends and changes, and creating content based on them is great and all. But along with that, you also need to create evergreen content. While creating content on trendy topics can give you seasonal boost, evergreen content can make you rank for longer. It is the type of content that will always keep your blog and other channels relevant. So, make sure to duly invest in ever green content.
#Simplify things
Whether it is your buying process, customer care system, or in whatever way your customers engage with your business, you need to make sure that it is super easy and convenient for them to do that. As expert marketers at digital marketing agency in San Francisco suggest, this is an important thing that businesses have to keep and mind and follow always.
#Inbound marketing
While outbound marketing has its own benefits, its inbound marketing that rules. Instead of interrupting consumers, you have to make them find you. The present day consumers prefer to make an informed buying decision. And therefore, you need to make sure that they find their way to your business. This explains why search engine optimization is always going to be relevant.
#Email marketing
Despite being one of the oldest digital marketing models, email marketing continues to be an effective and important method of marketing. In fact, digital marketing agency in Los Angeles tell how more and more businesses—all small and big—keep investing in their email marketing services. Therefore, email marketing should always be on your list.
#Personalization
The competition in the digital market is only increasing. And one of the best ways of standing out is to give a personalized experience to your customers. This is why more and more businesses are now heavily investing in smart technologies like AI to help them understand their customers better and give them a better personalized experience.
#Brand building
Be it online marketing or the conventional one, brand building is one of the things that have always been most important. This involves creating brand awareness, establishing expertise and trust to eventually create a community for your brand and strengthen it. And these are some important marketing practices never die out.
#Social media marketing
Consumers these days are really interested in the social image and presence of a business before enagaging with it and spending money on its products and services. And there are more reasons why social media marketing continues to be so important—e.g. increasing brand awareness and recognition, promoting products and services, audiende engagement, and so on. So since all these things are essential for a business, social meida marketing continues to be an evergreen marketing model.
Final word
For effective digital marketing, it is important to catch up with trends and changes and implement them in your strategies accordingly. However, it is also equally important to be aware of the basics. And that is just what the list of evergreen marketing tips can help you with. So, make sure to check them all out and ensure that you incorporate them duly in your marketing strategies. Or else, there are always professional marketers at digital marketing agency in Dallas that can help take your marketing worries away.
Stay connected with citiesagencies to read more on marketing.