Is Instagram a part of your social media marketing strategy? If your answer is yes, then this article is very important for you. How? Let's check that out.
First off, let's see what is Reels
What is Reels?
If you are on Instagram, you must know about IG Reels. In Instagram's words "Reels: a new way to create and discover short, entertaining videos on Instagram. Reels invites you to create fun videos to share with your friends or anyone on Instagram. Record and edit 15-second multi-clip videos with audio, effects, and new creative tools. You can share Reels with your followers on Feed, and if you have a public account, make them available to the wider Instagram community through a new space in Explore. Reels in explore offers anyone the chance to become a creator on Instagram and reach new audiences on a global stage."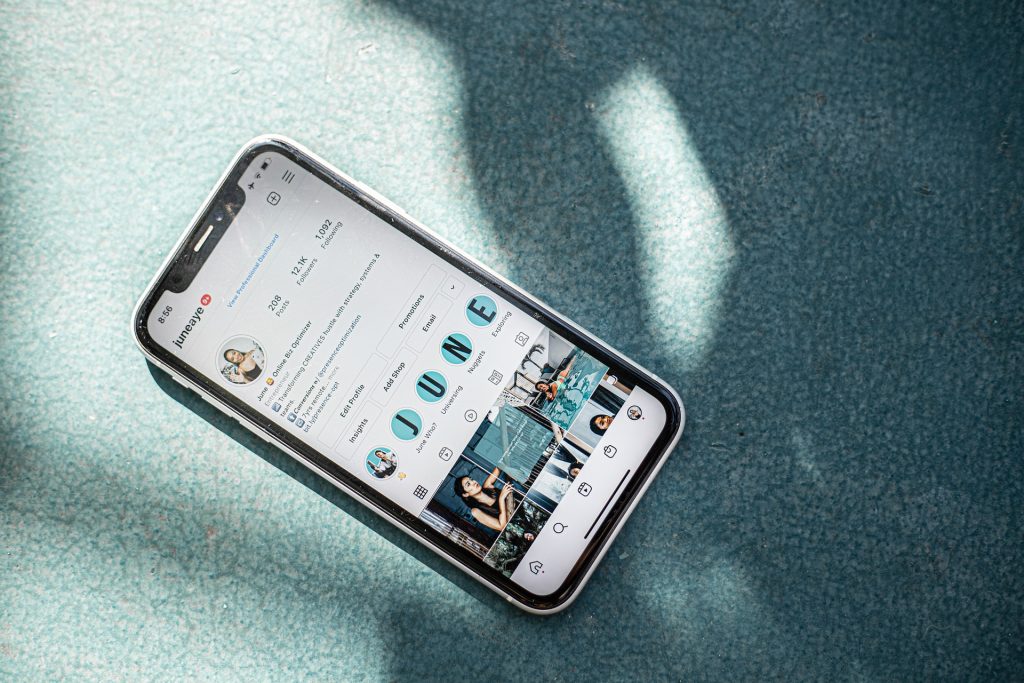 Reels can be regarded as Tik Tok of Instagram. In fact, Adam Mosseri, head of Instagram, has officially said that he wants to go big on video in an effort to compete directly with Tik Tok.
Reels is really a great platform for marketers to promote their business. So, if this platform is part of your social media marketing strategy, then you must understand how it works. You must know how Instagram app recommends Reels to users. Hence, in today's article, I am going to talk about how does Instagram's Reels Algorithm works.
Let's hop on
Instagram is doing the work to keep its users informed about how Reels work as it is continuing to invest in this section of the app. In a post on Instagram, the organization revealed how it selects which Reels are recommended to each individual user. Instagram explained how it ranks the content users see when browsing through Reels. For Instagram Advertising, get in touch with Digital Marketing Agency in New York.
How does Instagram's Reels Algorithm work?
The aim of Instagram with Reels is to surface content that users will not only enjoy watching, but they are more likely to engage with it as well.
To determine which Reels to show to the users, IG algorithm considers how likely a user is to:
Watch a Reel till the end
Like it
Think and say it was entertaining and enjoyable
Go to the audio page to make their own Reel.
The last point implies when a user take an audio track from someone's video and create their own content with it.
IG has given a page to each user where they can grab the video and a new video with the same audio/track unless the user has disabled the feature. So, creating a Reel with highly shareable audio clip can get you far with the suggestion algorithm-so can we say that it is more important than likes and view count? Not sure how to start Instagram Marketing? Digital Marketing Agency in San Francisco.
Here are some most important Reels algorithm signals
User activity is the most important factor or signal when it comes to recommending Reels according to Instagram. The Instagram's algorithm considers which Reels an individual has engaged with previously, and whether or not they have had any direct interaction with the content creator. This includes responding to comments, DMs, and tags. This can help get your content shown more often in other user's feeds. Here are Top 10 Instagram Marketing Tips to Boost your SMM
After that, Instagram take a look at information about the video itself as well as information about the content creator.
So we can list the most important signals for the Reels recommendation algorithm in order of important below:
User activity: engagement of user with Reels and interaction with the content creator.
Information about the Reel: its audio track, popularity, and understanding of the video based on the pixels and whole frames.
Information about the creator: who they are and how other users interact with them.
You must also be aware about the types of content Instagram won't recommend. Let's check them out.
Types of Content Instagram won't recommend
There are numerous content types Instagram won't recommend no matter how famous the content is or how much engagement the content gets.
Here are some reasons Instagram won't recommend Reels:
Low resolution video or watermarked
Video has political content
Government or political figures made video
You must aim for producing high-quality, original content if you want to make a place for yourself on Instagram. Watermarked videos recycled from other sites will not get surfaced in people's feeds unless they follow the creator directly. At last, make sure the content is light and friendly for all audiences. Here are Useful Social Media Marketing Tips to Boost your Business
Wrapping it up
Instagram Reels is a great place for promotion of your business or services. You must make sure your content is appropriate and enjoyable at the same time. Do not make very heavy content as I already mentioned that Instagram don't prefer to recommend politically inclined videos so it is better if your content is entertaining.
For social media marketing services, consider hiring Digital Marketing Agency in Dallas.