Email marketing is one of the oldest and also one of the most effective marketing models. Plus, it's cost effective and easy to set up. Is it not working out for you? Then you need to optimize your email marketing strategy. And this article will help you do just that. So, read on and learn about some of the best tips to improve email marketing.
Email marketing is a great model of digital marketing for a number of reasons. It is easy to set up, pocket-friendly, and leads to higher ROI since it is one such marketing channel that customers themselves asks to receive. Digital marketing agencies in New York also tell how their email marketing services have helped many businesses to improve their audience engagement and conversion rates.
So, in short, email marketing is a highly effective model of marketing—of course, given that you do it right. And if it is not working out for you, the list of the tips given below can help you optimize your email marketing strategies. So, make sure to check them all out.
Top 10 tips to improve email marketing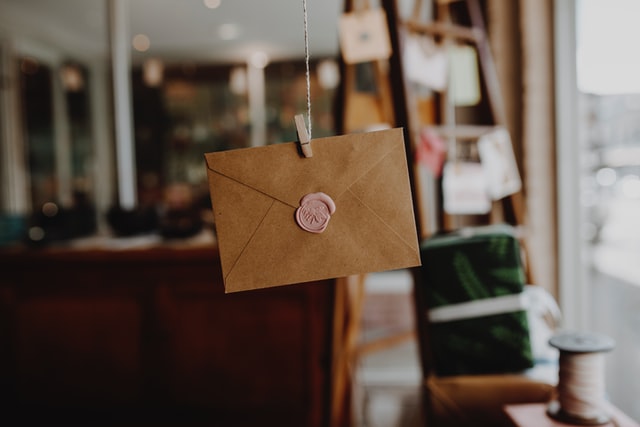 1. Segment your email list
Email list segmentation implies grouping customers based on different attributes. This allows you to create a unique customer journey for your different customer groups through emails. As a result, your target audience would be more likely to engage with your email campaigns thus it'd lead to better returns.
2. Use automation
Effective marketing in the present era is almost impossible without the aid of proper automation. Therefore, make sure to use relevant email marketing tools like Mail Chimp, Hubspot Email Marketing, etc. Professional digital marketing agencies in Dallas suggest that this will help you achieve higher level of efficiency.
3. Keep promotion to a minimum
Typically, people subscribe to emails of a business because they think they'll be receiving valuable content. Therefore, your primary objective should be to provide such content to your audience that they'd find highly relevant and useful for them. Promoting your brand once in a while like that is fine. But if your audience feel it's all promotion and they are not deriving any benefit out of it, they may end up unsubcribing your emails. So, make sure you keep promotion to a minimum.
4. Create mobile friendly emails
Most people access their emails through their mobile phones. Hence, it is crucial to make sure that your emails are easy to open and access in mobile phones. Or else, your whole email campaign can fall apart. So, make sure that you use mobile-friendly designs and not attach heavy resource media files which make the emails hard to load.
5. Use a simple language and conversational tone
Your messages should be easy to read. Therefore, it is best advised that you refrain from using a complicated language. Instead, use simple language and keep a conversational tone. This will encourage people to engage with your emails.
6. Draft scan-able messages
People don't have time to be reading long and complicated emails. Therefore, along with using a simple language and conversational tone, you need to ensure that your emails are scan-able. So, avoid digressing and make sure the receiver is able to scan and get the key message within seconds of reading the email.
7. Don't forget personalization
In the present-day digital marketing cut-throat competition, personalization is a key to stand out. Therefore, make sure to personalize your emails. Doing as much as addressing the receiver with their name can increase your emails open rate. In fact, it is not even as difficult anymore. There are many email marketing tools that can help you with just it.
8. Make unsubscribing easy
Unsubscribing is not necessarily a bad thing. It is in any case better than annoying people with messages they are not interested in as it will make them associate a negative emotion with your brand. So, make sure the unsubscribe option is easy to find and people can easily unsubscribe any time they want.
9. Optimize your subject lines
You may have something very interesting for your audience that they'd love to engage with but it'll all go to vain if they don't open your email. Many make the mistake of overlooking their subject lines. Make sure you don't do the same. So, make sure that you optimize your subject lines accordingly. It should adequately reflect your brand and entices people to click on it. But this doesn't mean you should mislead them!
10. Keep testing and optimizing
To keep your email marketing campaigns optimized, it is crucial to keep testing and optimizing. Digital marketing agencies in Chicago suggest that A/B testing model can be really useful for marketing methods like email marketing. And don't forget to take aid of right automation for testing your email campaigns.
Final Word
Marketing through emails has existed as one of the oldest digital marketing methods. However, it continues to be very effective if you know how to do it right. And if it is not working out for you, you can optimize your email marketing campaigns with the help of the tips given above. But for optimal results, it is always best to hire professional digital marketing agencies in San Francisco.
Want to read more about digital marketing? Then click here.