As we already know SEO is essential for every business or company out there providing their services online. But, the question is how brands can use SEO to drive growth? Search engine optimization has always held an important place in the world of digital marketing. Now we are about to enter 2022, and with the changing year what changes can we expect from SEO. How SEO will help brands and businesses in 2022? In today's post, what the businesses can expect from SEO in 2022, so without any further ado let's start
Ways SEO will help brands in 2022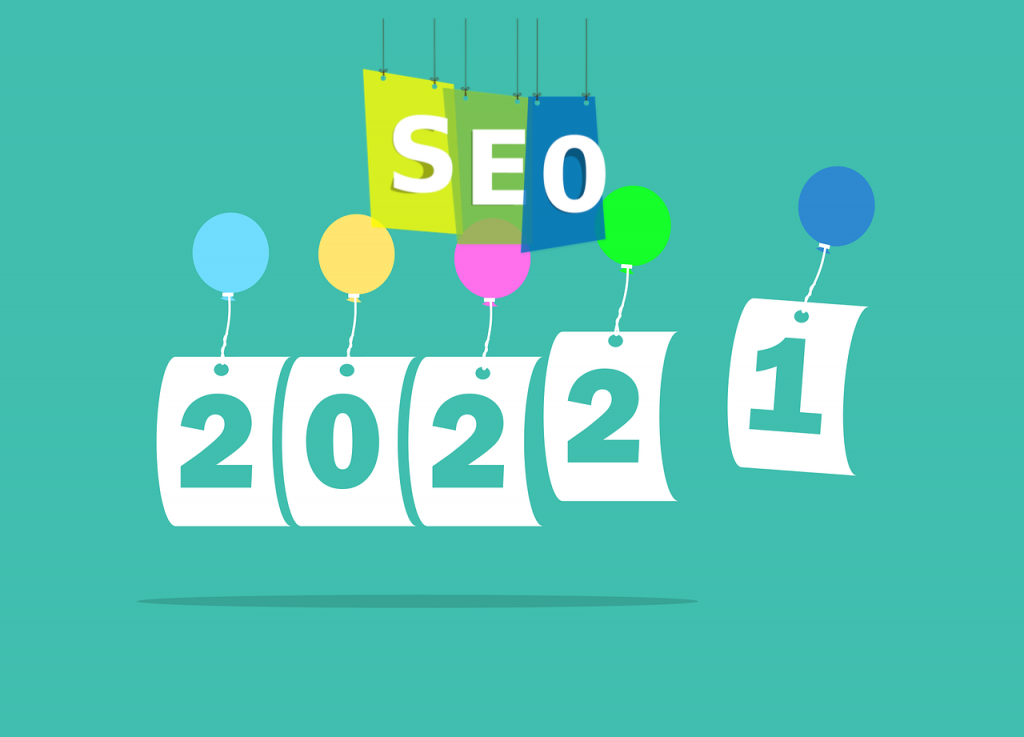 Here is a compilation of ways in which SEO will help brands in 2022
✅ Improve your customer understanding
Starting an SEO campaign gives you an opportunity to better understand (and relate to) the journeys people take when they browse the internet. What are your customers experiencing? What questions are they asking? And what motivates their buying decisions? You can get the answer to all those questions by doing a well-defined keyword research strategy. One of the famous tools which you can use to do that is Ahrefs. It offers helpful data such as common modifiers, FAQs, SERP features and many more.
In addition to checking your current Google ranking in your business domain (or your competitor's domain), you can use the tool to see how people are finding you (or how competitors are finding them) across multiple platforms.
✅ Enhance Buyer Personas
Personas (also known as customer avatars) help you streamline your digital marketing efforts by focusing on your ideal customers and making the buying process easier for your buyers. Having a customer-centric business model helps you create a successful business in 2022 as well as in the future.
✅ Get to know your buyers' journeys
Over the years, the buying journey has become increasingly complex. Unlike 20 years ago, consumers today have access to multiple devices and tools to help them in their journey. If your business appears in multiple sections for multiple queries, you are more likely to win a customer who is going to turn to Google multiple times during that fragmented journey. Optimizing the whole SERP (search engine result page) is the goal of any SEO strategy. It targets more than organic results.
✅ Recognize Your Promoters
If you are into Search Engine Optimization, you definitely know your backlinks. But backlinks are not just about higher rankings in the SERPs. Knowing who links to you helps you build stronger niche connection. Ahrefs is an amazing tool for understanding your site's structure and its backlink portfolio. Fundamentally, your website's backlink portfolio is all the websites that have linked from their site back to yours.
What you can do is you can set up an alert to receive an email once someone links to your website. This is a wonderful relationship building tactic: Once anyone links to you, go ahead and thank, follow and become a friend!
✅ Have control on online context
In the end, being there, paying attention to what your audience see when searching and trying to optimize for that will empower your business with ways to control what people see when searching for your brand or your crucial queries. Just imagine your existing or future customer typing your brand name in Google's search box. What will they see there? How will that influence their buying journey? Your existing and potential customers are searching for you whether you are there or not. So, where does the difference lies? The difference lies in the fact that by watching what they see you can make your business better by providing the best answers to their questions or problems.
Wrapping it up
No doubt, SEO can help your brand in many more ways in 2022 which includes the ability to position your brand as a knowledgeable hub by driving your content creation decision. SEO drives organic traffic which is the most consistent traffic out there. By providing a user-friendly and informative website, you can ensure your potential customers will convert. Provide important information about your products and services, create a FAQs section and post useful and helpful content for your users. So, this is how SEO will help brands in 2022.
For professional SEO services, reach out to digital marketing agency Dallas.