What is the biggest goal of every website owner? Most probably getting to the top of the Google ranking. Top Google ranking can be regarded as the biggest success of an online business. Many marketers are struggling with the ranking of their website. They are unable to achieve that feat of showing in the first page of search engine results. If you are looking for some tips to improve your Google Ranking without getting penalized then this article is for you.
Let's jump right in
Tips to Improve your Google Ranking without Getting Penalized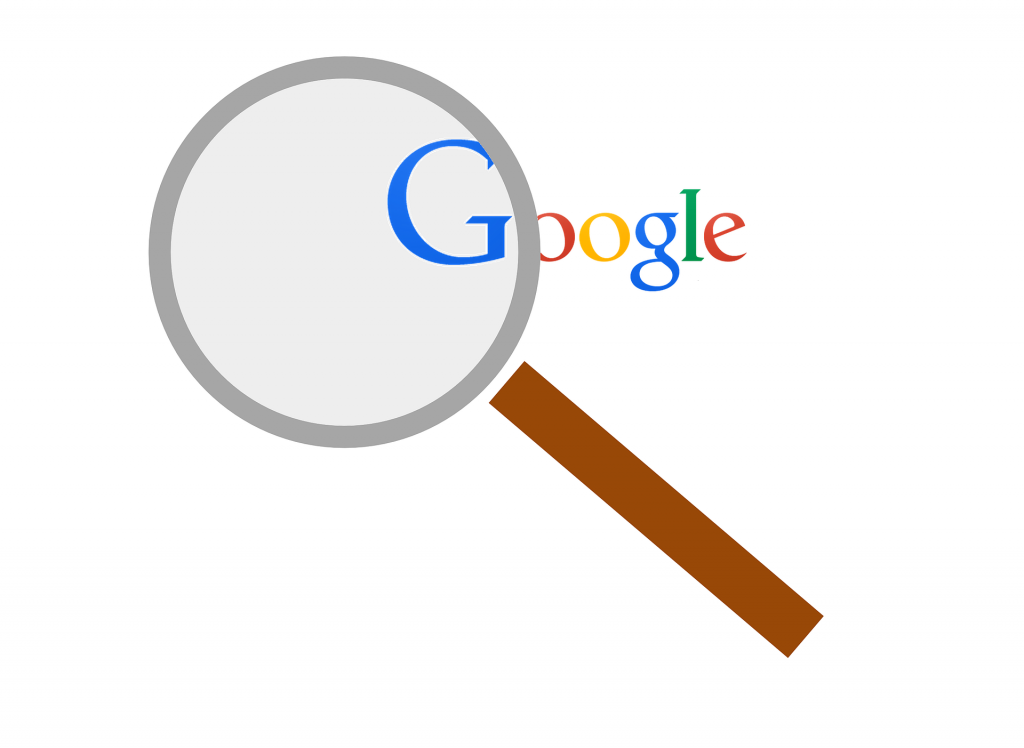 Below I have compiled some tips for you to improve your Google Ranking without getting penalized.
1. Google Algorithm
Google algorithm constantly changes regardless of the fact that they aren't publicly announced. It only share major algorithm updates. Google's major algorithm updates comes in the form of major algorithm updates like:
Page experience update– announced in June 2021, impacted Core Web Vitals, organic results, and News Alerts
Core update– announced in December 2020, focused on quality and relevance of content
Mobile-first update– announced in July 2019, prioritizing sites that work properly on mobile devices
Mobile friendly update– announced in April 2015, mobile-friendly versions and setting the stage for future penalties if sites don't comply
You need to be aware of all of these updates. Also, you have to be in compliance of every update that Google announces.
2. Evaluate present Google Ranking
How will you improve your Google ranking without knowing where you stand currently? Hence, you need to evaluate your present Google ranking. How you can do that?
By checking your website's keyword rank
Next thing to check is website speed
By checking your website's heath- the website's traffic, indexing etc.
3. Track and measure right SEO metrics
You can improve other factors of your website by tracking the vital metrics of your site. Some metrics you have to track are
Organic traffic-you have to find out how your customers reached your site. Whether they found your site via Google, social media, email and paid ads. Use Google Analytics to find out how many visitors reach your site.
Conversions– besides analysing search traffic, it is important to pay attention to the keywords that send traffic to your site. Use Google Search Console to find out how many clicks you get for a certain keywords in organic search results.
4. Mobile-friendly Website
Mobile devices are driving half of all the website traffic. So, your site needs to perform well in order to rank well. Google moved to mobile indexing in 2020 which means Google looks at websites as a mobile device. You ranking will be affected negatively if your site is hard to navigate. Mobile Optimization —Importance and Tips
Use Google's Mobile-Friendly Test to determine if your website is mobile-friendly. Type your URL in the space provided and click on "Run Test". The results will give clear answer in "Yes or No" along with a list of the page loading issues it encountered. You can optimize your website so that it runs smoothly. There will be some page loading issues you will come across like redirection errors and pages where robots.txt blocked the Googlebot from crawling the page.
5. Fix Google penalties
After understanding the search ranking and setting up tracking for the most important metrics. It's time to examine your site in detail and fix any current penalties. First off, analyse your links and then clean up your profile to avoid a Google penalty. What causes Site Ranking Drop? Here's some Possible Reasons
6. Improve Google ranking with Keyword Research
One crucial element of an effective inbound marketing strategy is keyword research. First of all, you need to learn how your audience finds your site. After that, you need to research on your competitor's keywords. Then, you have to boost lower ranking keywords. Besides that, you can use keyword analysis to improve content.
7. Improve Google Ranking using On-page SEO
After finding out the keywords you want to target and you should target to maximize your performance, you are now ready to make significant changes to on-page SEO. What type of changes you should make? You can optimize title tags, use Schema Markup, feature snippets, and create a sitemap to improve Google Rankings.
Wrapping it up
It is important to make sure that you are using the right SEO tactics which will help you in improving your Google Ranking without getting penalized. By using the above mentioned tactics you can surely improve your Google Rankings.
For professional digital marketing services, reach out to Digital Marketing Agency in New York.