Influencer marketing is exceedingly getting bigger. Now there is an increase in the number of influencers emerging and the number of businesses investing into it. Therefore, it is important for both businesses and influencers to understand where the pattern of this market is leading it to. And what it is going to be like this year? What has changed and what hasn't? To find all that out, read about the important influencer marketing trends in 2021.
Marketing your business and brand with influencers can be immensely beneficial. You can improve your reach, audience engagement rate, ROI, web traffic, conversion rates, revenue, and do so much more. This explains why more and more influencers are emerging and why more and more businesses are investing in this market.
If you are a part of this market or are planning to step into it, then you need to be aware with its changing trends. The year 2021 has brought new influencer marketing trends, while some remain the same. Find out all about that in the list given below.
Top Influencer Marketing Trends for 2021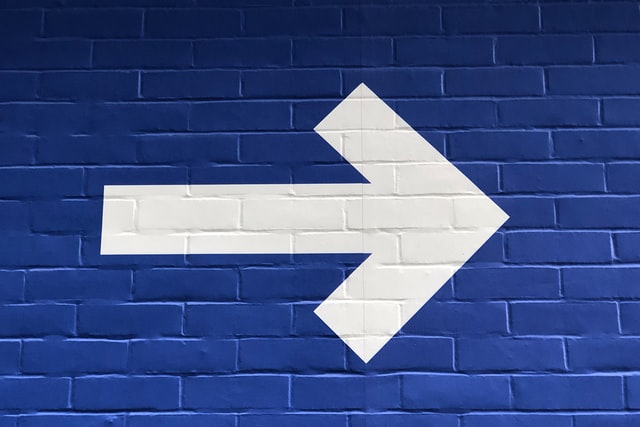 >> The influencer market is only getting bigger
There has been an increase in the number of influencer collaborations and it seems to keep going this way for the years to come. The influencer market is getting bigger and bigger. Businesses are coming to realize the many benefits of influencer marketing and are exceedingly moving towards it. Same goes to for the influencers as more and more of them are now emerging and actively looking for collaborations with businesses.
>> Video content remains the king
You know that in online marketing, content is the king. But in influencer marketing, nothing rules like video content. People love engaging with videos more than any other sort of content. And hence, this is what influencers are focusing on the most. Not to mention all the craze over short videos and how the number of such platforms is also increasing. Hence, this is an important trend to watch out for both influencers and businesses.
>> Diversity and Inclusion have become all the more important
There's been an increased demand for inclusion and diversity in the field of influencer marketing. In fact, businesses that fail to show reflect inclusion and diversity in their choice of influencers are being called out by both influencer and customers. Hence, for all the good reason, diversity and inclusion have now become all the more important in such type of digital marketing. People demand more representation of People of Colour, non-binary individuals, and so on. So, this is something you need to take care of as a business.
>> Micro and Nano influencers are the future
Micro and nano influencers are typically those that have 1k to 10k and 10k to 50k followers respectively. The number of micro/nano influencer collaborations is increasing like anything. This is so since such sort of influencers generally yield higher engagement rates than those with a higher number of followers. Therefore, more and more businesses are looking to work with them now.
>> Authentic is the new aesthetic
The days of heavy filters and manicured posts and feed are gone. Now, people on social media are more than ever interested in seeing the authentic selves of their influencers. They want unfiltered and un-fabricated peeks into the lives of their favorite influencers. Hence, authentic has become the new aesthetic. Influencers are now more random and natural with their posts. Moreover, there has been a rise 'no-edit' type editing. Influencers now prefer to use such filters that leave a very subtle effect and don't manipulate their natural look.
>> The trend of 'one-off' projects is fading
Influencer market is a serious market now. And hence, just like most other business fields, relationship building is becoming more important than ever here as well. Influencers and content creators are now looking for more than 'one-off' projects. Hence, it is important for businesses stepping into this market to know that. So, work on cultivating partnership and meaningful business relationships with your influencer collaborators instead of just 'one-off' projects. And this will as well be beneficial for businesses in future when they want to collaborate with their previous influencer collaborators.
>> Content creators becoming brand owners
Many content creators on social media are now coming up with their own brands. For one, many YouTubers would collaborate with a business, create their own new brands, and then promote their merch to their followers. The cases of influencers founding a brand independently are also not uncommon anymore. Hence, social media content creators and influencers becoming brand owners and founders may said to be the biggest influencer marketing trend in 2021.
Bottom Line
Marketing one's brand and products through social media influencers has become a common digital marketing practice. And it can have immense benefits for both business and influencers. However, to be a part of this market, it is important to be aware of its trends. And with the help of the list given above, you can learn about the important trends of influencer marketing in 2021. It will help you both as a business and as an influencer.
We'd love to hear your views on this article. So, drop a comment below!